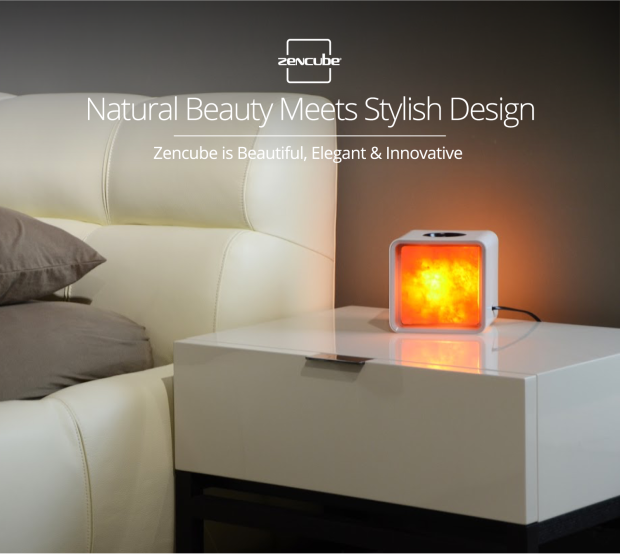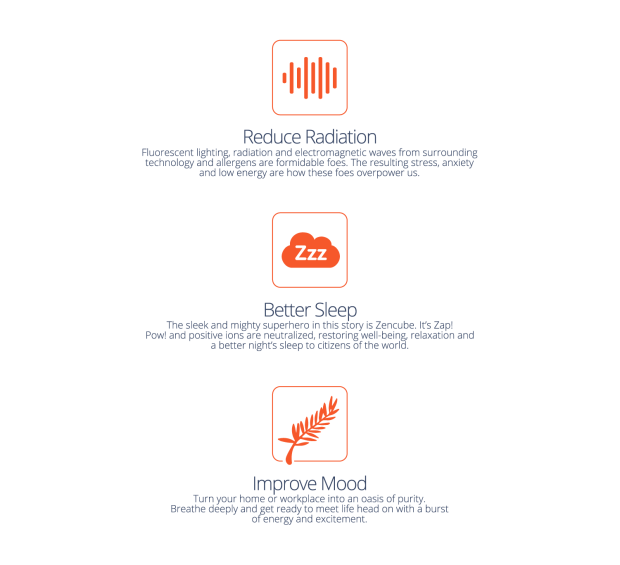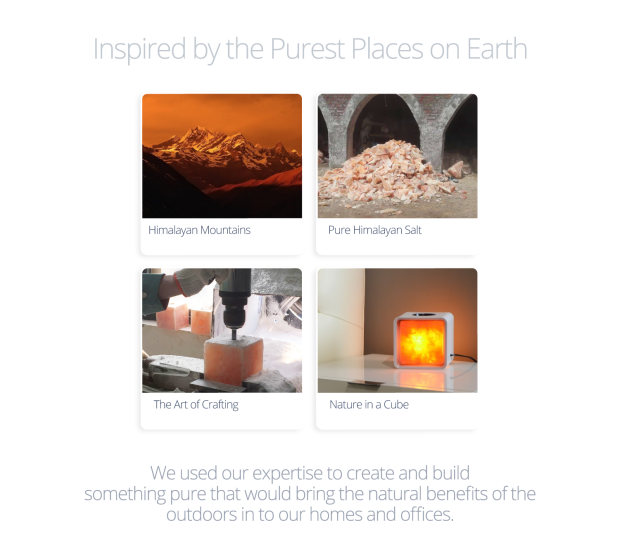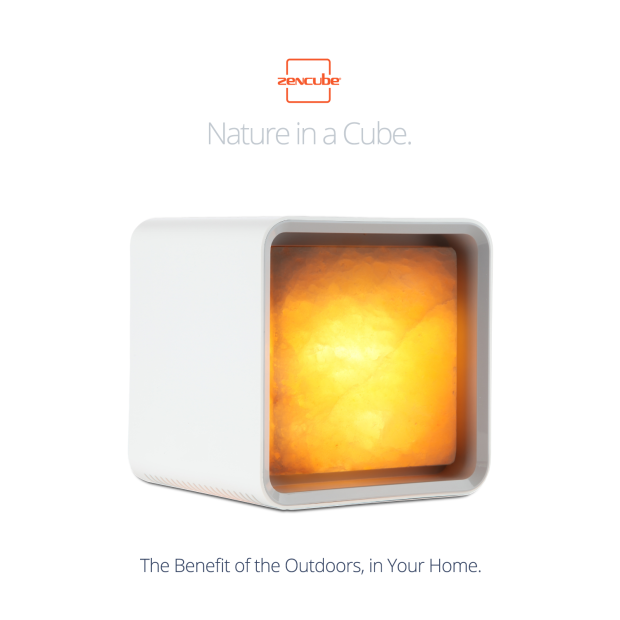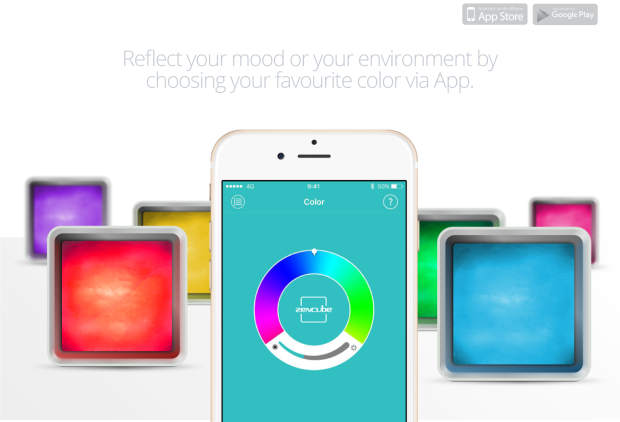 Zencube is the first and only Himalayan Salt Lamp that has combined traditional salt lamps functionality with modern, contemporary design and the latest smart technology. Change the color to reflect your room or mood.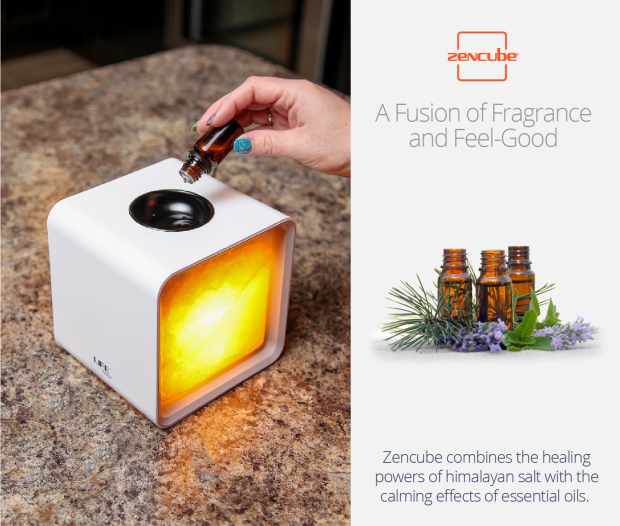 Melt your stresses away with Zencube's essential oil compartment. The soft ambient light, health benefits and the aroma of the oils will make you feel great.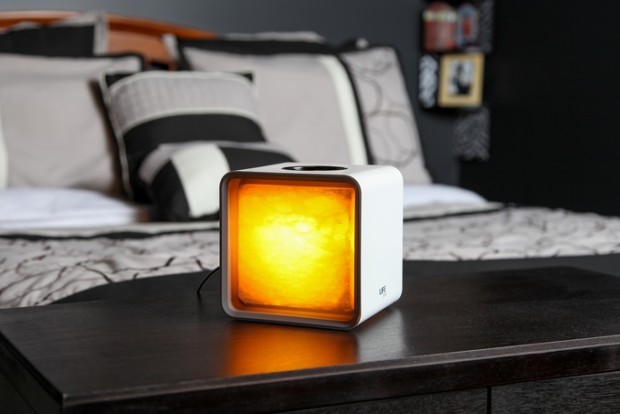 The beauty of nature blends seamlessly with existing furniture and accessories, adding an element of peace and harmony to your décor.

Here's why Zencube is awesome...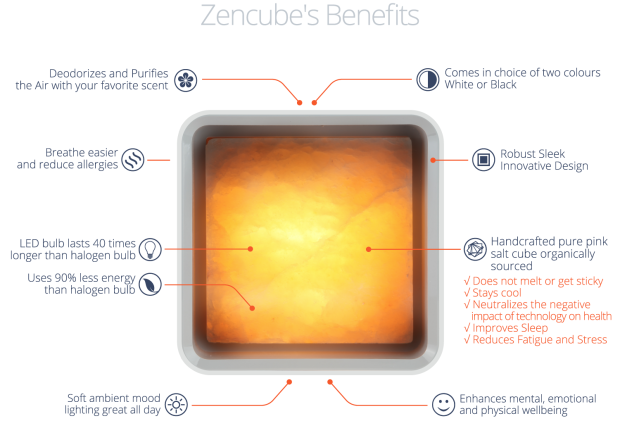 ... and here's what it comes with.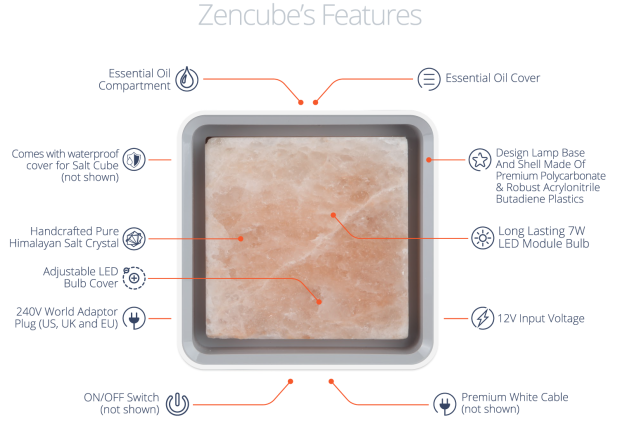 The salt crystal is exposed on both sides, encased in a wonderful robust shell.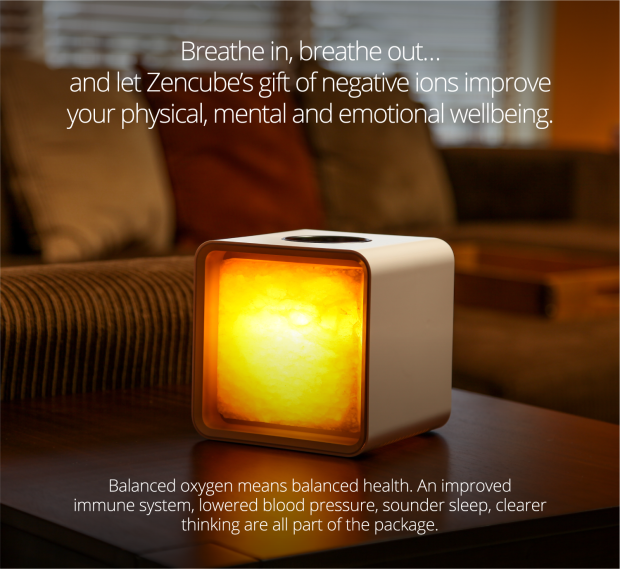 Look good. Feel great.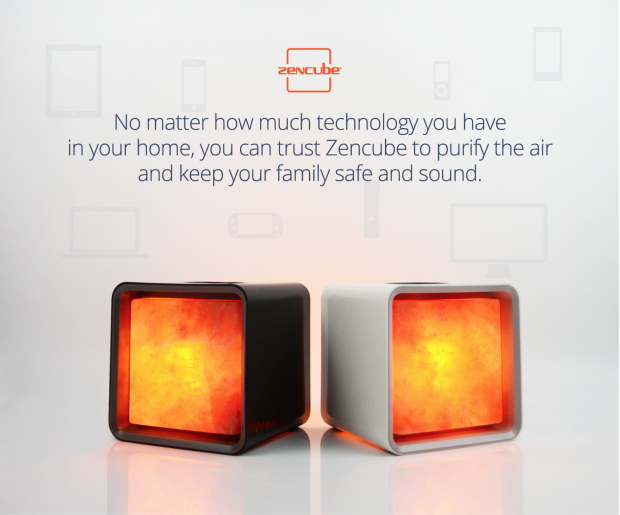 Zencube keeps us protected by reducing electromagnetic waves in the air given off by our smartphones and screens.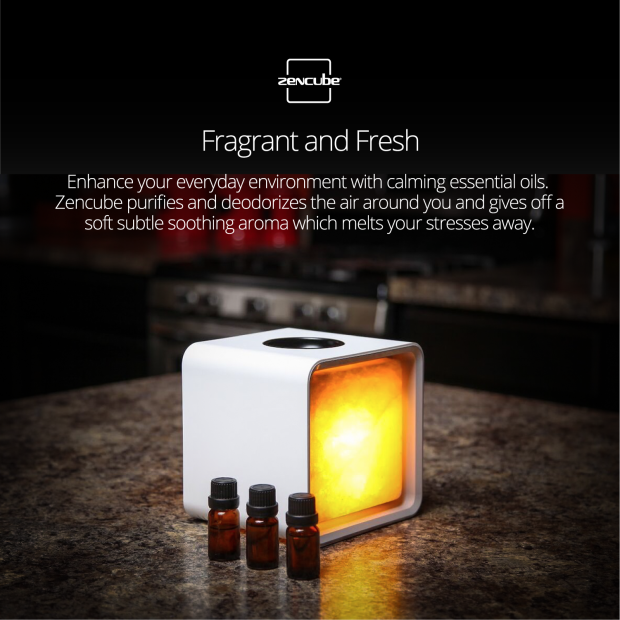 Because nature smells good, too.


We know that our mood can also be affected by lighting and colour.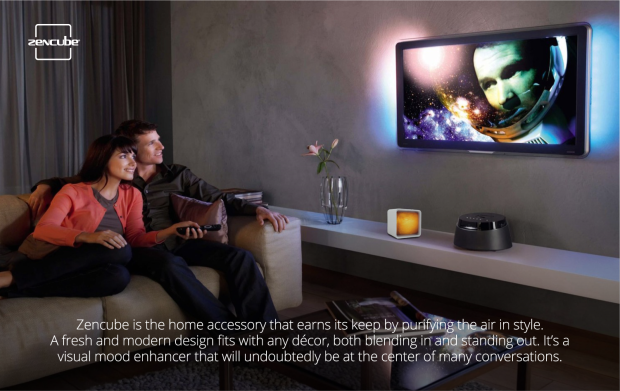 The perfect addition to the modern, contemporary home.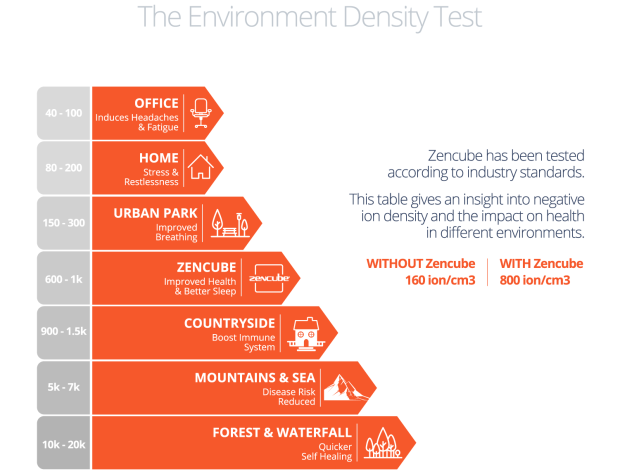 Our rigorous testing indicated that the average negative ions generated by Zencube are similar to being in a countryside environment.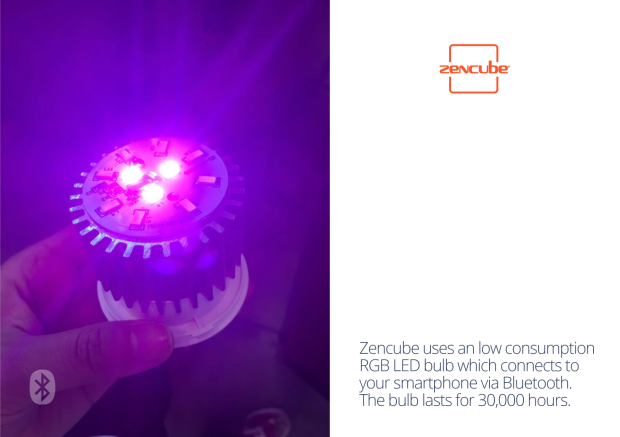 Bluetooth 4.0 connects the bulb to the app.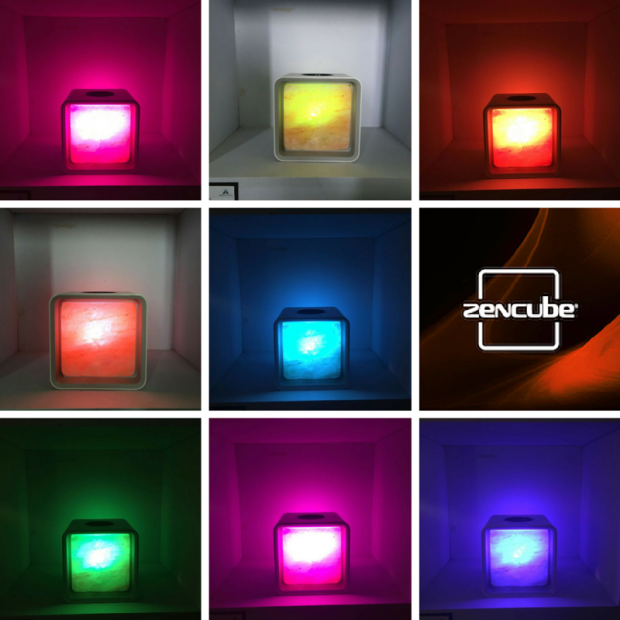 RGB Bulb testing now complete. :)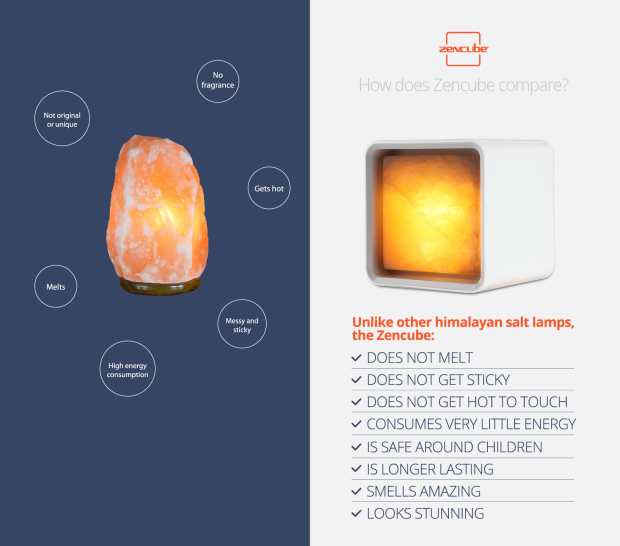 If you've already got a salt lamp, great! This is how Zencube compares.