We are thrilled to finally introduce the Yolk.
A creative way of sharing information.
Yolks are not just beautiful accessories. They are a door to your CV, to your social media profile, your favorite recipe or whatever you like. They can be also very useful in emergency situations like loosing your baggage, pet lost or even if your grandpa gets lost. We love creating purposeful, but yet appealing everyday carry items that are built to ease your life and make it more interesting.
They also look amazing. Each of them is created by our designers, precisely laser cut and carefully colored and protected. Our products are handmade, we pay attention to detail and we make sure to meet high standards and expectations.
We are group of people with a lot of creativity and ideas. We want to use our skills to create great products, which people would enjoy wearing and using, For now we have figured out how to make great looking accessories, but we still have to develop our web platform and a secure database and to do that we need your help.

Step 1. Go to our website
Step 2. Choose a yolk from our shop or make your own with real time rendering
Step 3. Upload a link or any other data to your yolk
Step 4. Get your yolk
Step 5. Turn on NFC on your phone and place it on the yolk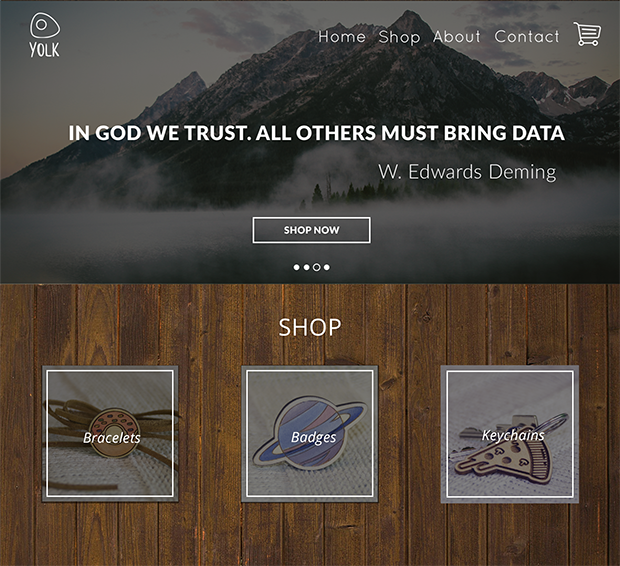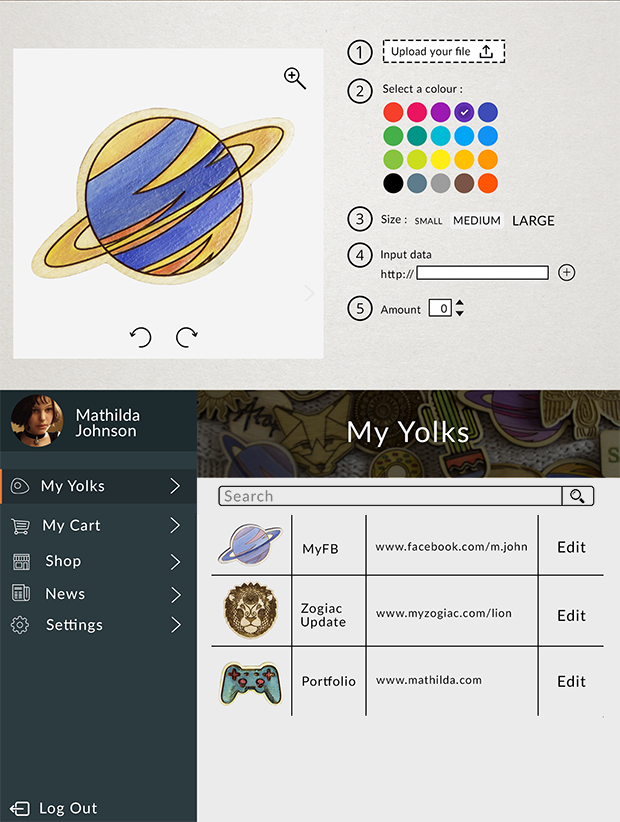 After we develop the platform users will be able to control and change the links on their yolks from their profile.


From sharing your social media accounts, your portfolio or CV, to functions like giving your friends access to your Wifi, or storing important medical information on the yolks, the product has a wide variety of different functions and purposes, all accustomed to your personal needs.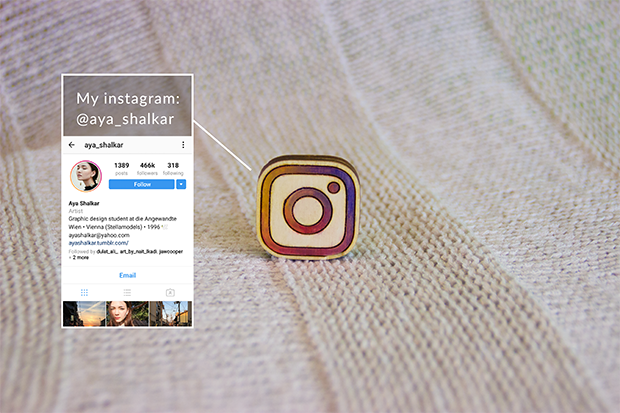 Share your instagram account with people in your environment by letting them scan your yolk which links to your personal account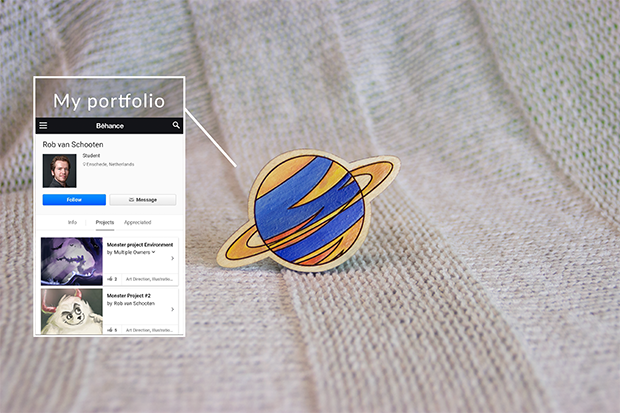 Promote your portfolio by taking your yolk to the interview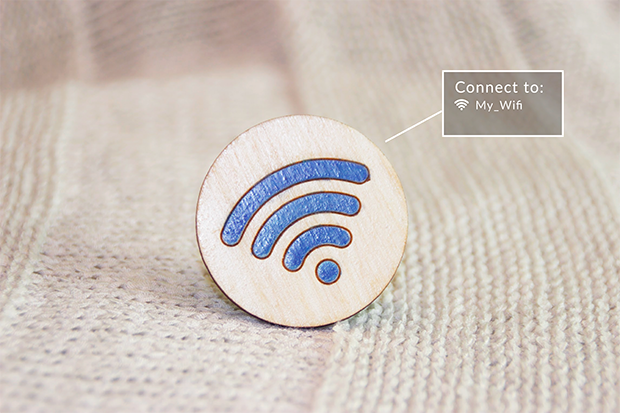 The Wifi yolk has magnets attached to it. Stick it to a place at your home and let your friends scan it when they ask for your Wifi password.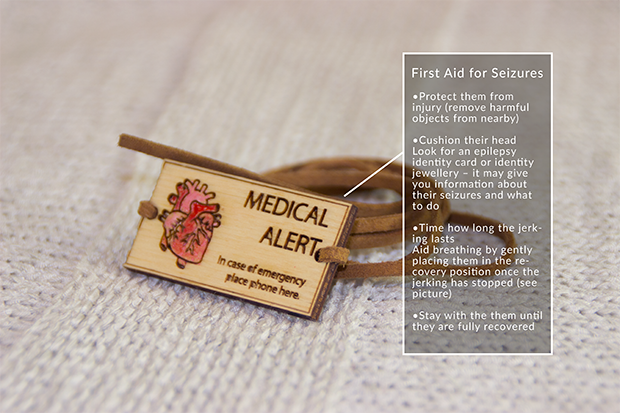 The medical yolk stores all information that is needed for you to get help in case you get a seizure or get unconscious in a public place.
See how simple it is to use the Yolks. Simply activate NFC on your phone and scan the badge. There is need for an additional app.