Introduction.
A three-dimensional object wouldn't be as it seems without some meaning instilled in it. A three-dimensional object wouldn't mean nothing but empty construction without a cerebration injected into it. An art requires a deeper understanding to unveil the mystifying artistry within itself, gradually transitioning from something abstract into something tangible. Here we introduce to you.

An objectivation of human artistic spirit with its own simplistic yet beautiful intricacies. To stand the test of time, each Case essentially made to capture aesthetic sophistication and reliable construction all at once so the attractive nature of this Case won't fade. We came to a realization that every matter needs to be contained, every little thing needs a space to hold on to, a space for storage.
An elegant storage
to protect and organize your small valuables
with style
Getting organized.
An elegant Case to store your essentials like headphones, a small USB charging cables and a slim battery pack, or some keys, precious cards, coins and some cash. An embodiment of a well-ordered and exclusive storage. No more time-consuming searching. No more clutter. No more untidy mass. A way of getting organized while displaying a good sense of style.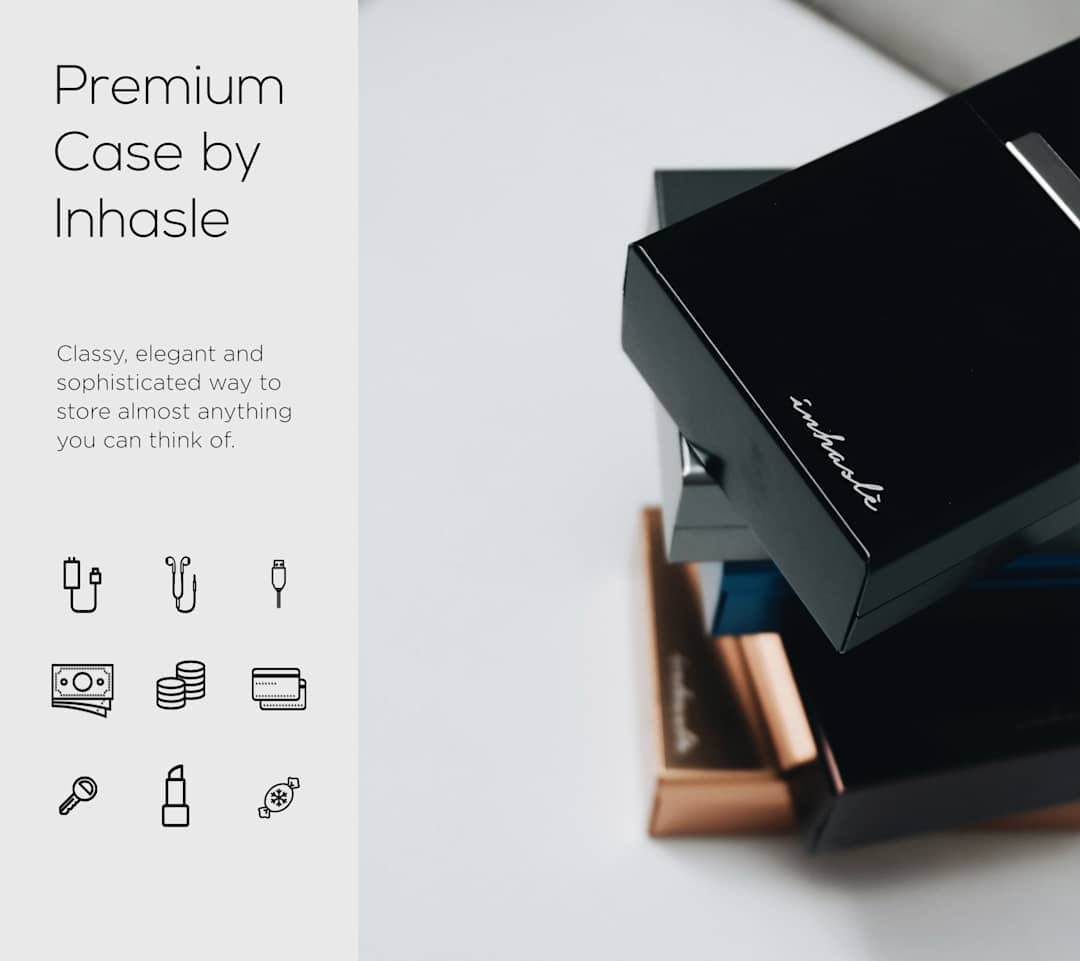 Classy, elegant and sophisticated.
It's a great way to accessorize, protect your small valuables and make a statement for yourself at the same time. Subtle and sharp finishing touches make the Case an embodiment of faultless appearance, a nod to intrinsic details without neglecting its sense of functionalism.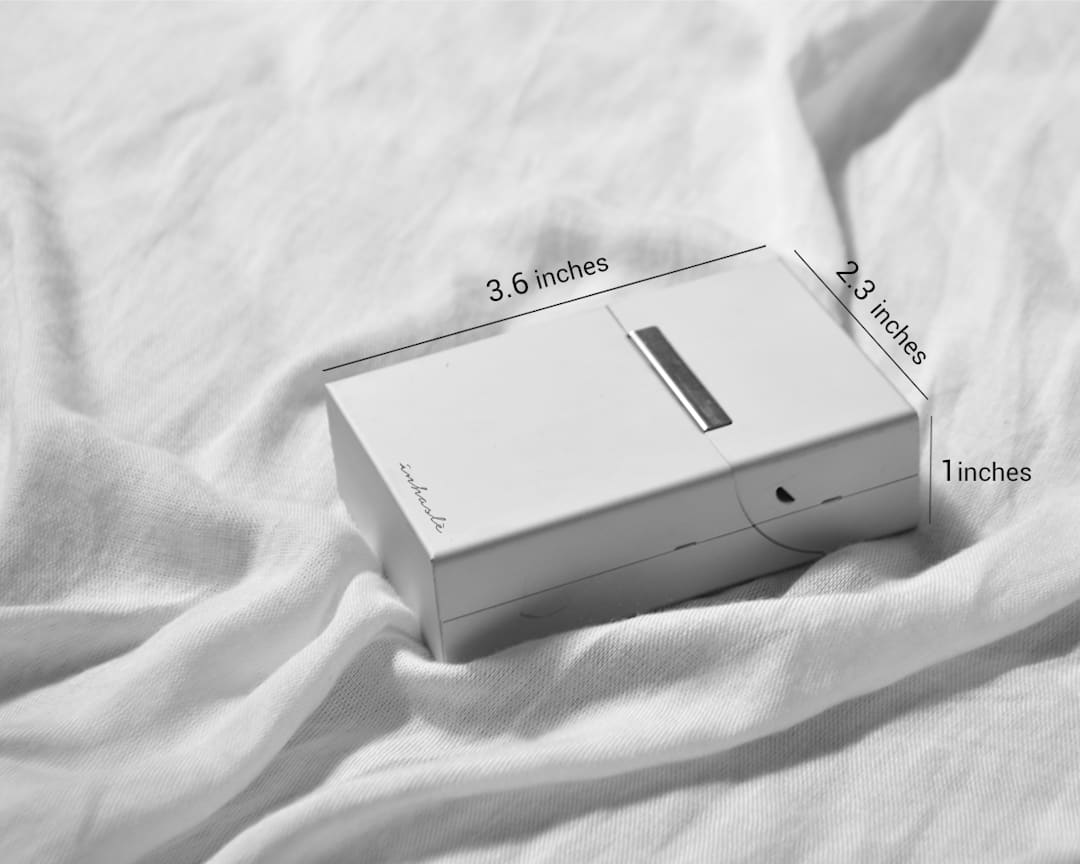 Classic Case Dimensions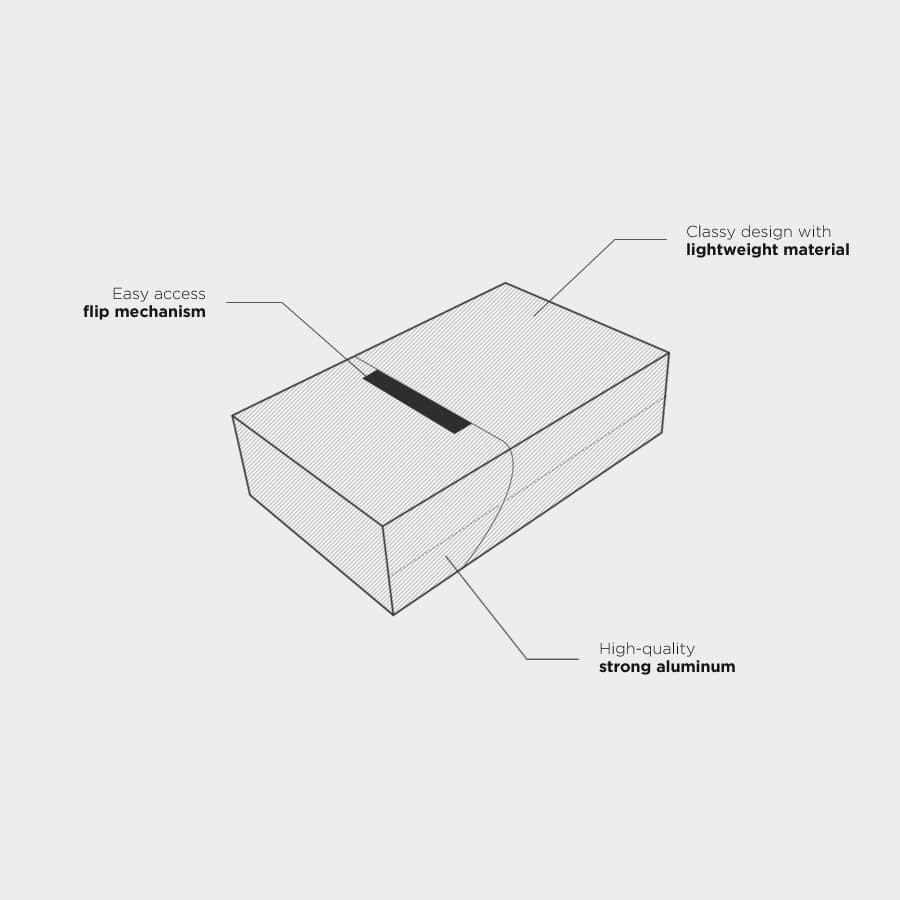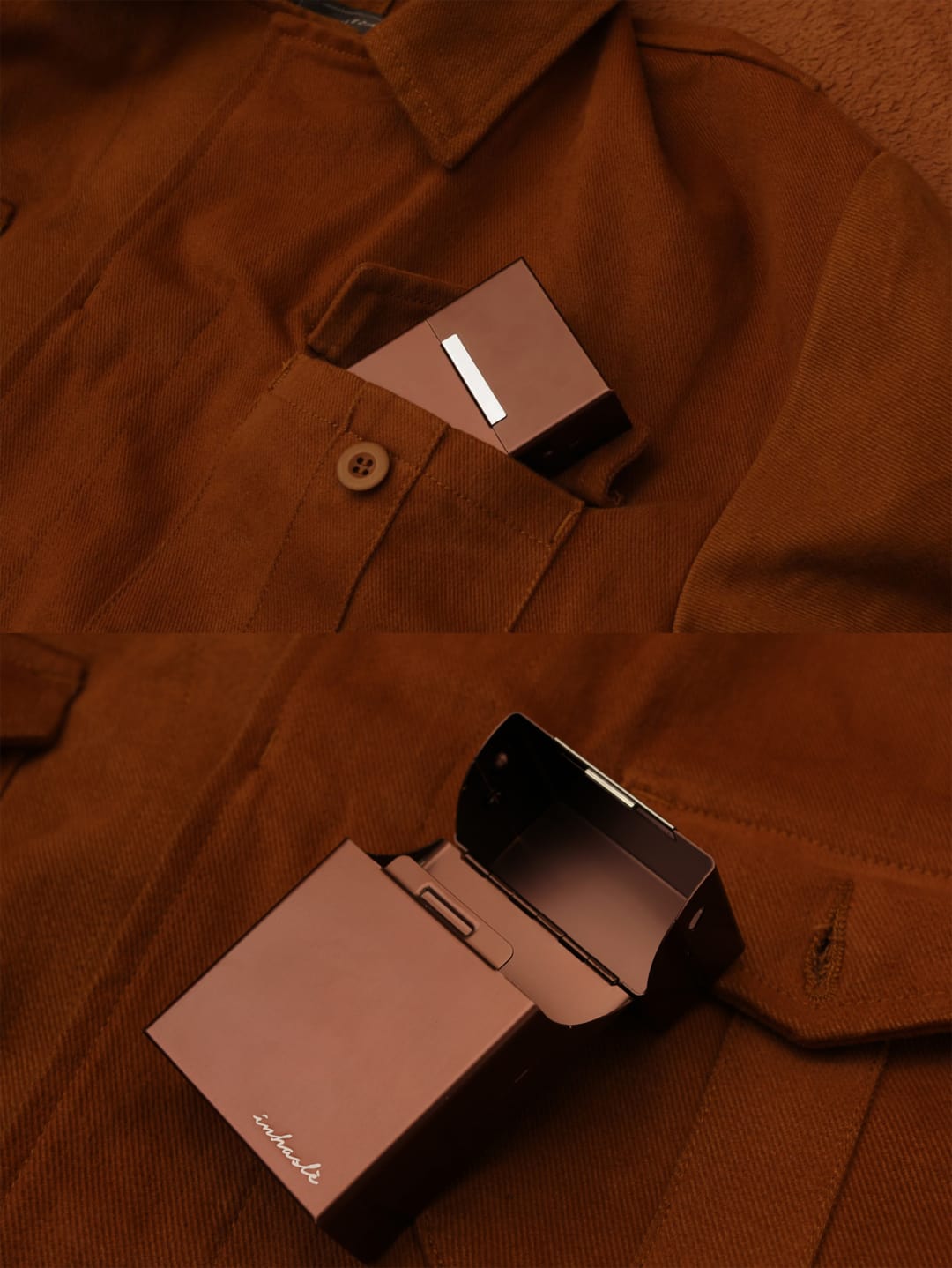 Classic Case Color Choices
• A Case crafted with robust material dressed in Black, perfect match to emit boldness.
• Constructed out of sturdy aluminum painted in Brown to signify stability.
• Grey is the faultless color that never goes wrong to be combined with anything.
• Display the inner elegance in you with a supreme look in White color.

Signature Case Dimensions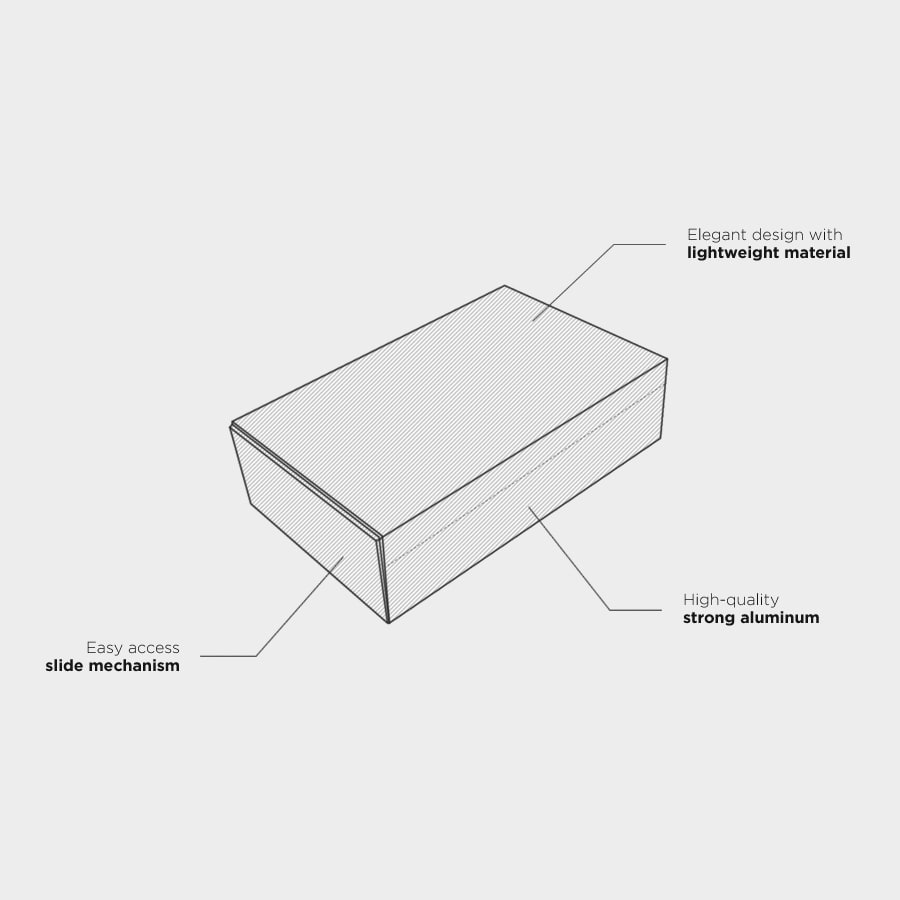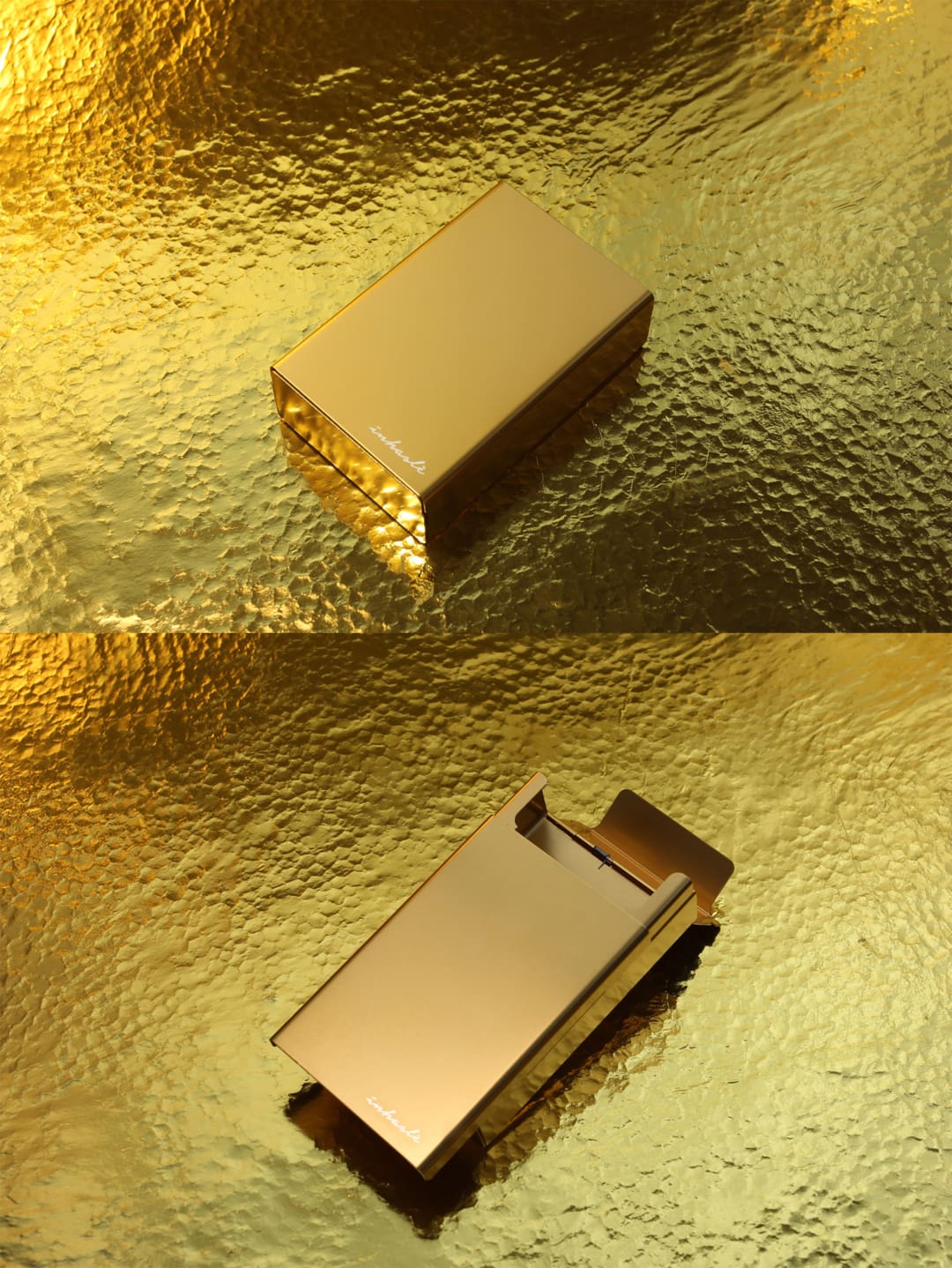 Signature Case Color Choices
• Sleek, sophisticated and in Black. Suitable for the ones who have a fast-changing life.
• Protect your precious small valuables with the reliable Gold Case to maintain its value.
• Store your small valuables in the Blue Case for the ones that symbolize calmness.
• Express your fierceness with the Red fine-made Case to support your daily activities.
• The White Case will protect your small valuables, with style.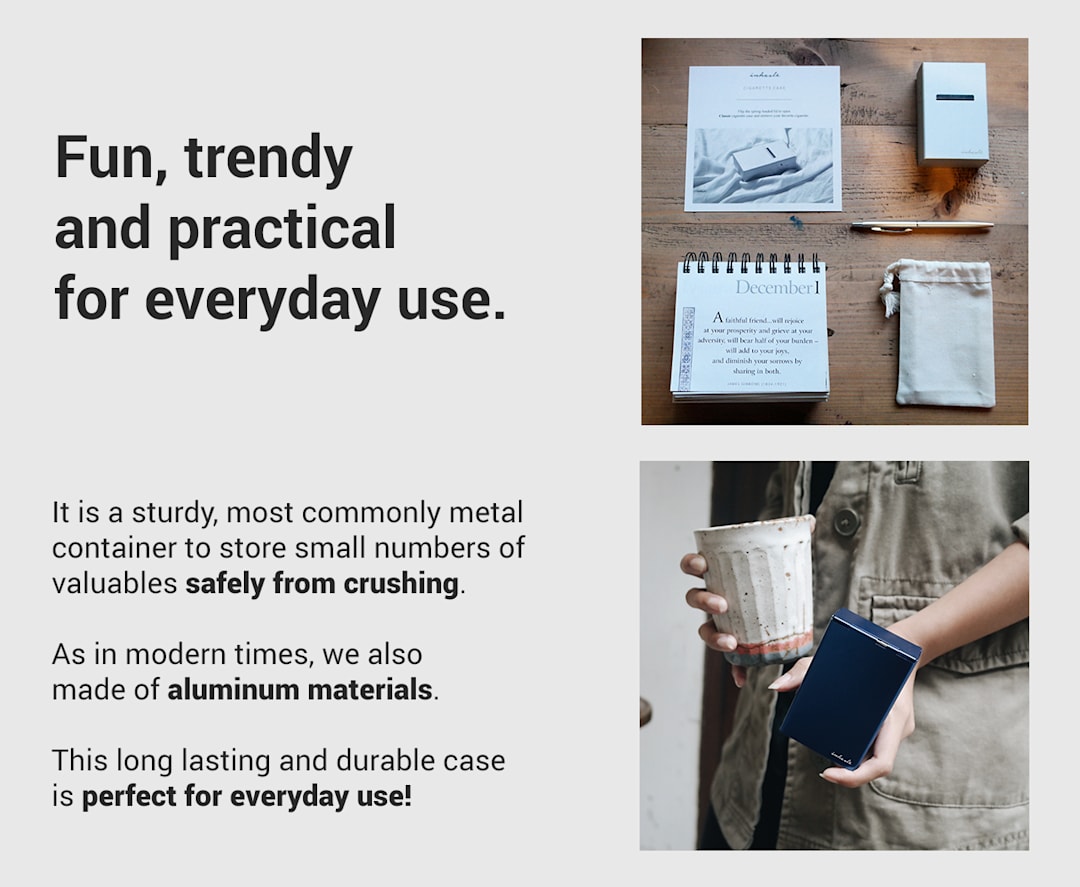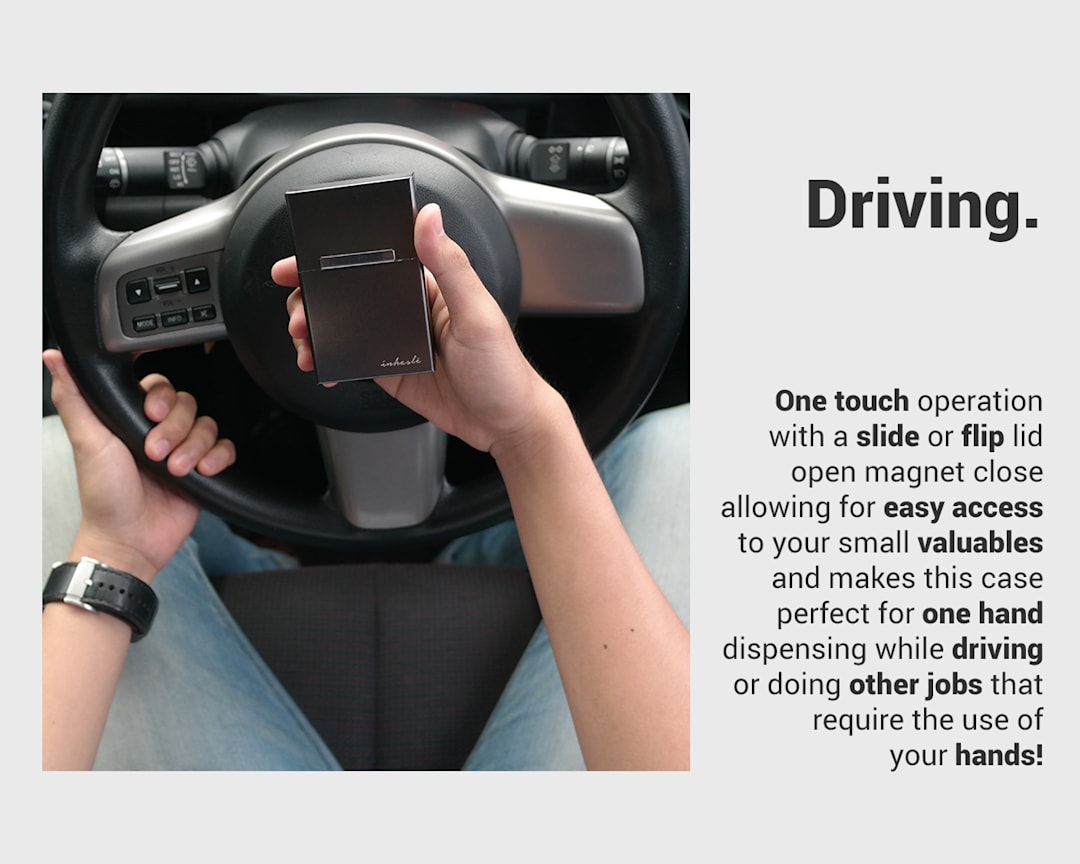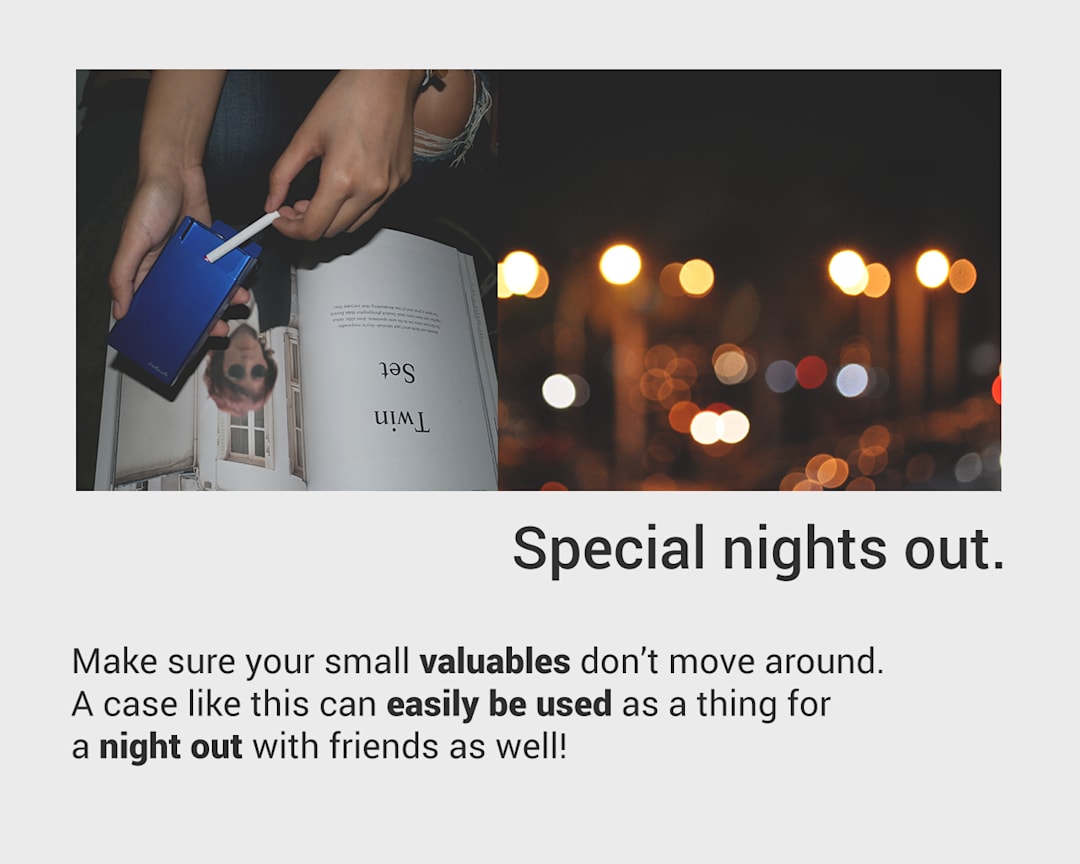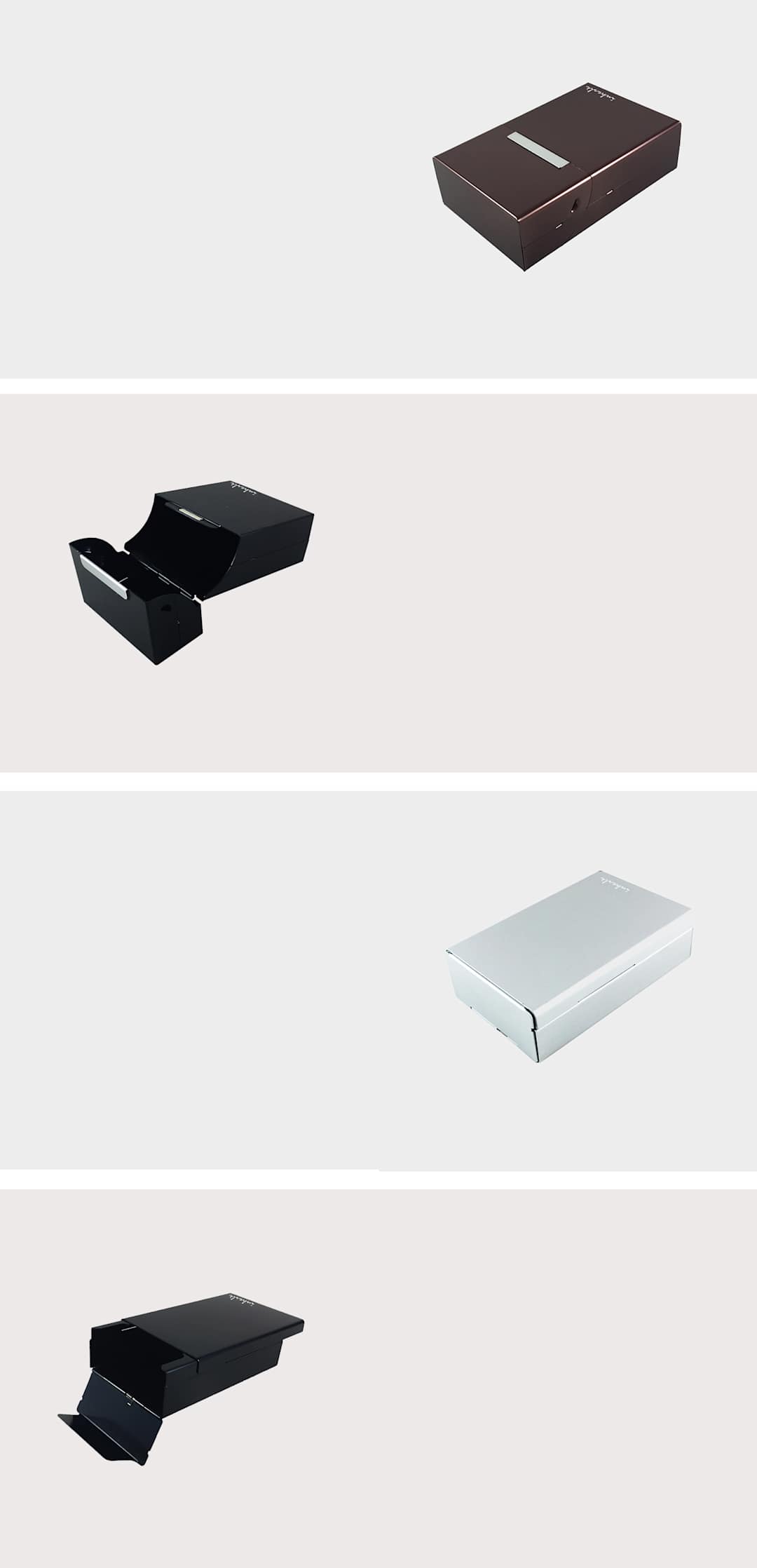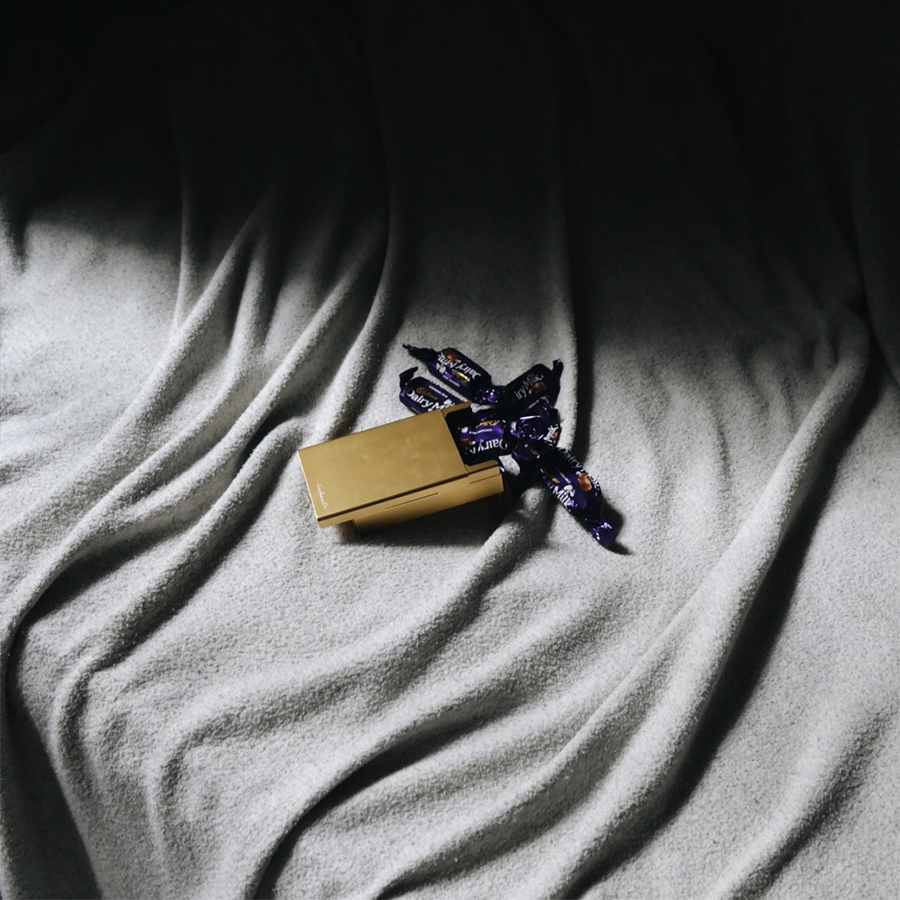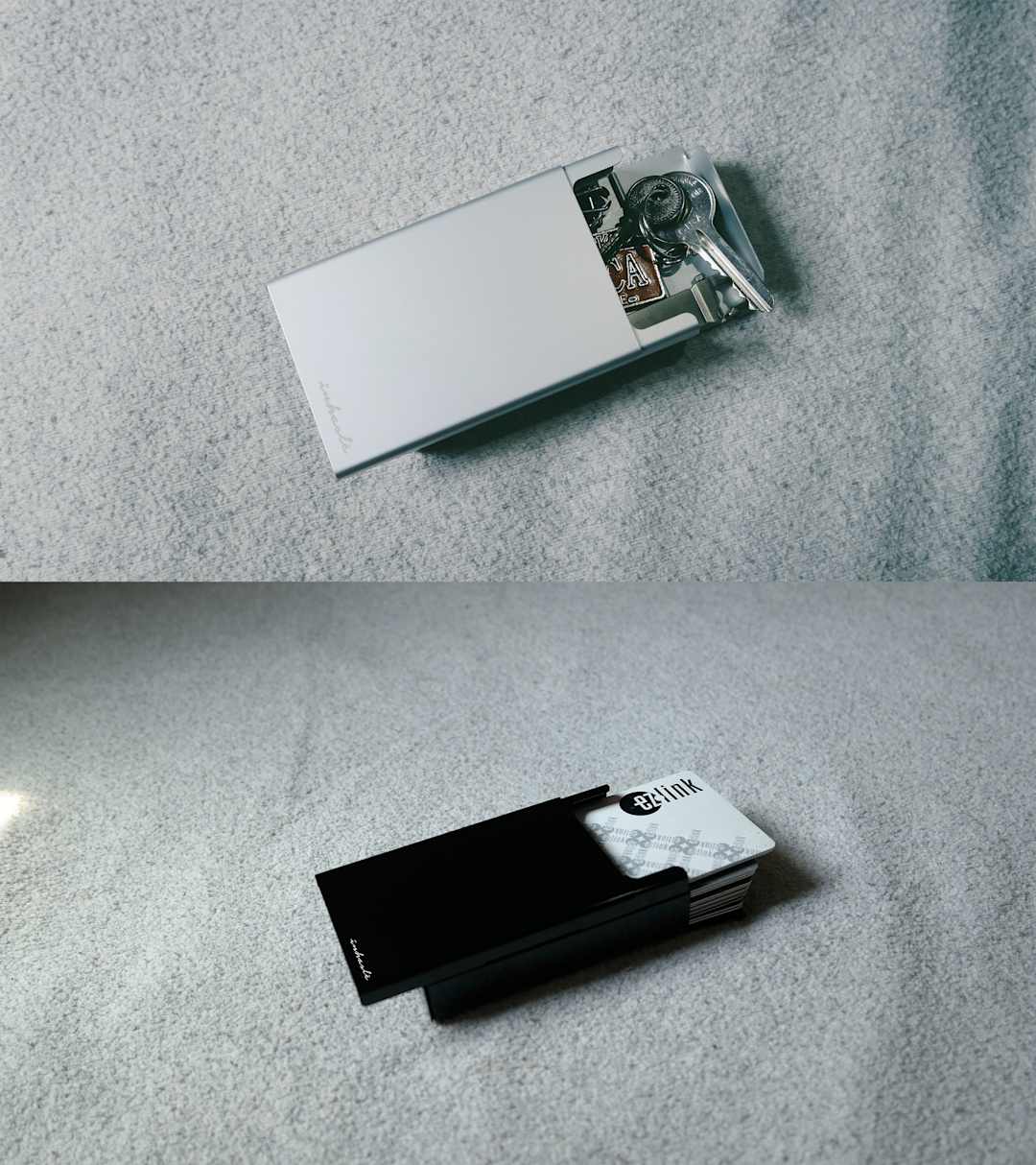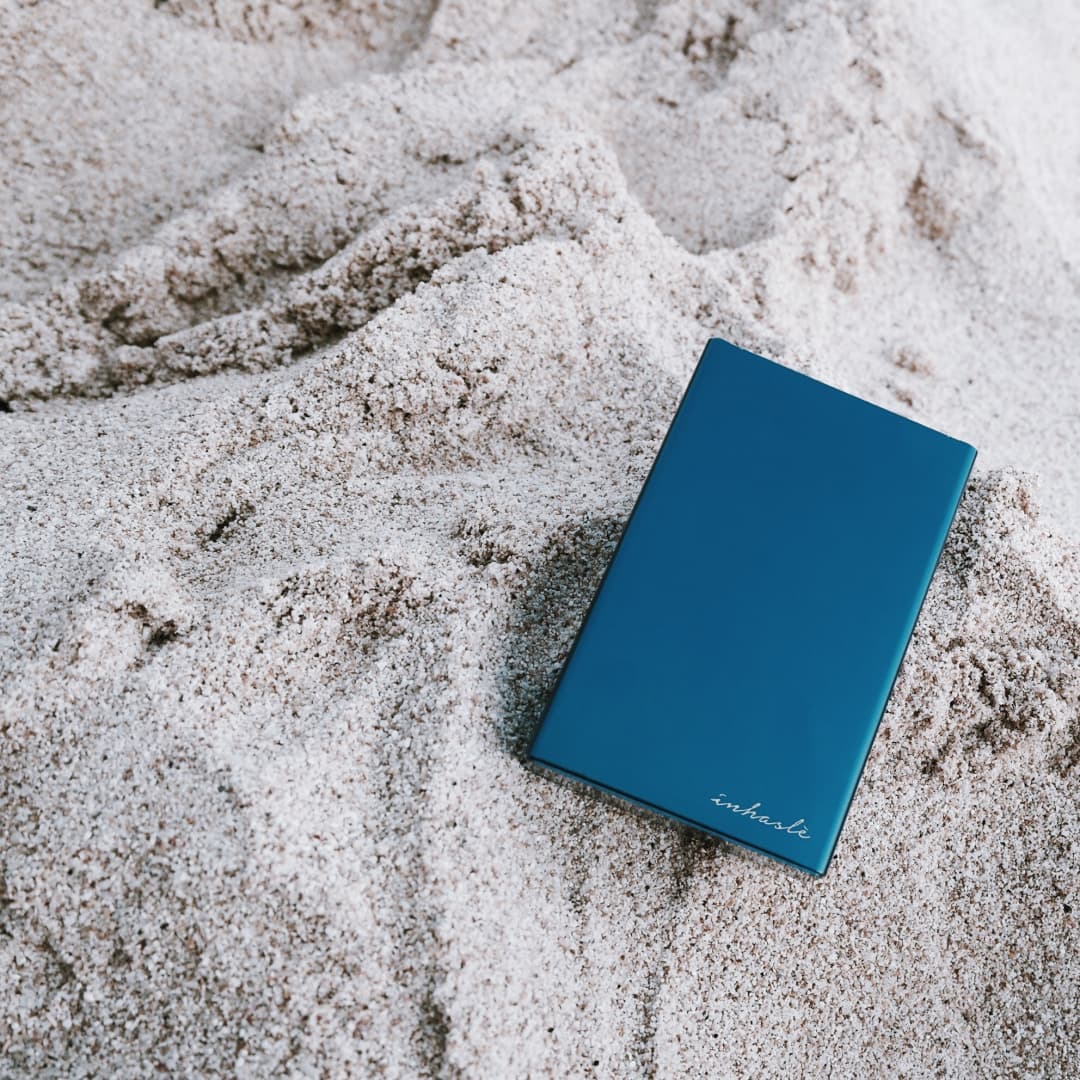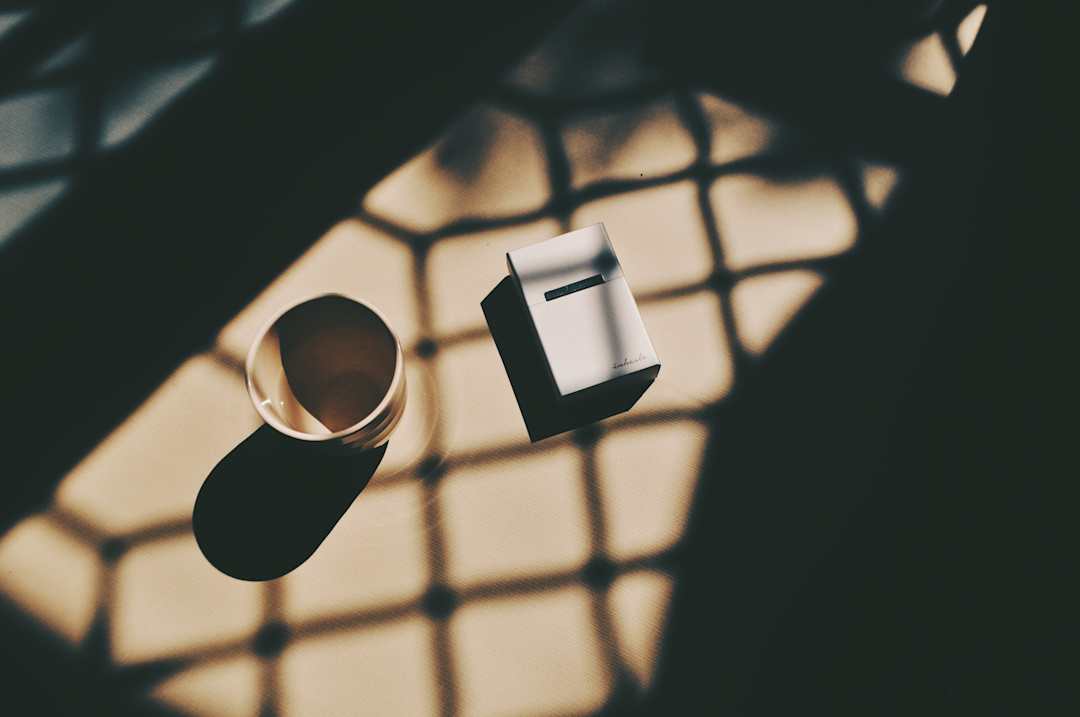 A convergence between modern day distinctive patterns and vintage elements to form as a whole piece of art.