Grouphunt Deal:
If you were to buy the WING wireless earphones individually, it would cost about S$101 (Including shipping). Buy as a group to unlock savings together - if we hit 5 orders everyone gets their cables at S$79.9 (20% OFF) - neat discount!
Do note that this is a group pre-order for a crowdfunding project, by joining you agree that Grouphunt is a logistics facilitator and does not guarantee the final product as advertised by the creator. Orders for this hunt will be placed in groups of 5, so help spread the word and tell your friends!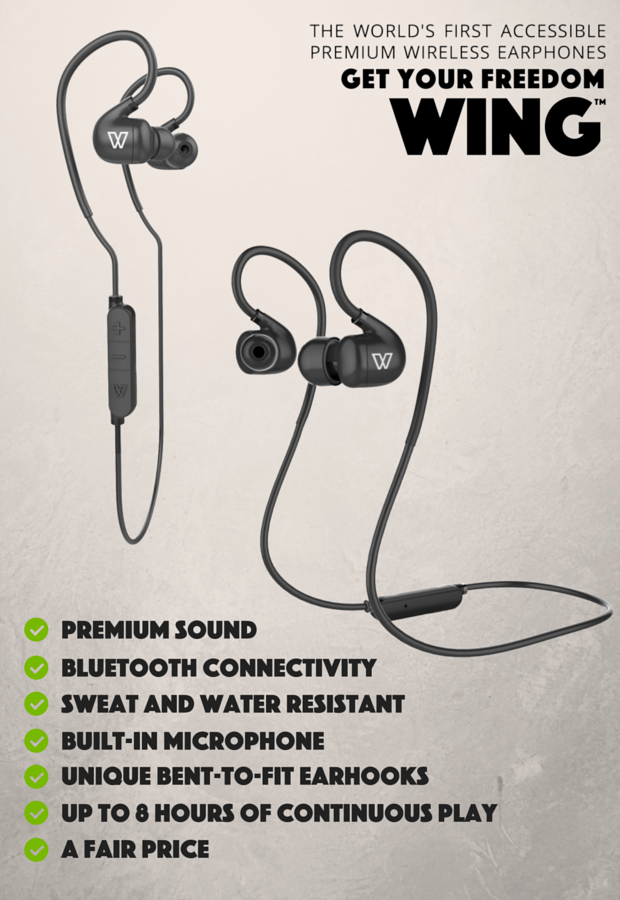 We believe that the freedom of a premium wireless audio experience should be enjoyable and affordable!
We started our journey over a year ago because of our love for running and passion for music. Running can give you a feeling of ultimate freedom. We love to run on our favourite powersongs, but the fact that our earphones got tangled and limited our movements drove us crazy. We wanted wireless earphones, soon to discover that a set of premium wireless earphones were incredible expensive and simply overpriced.