Here's what Grouphunt community member, Shareen Ang, had to say about Topo Designs:
Topo Designs has one of the best looking backpacks out there, suitable for travelling, cycling and even bringing it to school and work, just what any Singaporean needs as a daily essential. I like that it doesn't look too technical but still offers a lot of conveniences.
Grouphunt Deal
For Shareen, 59 other people who voted for this hunt and us here at the Grouphunt offices, we're really excited to bring this hunt to you guys. We've been working hard with Topo Designs and glad to share this lobang with all of you here. We're able to offer 3 different bags from Topo Designs, ranging from $245 to $375 retail price. Because of our excellent community, Topo Designs have agreed to offer 18% OFF to all our members for these bags. Scroll down below to check out the details on pricing and bags available. Don't forget to invite your #everydaycarry friends and people with damn ugly bags who need a refresh pronto!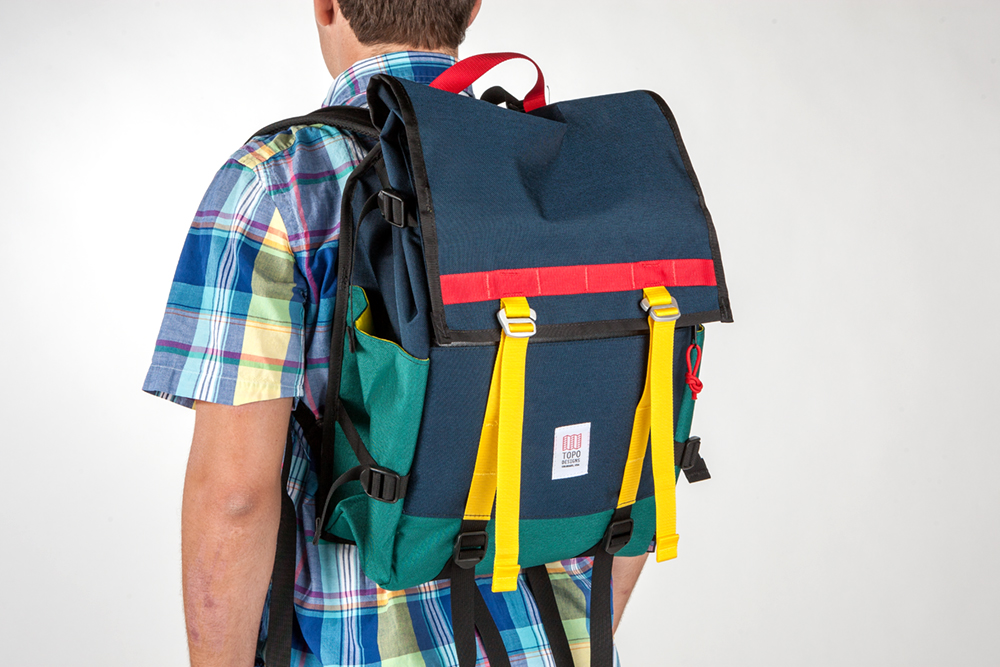 Choose Your Carry
Rover Pack
MSRP: $245 | Grouphunt Price: $199 ($46 discount / 18% OFF)

Not too big, not too small, not too fancy, not too simple, the Rover Pack is the Goldilocks of rucksacks. A timeless silhouette with a functionality that isn't stuck in the dark ages. The Rover features a rugged 1000D Cordura