Please note this is a
Crowdfunding Hunt
. While Grouphunt does not guarantee the promises as advertised by the creator, what we promise is to redistribute the goods to you as soon as we receive them, similar to if you placed the pledge on your own.
HUNT EXTENDED TO MEET MINIMUM ORDER!
*To early adopters: This will not affect the stipulated fulfilment date!

Titan Note is perfect for both students and professionals. Titan Note records everything and accurately converts it into text. You can now automatically have notes that are better than your own. It will change the way you take notes forever. All you need to do is press record.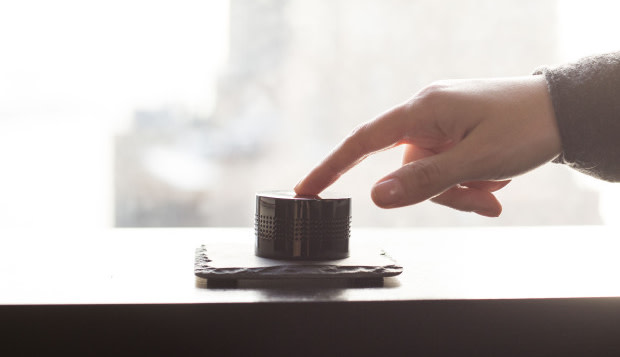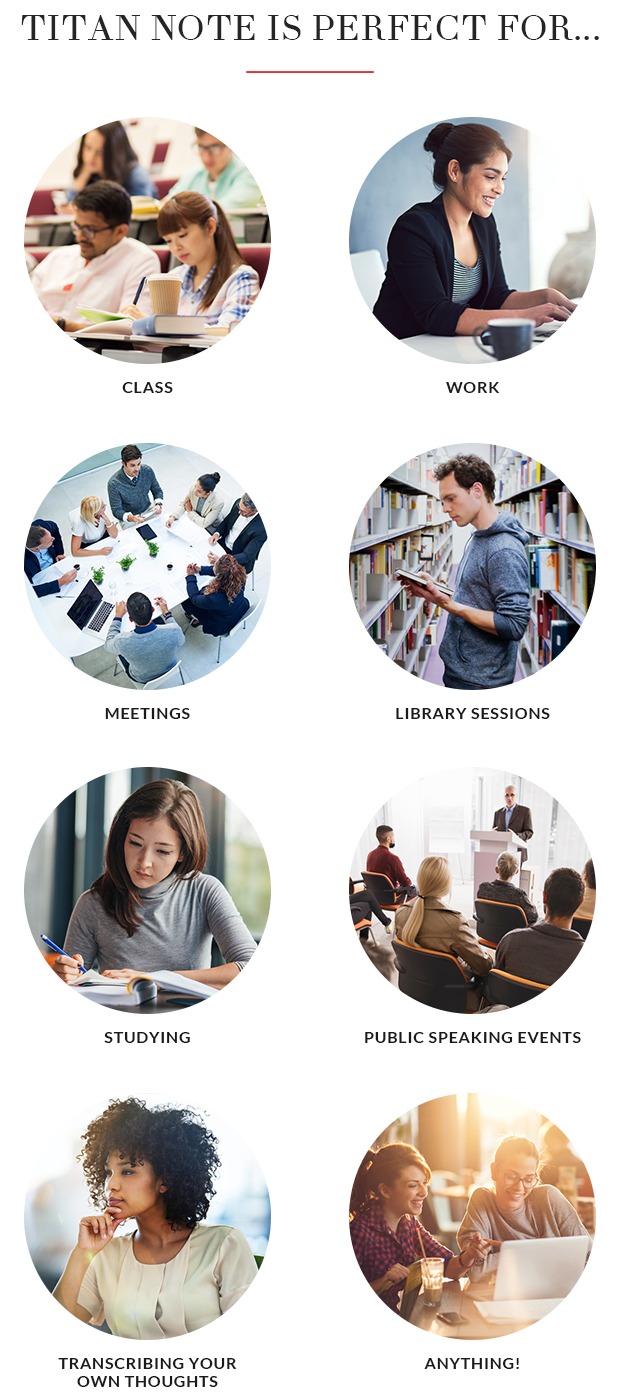 Imagine never having to worry about taking notes. Imagine just putting a stylish device in front of you that does the job. Imagine always having your own personal secretary. Imagine how much time and energy you save. That is all possible, with the power of Titan Note. Simply press record, lean back and never stress about taking your notes again.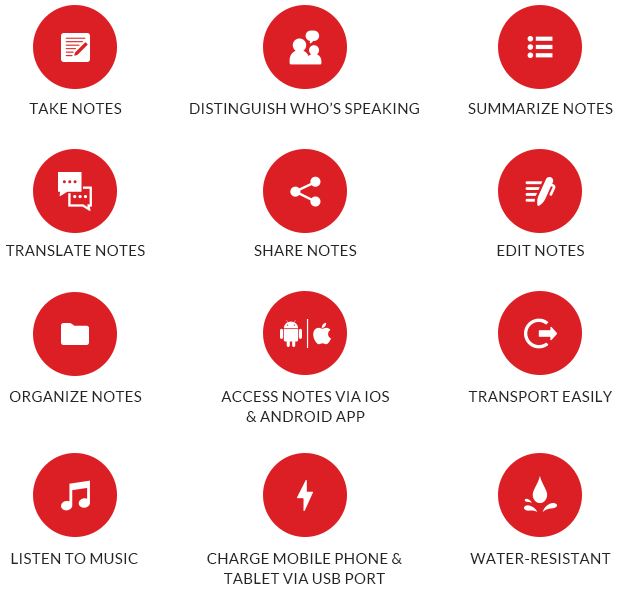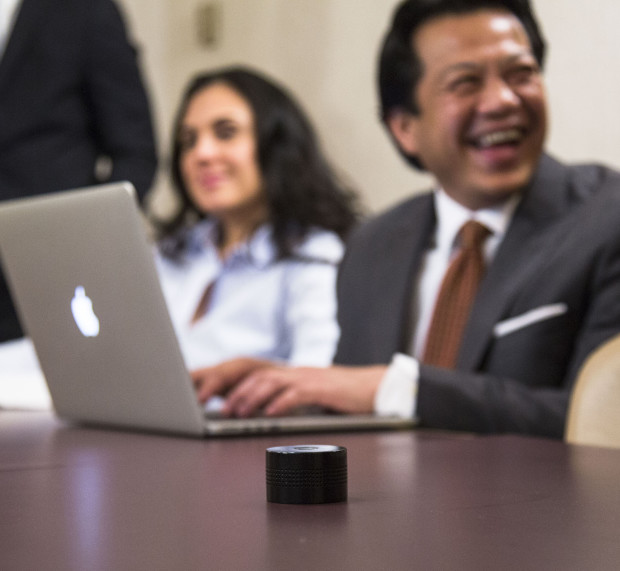 Whether you're in class or an important meeting, it's stressful making sure you're taking the right notes and retaining all of the information. We get it, which is why we created Titan Note. Our note-taking tool will revolutionize how you takes notes. Now, you can truly listen while Titan Note does the rest. Why take your own notes when Titan Note perfectly does the job for you?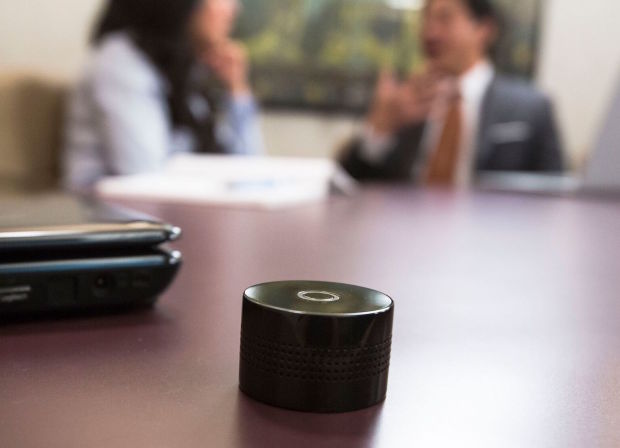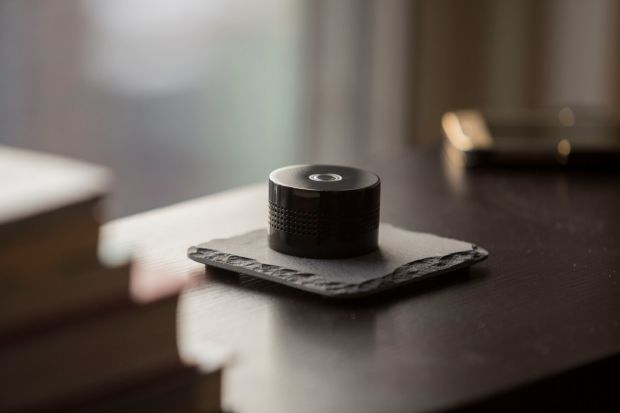 Simply place Titan Note on your table during class or an important meeting. It will not only record everything but accurately convert it to text and have it summarized for you. Once you use Titan Note, you will never go back to taking your own notes.

From distinguishing who is speaking to accurately summarizing, translating, sharing and editing your notes, Titan Note communicates with the app to store and organize every meeting, class or study session.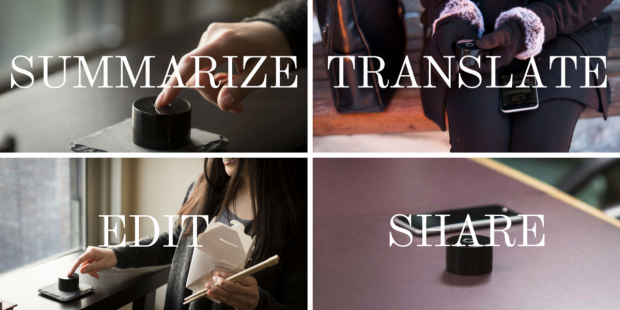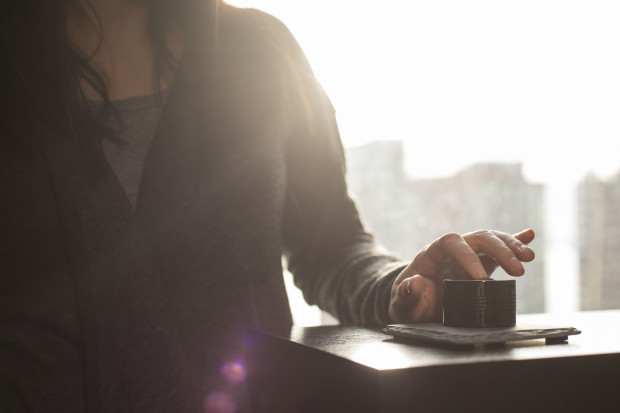 It doesn't matter where you are, whether you're in class, at a study session with classmates or in an important business meeting, Titan Note will accurately record entire conversations for you. Now, you can focus on retaining the proper information and engaging in effective and meaningful conversations with your colleagues and classmates while Titan Note works to document and organize your entire meeting!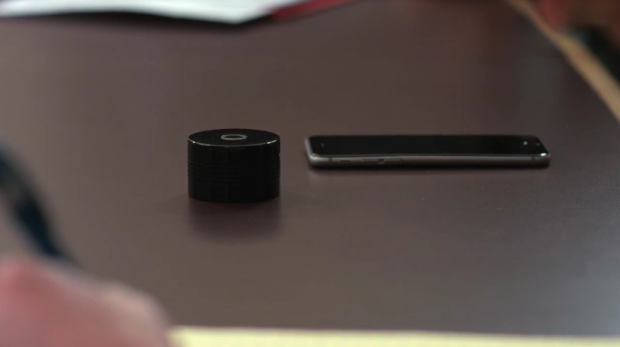 Titan Note's job doesn't stop once the presentation or meeting is over. After the lecture, the information is sent straight to the Titan Note iOS or Android app. Need to see a quick summary of your notes at any time? Titan Note will automatically summarize your notes into quick, informative snippets of text that you can play back and edit at any time.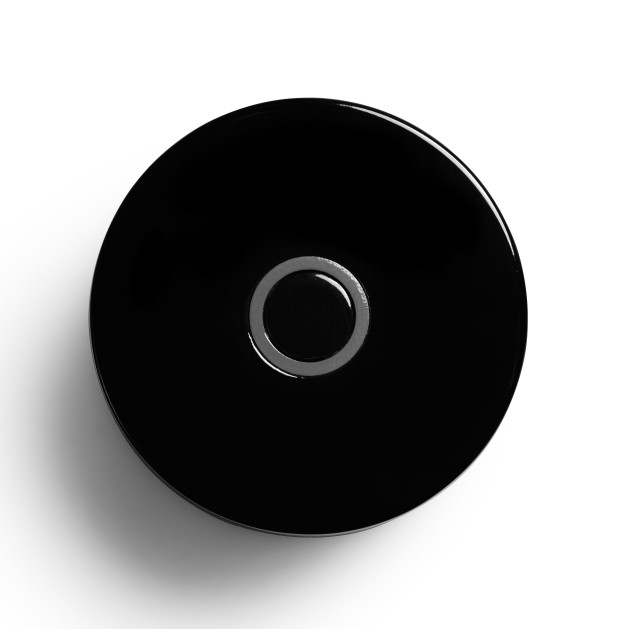 Regardless of who will be reading your notes, Titan Note is on the job. You can easily translate your notes into ten different languages including English, Spanish, German, French, Portuguese, Italian, Dutch, Swedish, Danish and Norwegian.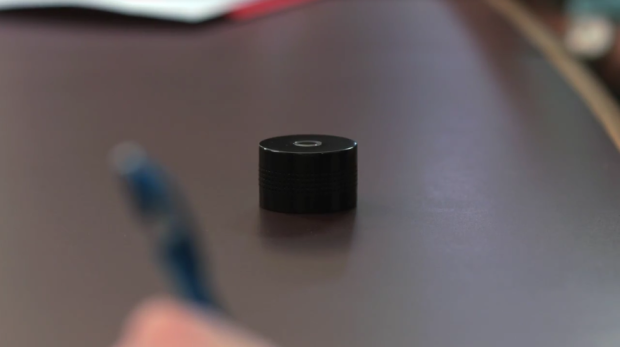 Titan Note fits easily into your pocket and is smaller than a traditional notebook and pen. It's also water resistant, so never fear that spilled water may ruin your notes.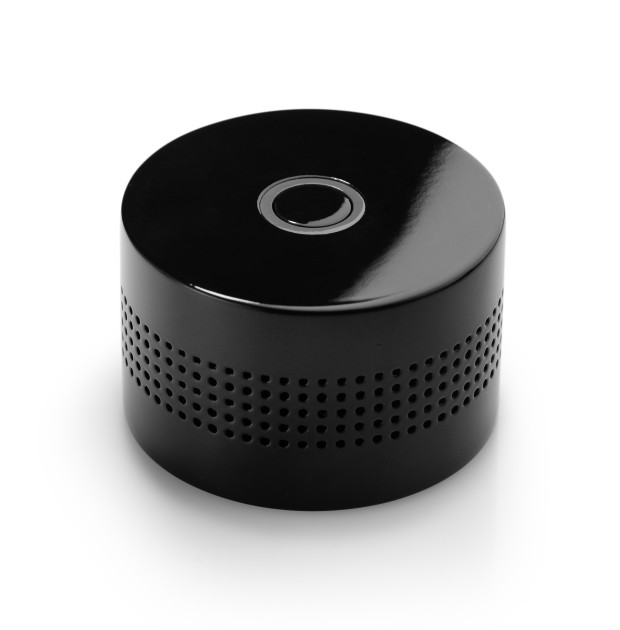 Titan Note isn't just for work and class - it helps you to decompress and enjoy your evening. It's a stylish, portable speaker with incredible crystal clear sound so you can listen to music, take calls, charge your phone and more. If you ever forget Titan Note somewhere, you'll immediately receive a reminder on your phone.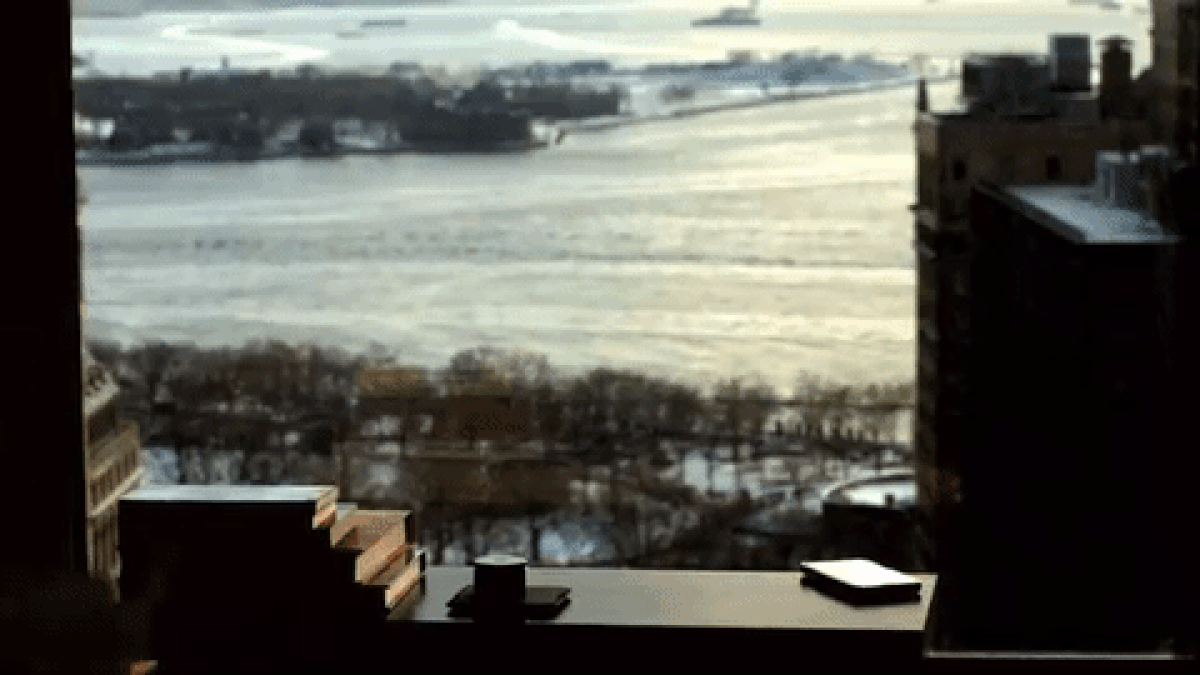 Dimensions: 2.05 x 1.26 inches
Weight: 3,5 oz (99 g)
Operating temperature: -15 - 55°C
Charging time: 1,5 h
BT smart, connection range: 33 feet (10 m)
Battery time: Up to 55h when recording, up to 30h when playing music at 80% volume.
Water resistant: IPX5
Power bank:
3800mAh 5 V 2.1A – up to two smartphone charges
+500 recharges.
Charges smartphones and tablets
Li – poly battery
USB: 1 type A port
Over charge protection (OCP), over voltage protection (OVP), and over-temperature protection (OTP).
Speaker:
Frequency response: 130Hz – 20kHz.
3 W audio driver and passive subwoofer
THD (Total Harmonic Distortion): <0,5 %
SNR(Signal to Noise Ratio): >95 dB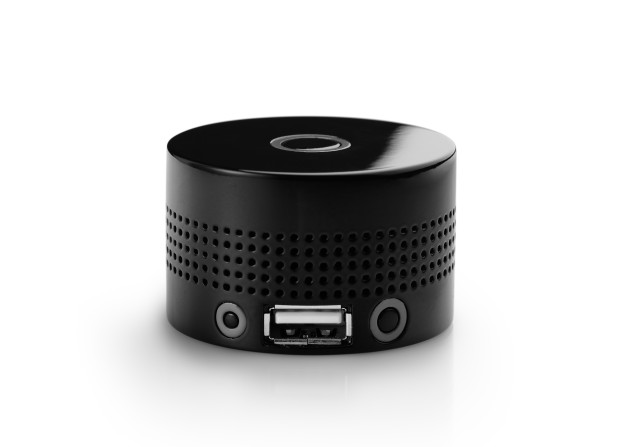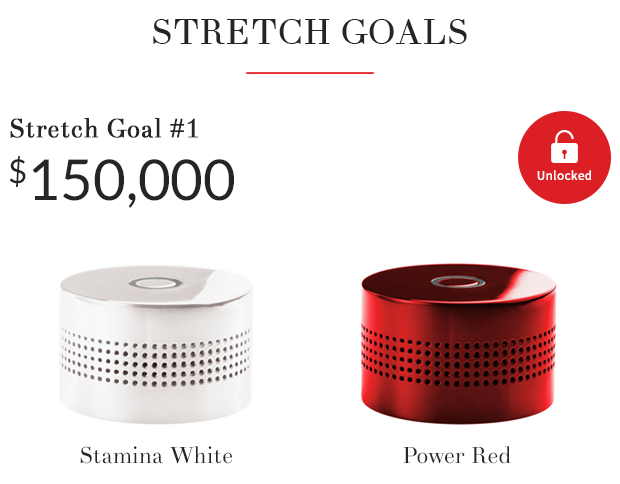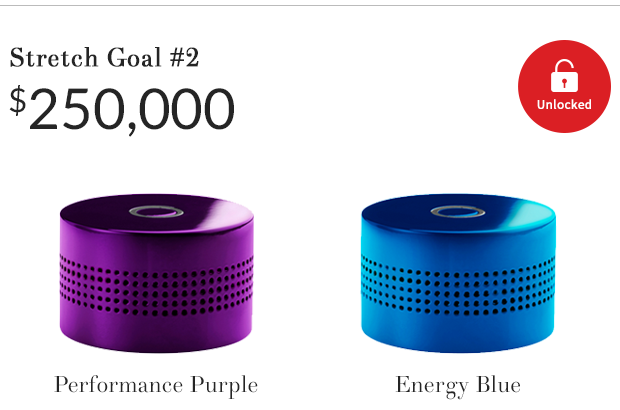 Why do I need Titan Note - can't I just use an app instead?
No. There are apps to record simple memos, but there is no single app that will accurately record entire lectures and meetings. Titan Note is the first and only device to completely replace your need to manually take notes. Titan Note is a game changer and there are no apps or devices that can compete with us. When you only have an app, you are limited to the microphone in your phone. With Titan Note, we are using the latest technologies and we are placing the best microphones to record sound in 360°, meaning that you will get the best notes possible.
How accurate are my notes?
Titan Note uses the latest technologies in speech recognition and voice biometrics to give you very accurate notes. The word error rate is roughly the same as human transcription. This means that you for the first time ever don't need to take your own notes and can solely rely on Titan Note to do the job for you.
How do I use my Titan Note?
Your Titan Note is very simple to use. Simply download the app and follow the steps to easily connect it to your device. Press the record button on the top, lean back and never worry about taking notes again. You can view your notes in the app and have them automatically summarized and more. You can also easily share your notes to other devices and edit them as you wish.
What happens if there is background noise?
No worries! Titan Note has noise canceling microphones and noise canceling algorithms to filter out the background noise and improve the accuracy.
Yes, Titan Note is water resistant to IPX5 standards. It should not be submerged in to water.
Titan Note uses multiple layers of cutting edge far field continuous speech recognition to accurately identify the spoken words. It uses advanced voice biometrics to accurately identify who is speaking. Titan Note uses noise-canceling microphones to filter out the background noise and improve the accuracy of the text. The transcription only has a few seconds of delay and Titan Note is speaker independent. Cutting edge technologies in machine translation and voice synthesis are used to further present the text.
How does Titan Note know who is speaking?
To distinguish who is speaking is extremely important to record meetings. We use advanced voice biometrics to accurately identify the different speakers in a meeting, lecture and elsewhere. Our voices are unique and have around 100 different characteristics. Half are behavioral, such as cadence, speed and pronunciation, while the other half are physical, such as vocal tract, resonance in the nasal passages and the shape of the larynx. Titan Note measures these aspects to accurately decide who is speaking.
We take your privacy seriously. Titan Note uses encryption to send data to the app and you have full control of your notes and how you want to share them.