NobleSole makes luxurious leather sneakers that are artisanally crafted by a family-owned factory in Portugal. Rather than bring yet another minimalist sneaker to market, we set out to create a real footwear solution for today's man. By merging the comfort and wearability of a sneaker with the sensibility of a dress shoe we have created something that looks dressy but wears like a sneaker.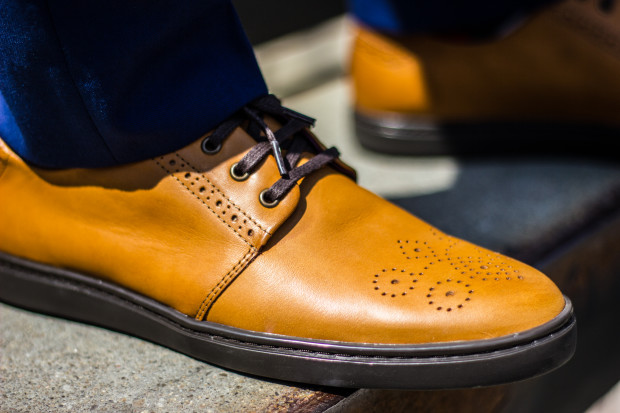 Our brand is about blurring the lines between convention and expression in order to create comfortable yet versatile shoes that can be worn for both business and pleasure. We make shoes for the entrepreneur, the creative and the modern professional - sneakers that are great looking, multi-purpose, super comfortable and premium quality.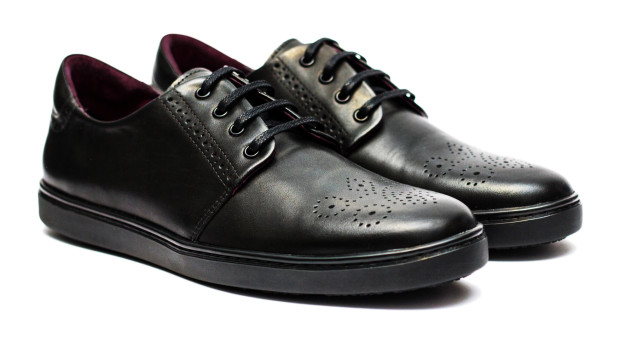 We have streamlined our offering to cover your wardrobe essentials and added a patent leather version for tuxedos (or ripped up jeans and a leather jacket).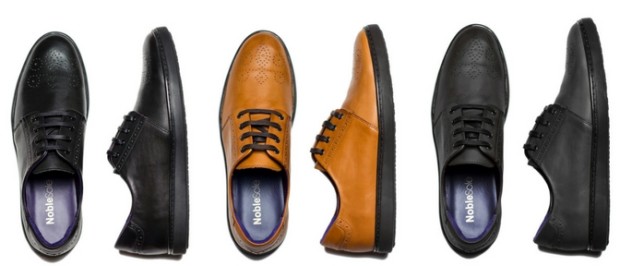 Monk Strap Unlocked! Available in Black, Chocolate Brown and Oxblood.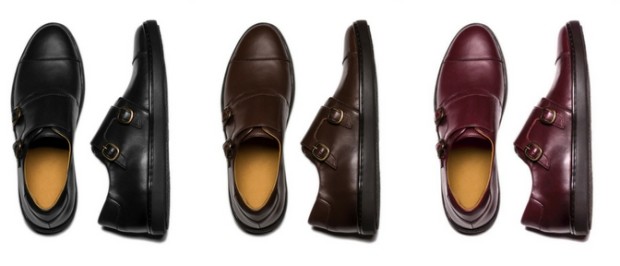 Be sure to check the bottom of the page for larger images and styling advice for each colour.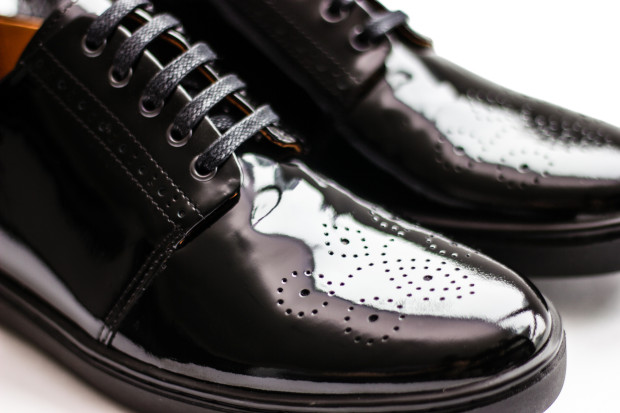 The Tuxedo Sneaker

What if you could covertly wear a pair of sneakers to work with your suit? And what if you could wear that same pair of sneakers after hours and not look like you just left your suit at work?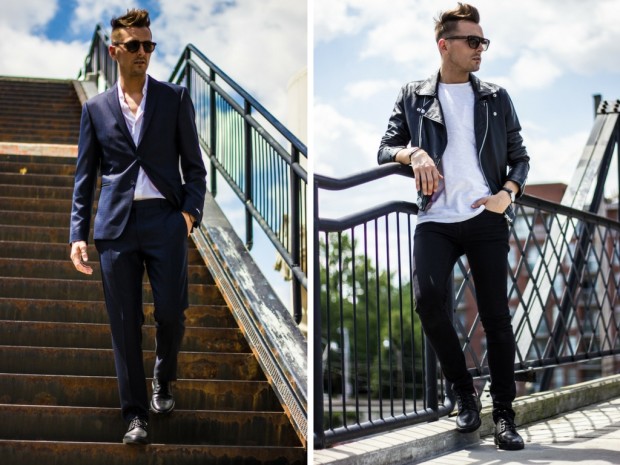 Business | Casual
We have designed the Windsor sneaker to simplify your life. Enabling you to leave your uncomfortable dress shoes at home yet still look professional at work. And when the weekend rolls around, they pair seamlessly with your favourite jeans.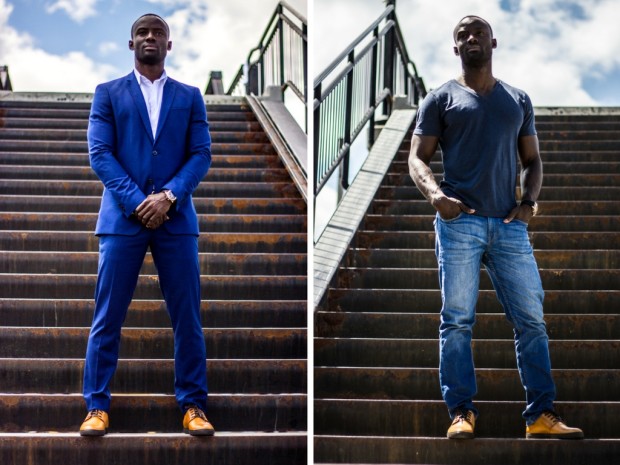 Imagine travelling with everything you need for business and pleasure without wasting valuable time waiting for that extra bag to come off the baggage carousel. We all know that packing multiple pairs of shoes can be problematic because they take up precious space in your luggage. So what if you could pack your bag for business and pleasure with only 1 pair of shoes?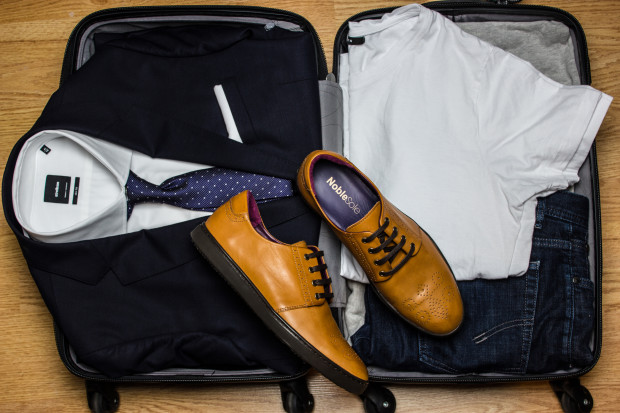 Business and Pleasure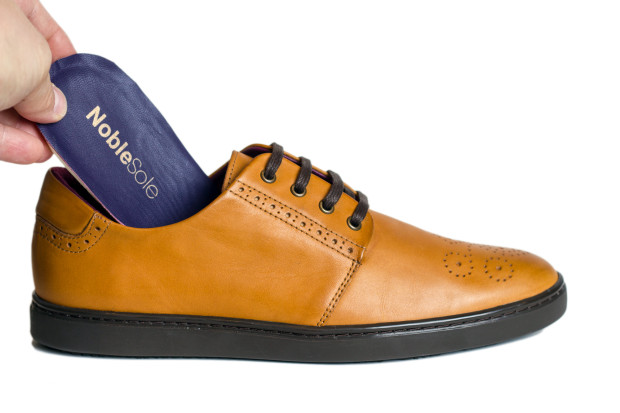 The Windsor comes fully equipped with a removable dense foam insole. Designed for maximum comfort, it will mould to the shape of your foot over time. However, if you require an orthotic our insoles easily slide out so you can comfortably wear the shoe without compromising your health or safety. No more sizing up or hoping the shoe will stretch enough to be comfortable.

To achieve this type of versatility in a sneaker we had to make a couple of changes to the traditional silhouette.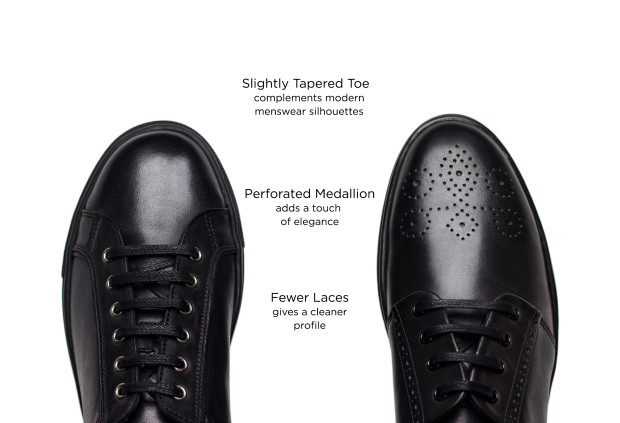 A regular sneaker vs. the Windsor
Starting from the ground up, the first change we made was to the sole. Rather than use the same sole that every other sneaker company uses, we selected one with a slightly tapered toe. The taper not only references the silhouette of a fine dress shoe but also nicely complements modern menswear silhouettes. Next we reduced the number of laces to give the shoe a clean profile. And as a finishing touch we added an elegant perforated medallion to the toe.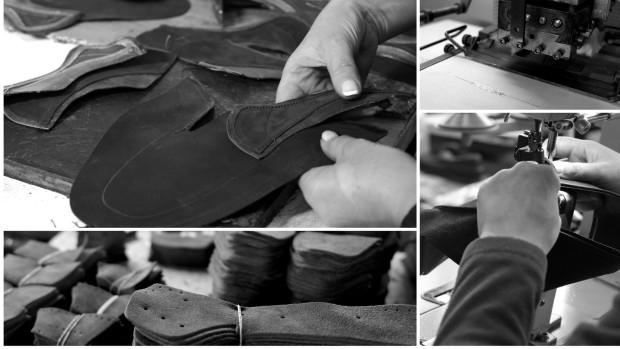 All of our leathers are sourced from the best Italian tanneries and the shoes manufactured byartisanal, family-owned factories in Portugal's shoe corridor. We're proud of the quality craftsmanship that goes into our shoes think you will be pleased with them too.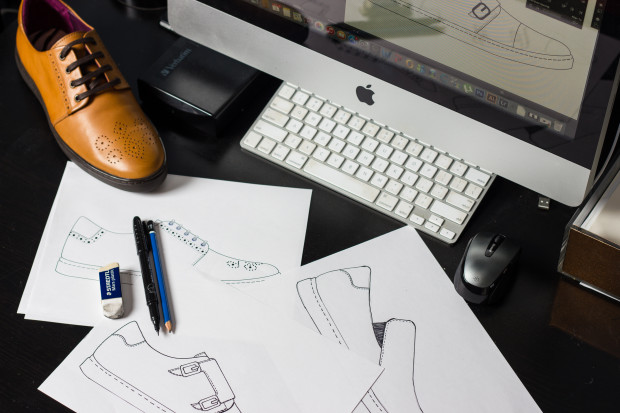 We're ambitious and want to offer a wide selection of colours and styles to our backers. However, we're also realistic so we have carefully selected some milestones that will enable us to offer more variety to our backers.