A Backpack created for the modern everyday life - With hidden zippers, to outsmart the thieves. Designed to support your back. Easy to access pockets and a revolutionary material.
We are a team who are passionate about creating great products. One day, we realized that the bags we were using everyday, had a lot of problems. So we decided to to something about it, simply to get a better bag for our everyday life. A year later, we had an amazing design for, what we think is an amazing bag.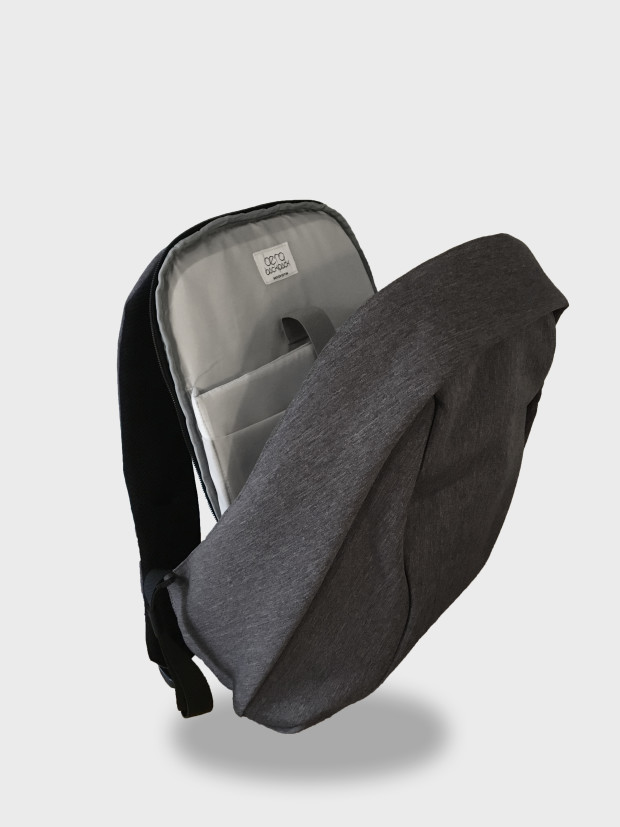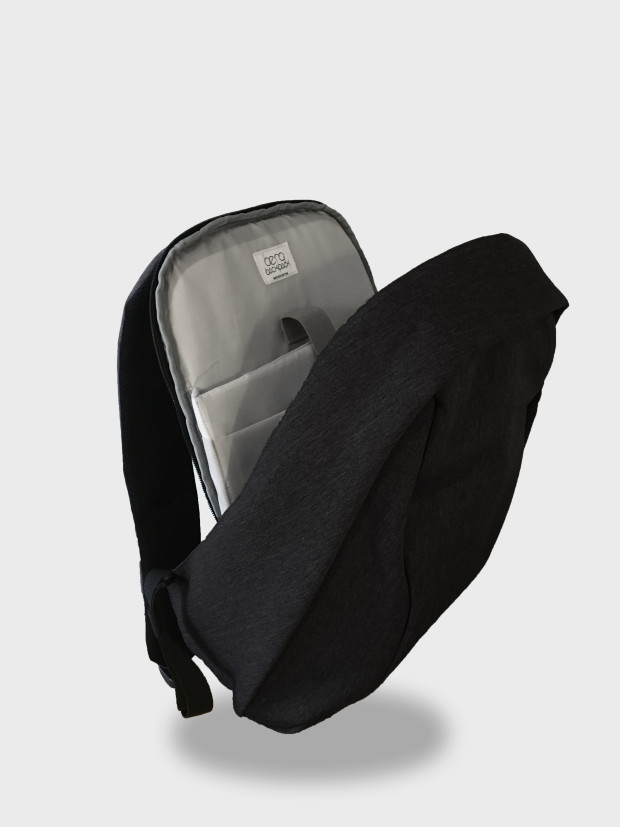 ​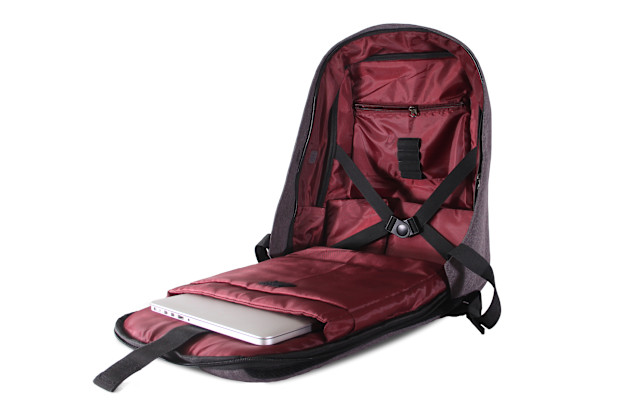 Over 400.000 Thefts are comitted every day around the world, so we designed the Berg Backpack to solve this.

We designed a hidden zipper, that is located up against you back. So no thieves will have access to your valuable stuff.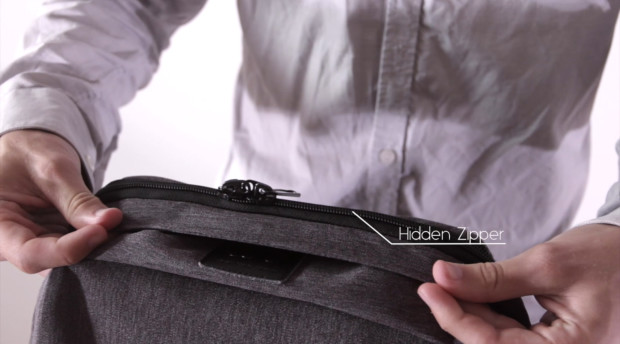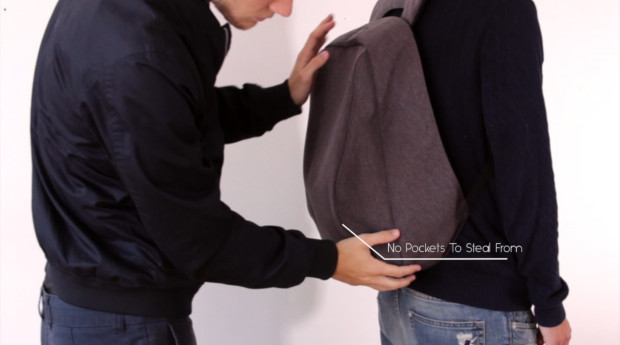 The Berg Backpack hugs your back, making it feel very naturally on your back. This design will distribute the weight evenly and reduce back pains.
We placed the laptop compartment up against your back, so it feels dramatically lighter. It also improves your posture when walking and running.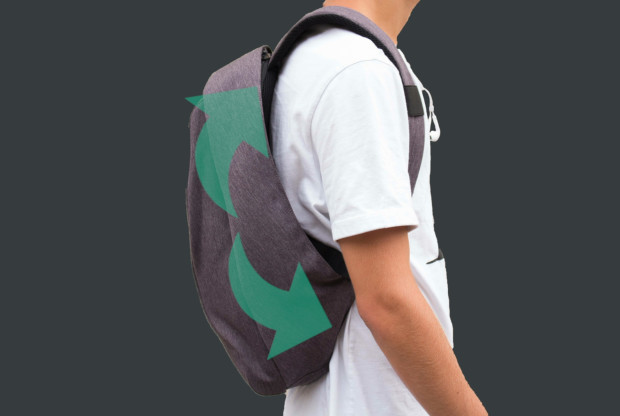 One back pocket for the passport, cash or wallet.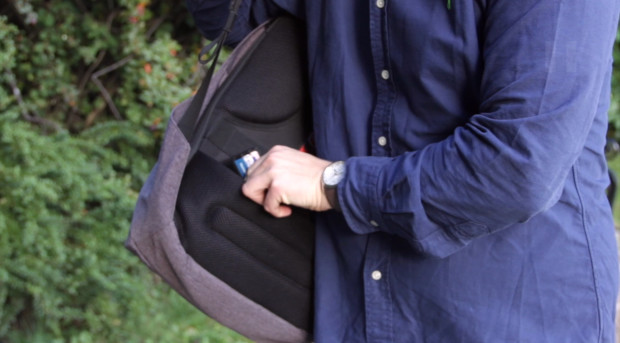 ​
Side pocket for the phone, wallet or metrocard.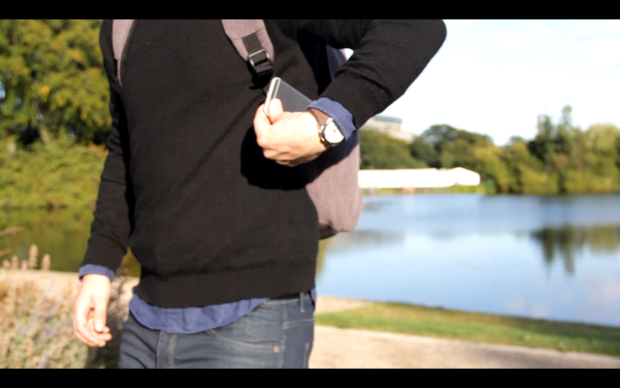 The revolutionary material on the Berg backpack is amazingly durable and strong. We have tried with super sharp knives and really put some weight in, but have not been able to cut through the material.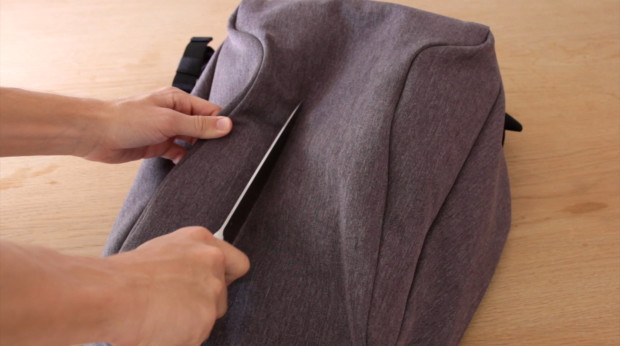 ​
The oxford material is water repellent, and we have tested this ourselves.
WSRS Waterproof rating system, we have found that it is Class 2.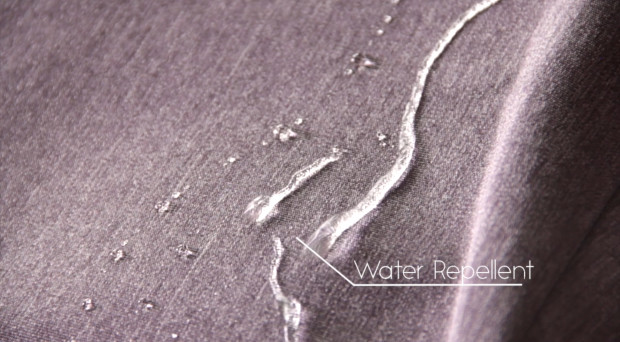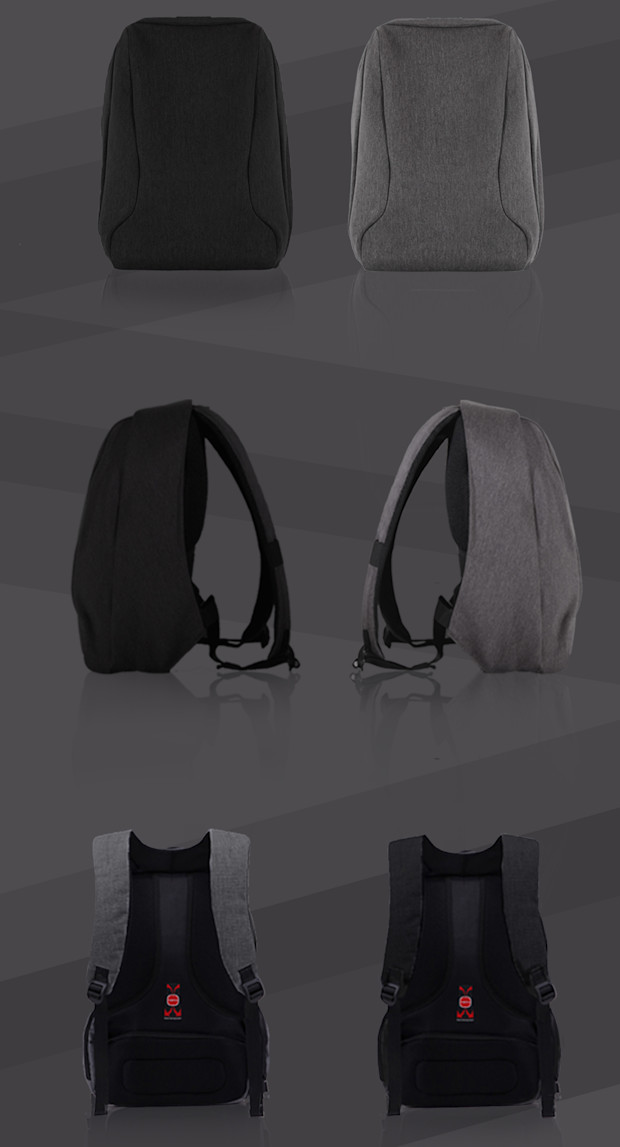 We are a small but very dedicated team, trying to create the best product that we can. For many many months now, we have been working on this and we hope that you will like it.


​
Our design mantra is simplicity, and this is very visible in the Berg Backpack. Nothing other than what needs to be there, is included in the design.
We went through a lot of prototyping to come up with the right design. We started with the drawing and thinking process - then we contacted the manufacturer, to produce the first prototypes. We got the first ones, but they was not working, as we wanted. So we went back to the drawing board and took some more time before ordering more prototypes. We then went back after a few weeks, and now with a clear idea of how it should be. And shortly after, we received the final Berg Backpack.