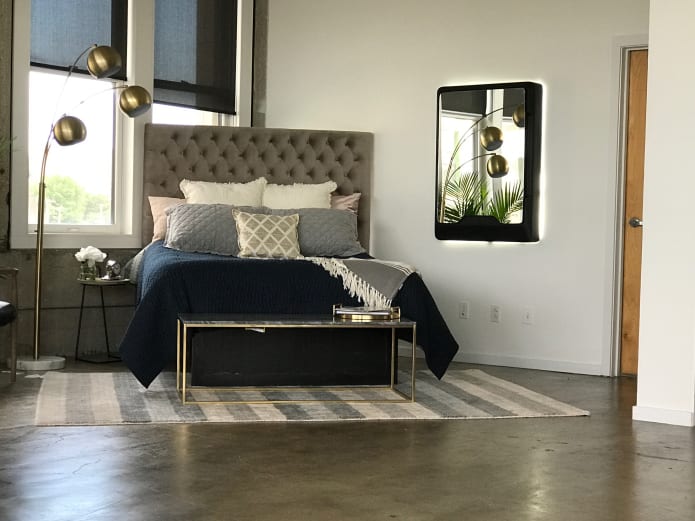 Tersa Steam was designed by guys that hate doing laundry. We wanted a fast, sustainable and user-friendly supplement to traditional textile care. Tersa Steam offers a quick 10-minute cycle that utilizes all-natural distilled water and plant materials to freshen nearly any garment. On top of this, we wanted to integrate simplicity in every possible way, so we created an easy to use pod system, so all you have to do is grab your pod and press go.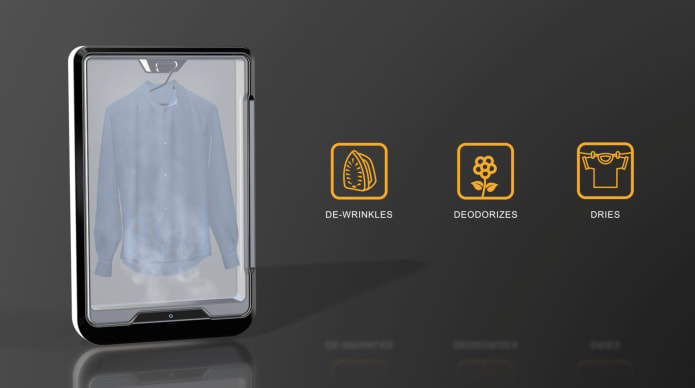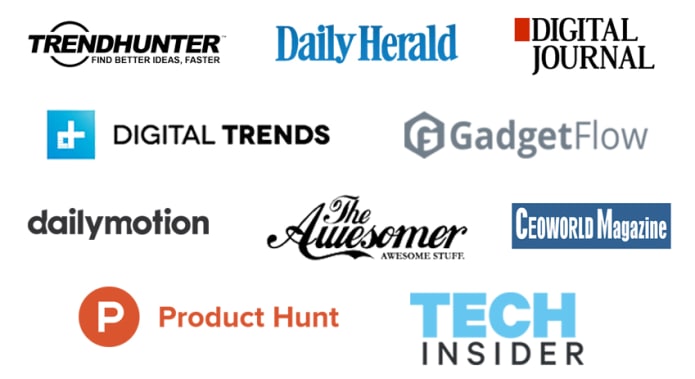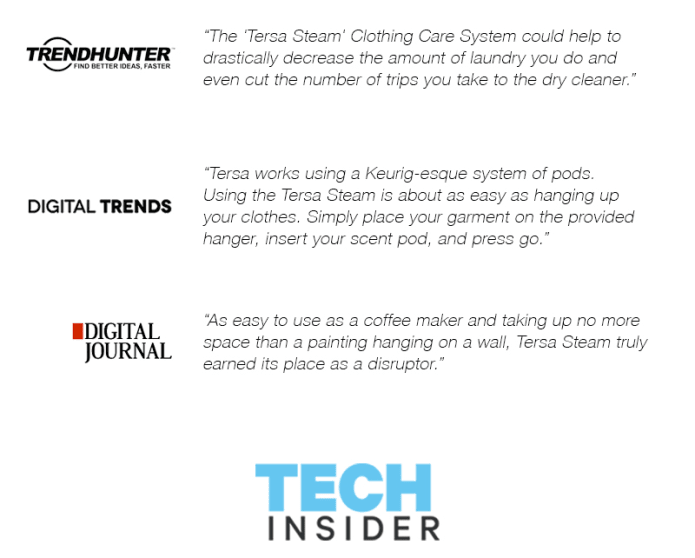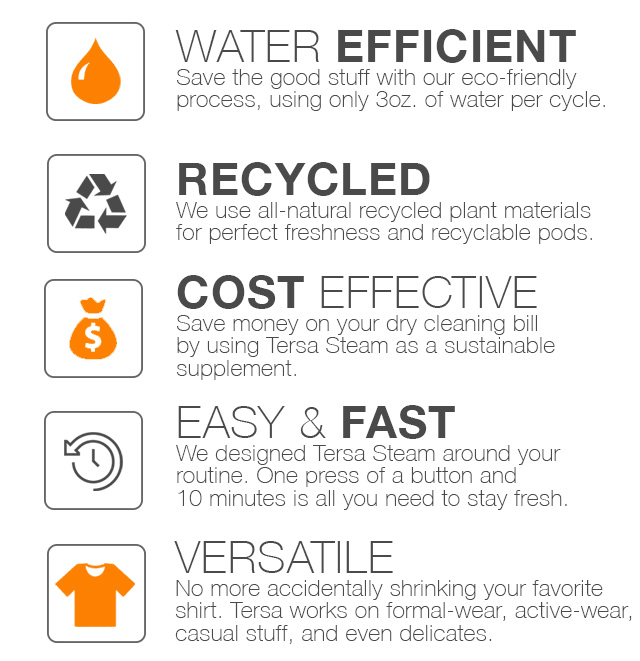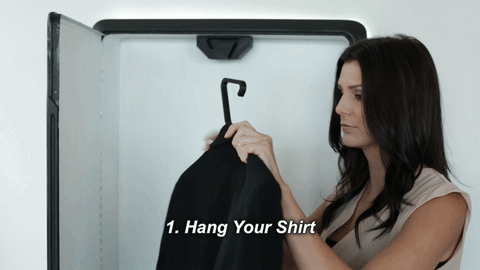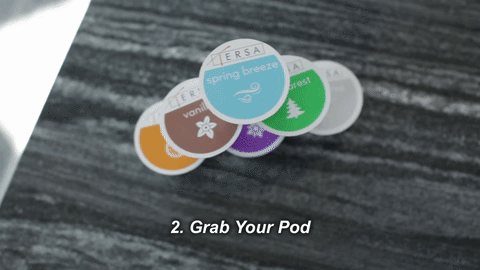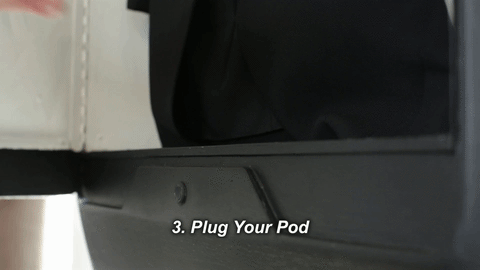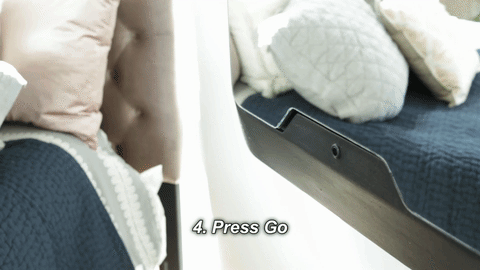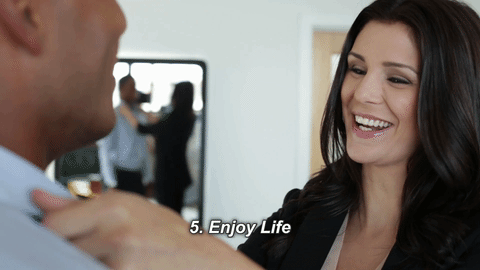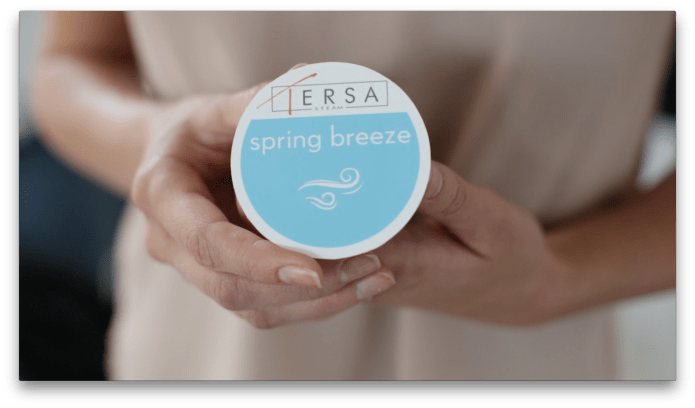 We wanted a clothing care process that focused on user efficiency. Why not create an all-in-one pod so all you have to do is plug it in and press go? Our pods are designed to be fast, easy and eco-friendly. After you've used a pod, simply toss it in the recycling!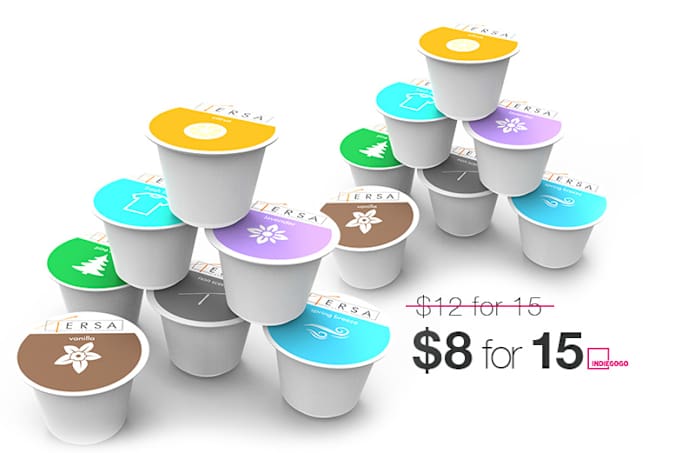 Our IndieGoGo backers will receive our Best Value package - 15 pods - with their purchase. Beginning in May 2018 you will be able to customize your Scent Subscription.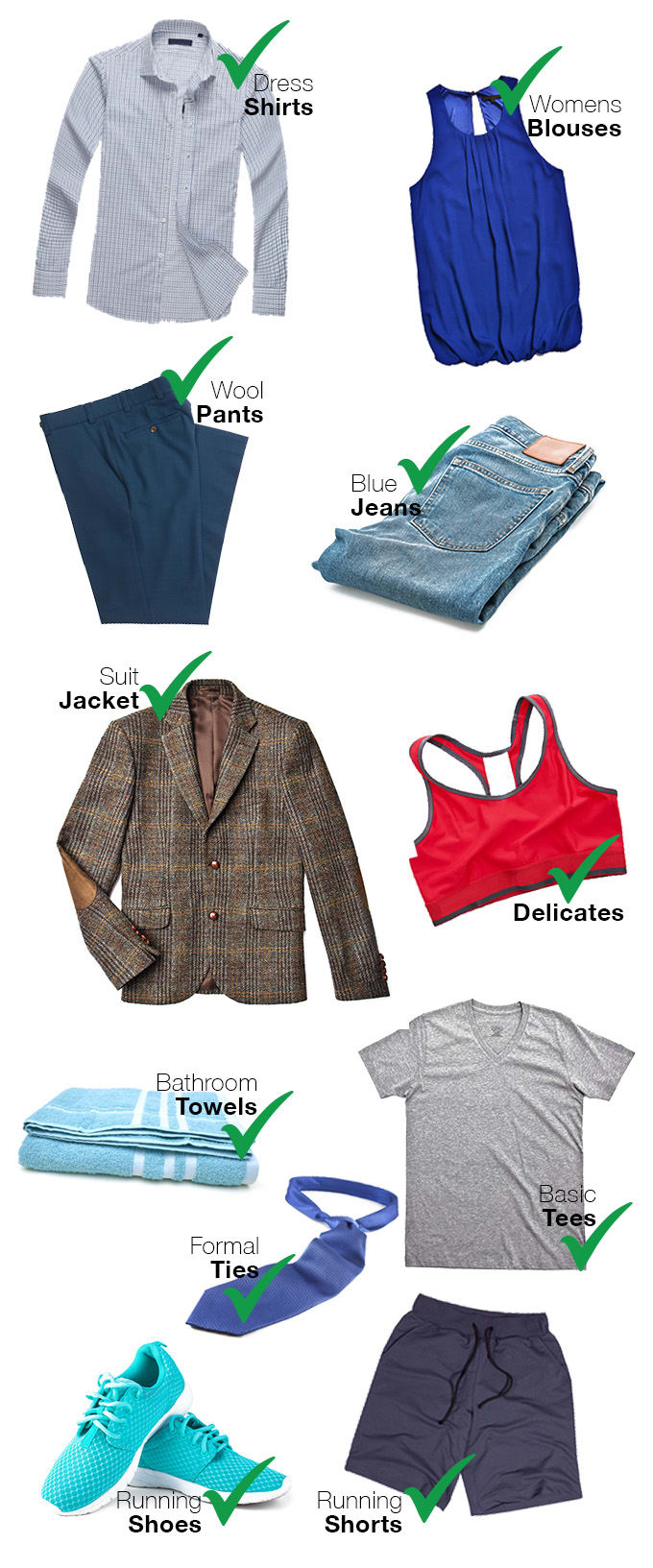 We developed Tersa Steam understanding the limitations and user frustrations that come with a variety of clothing care options. We wanted a supplement that makes life more efficient by reducing the need for traditional laundry, ironing/ hand-held steaming, and dry cleaning.




Tersa Steam was designed to be as easy as possible. The Tersa Steam weighs in at 30lb but we are working hard to drop the weight to 25lb before we ship to you. The Tersa Steam is sized to fit nearly any garment you wear. The external measurements are 48" tall X 30" wide X 6" deep.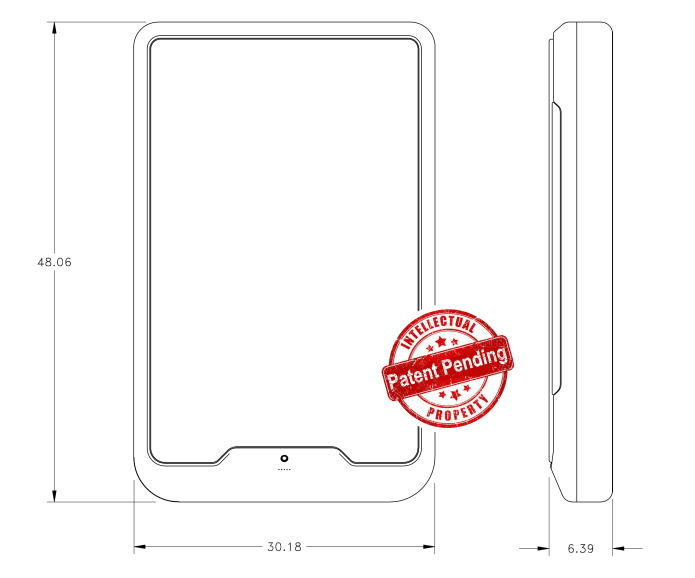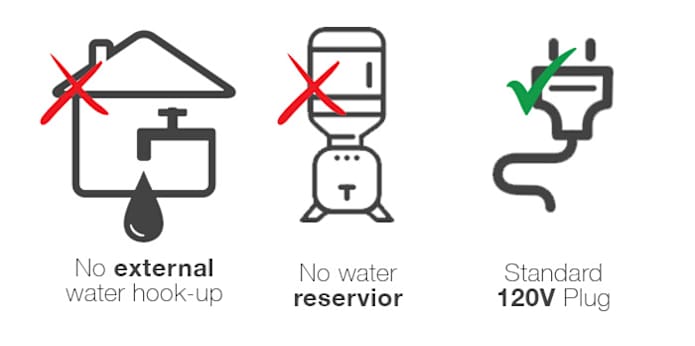 Our team is comprised of experts in design, manufacturing, product development and (of course) hatred of doing laundry. Our founders have been hard at work, developing several prototypes since they began this journey in 2014. We have now gotten rid of the "wrinkles" in our designs, and are ready to launch production with our great manufacturing partners.