Say goodbye to keys and combinations
State-of-the-art capacitive fingerprint sensor allows unlocking in under 0.8 seconds. Adaptive algorithm means the lock becomes faster and more accurate with each access. Store up to 500 different fingerprints per lock.
Unbreakable
design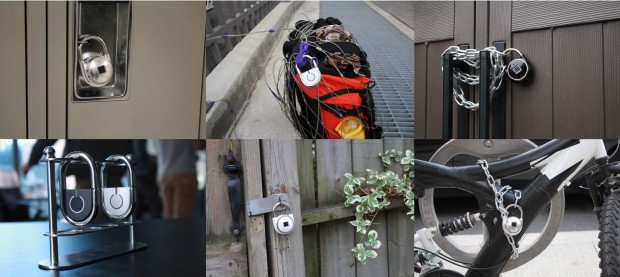 Bold. Sturdy. Secure. Tapplock one is crafted for the practical. Forged with Zamak 3 zinc alloy metal body and reinforced stainless steel shackle, strengthened by double-layered lock design with anti-shim and anti-pry technologies. The lock features unparalleled industrial design finished with electroplating.
Sharing access is simple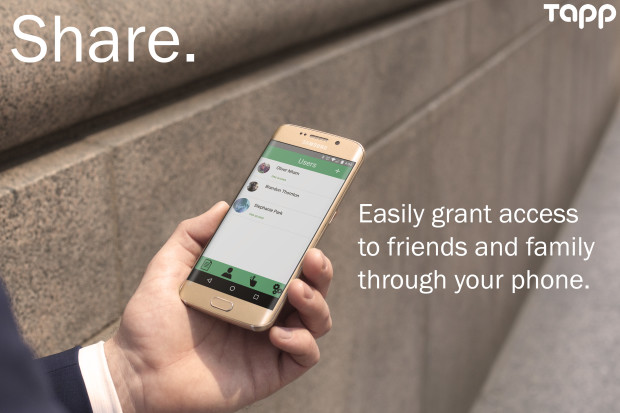 Share Bluetooth access remotely with unlimited users. Set permanent access or limited access with flexible dates and times, and feel free to revoke access whenever you want. Track and monitor access history with time and location from the Tapplock app.
Water and weather resistant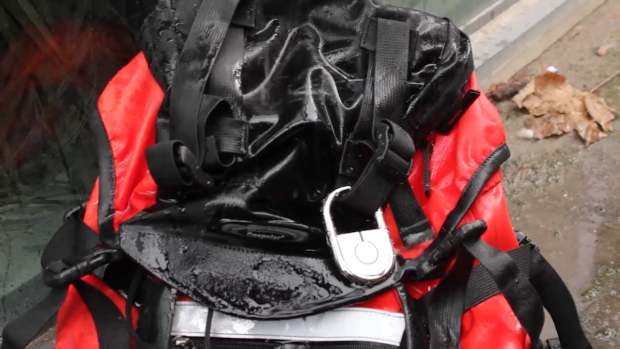 Water resistant up to IP66, rust-proof and rain-proof. Fully functional between -10C and 60C (14F and 140F).
Shareable wireless access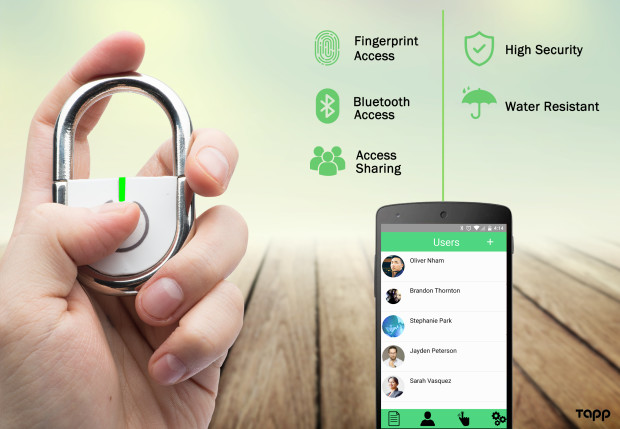 Supports wireless Bluetooth access via the Tapplock app. Share & control access remotely to unlimited users, and view access history with time and location.