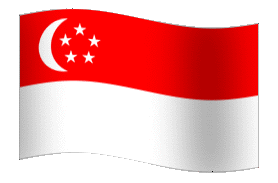 Singapore's Kopi Da Bao (coffee, to-go) comes in a strung up plastic bag. Lightweight and spill-proof on the move, it eschews style for pure functionality. Bring back the Kopitiam (coffeeshop) style with the Kopi Bag Mug. It holds up a bag of coffee perfectly so there's no need to find a place to hang your daily brew!
Grouphunt Deal
Bring your Kopitiam kopi to the office without having to worry, 'where am i going to hang this?' or 'is this the time I'm going to spill my kopi all over my desk?'. Put your drink in a cup worthy of the job.
We only have 20 sets available so you best act quick!