Please note this is a
Crowdfunding Hunt
. While Grouphunt does not guarantee the promises as advertised by the creator, what we promise is to redistribute the goods to you as soon as we receive them, similar to if you placed the pledge on your own.
Do note that only the Nylon Speed backpack will be offered in this run! :)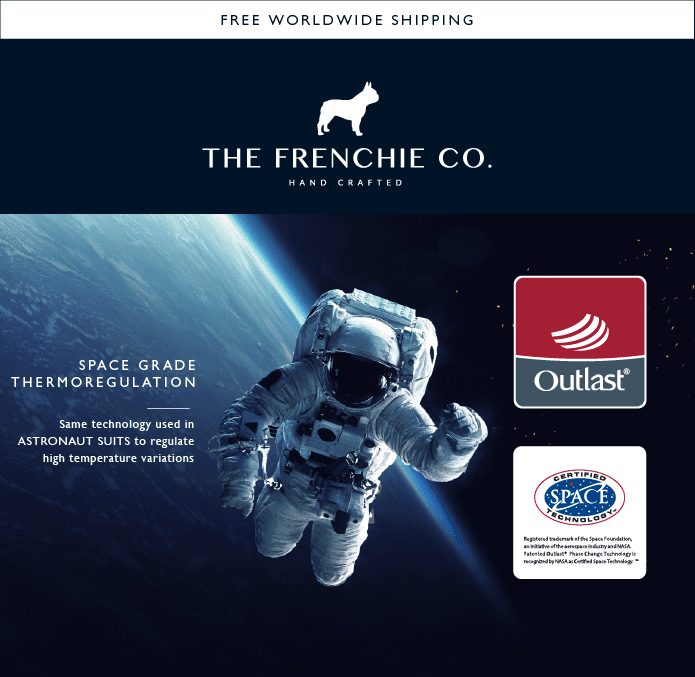 KEY FEATURES

QUICK ACCESS
We believe SPEED is not about having a lot of outer pockets, it's about having the most intuitive way to find your things when you need them the most.

SELF-ADJUSTING STRAPS
Our patent pending strap system automatically distributes the load on both shoulders to guarantee the perfect balance at all times.

ANTI-THEFT MAGNETIC CLOSURE
Our revolutionary inverted magnetic closing mechanism (patent pending) allowed us to make it theft proof without compromising the fast access.
ALL FEATURES
COLORS AVAILABLE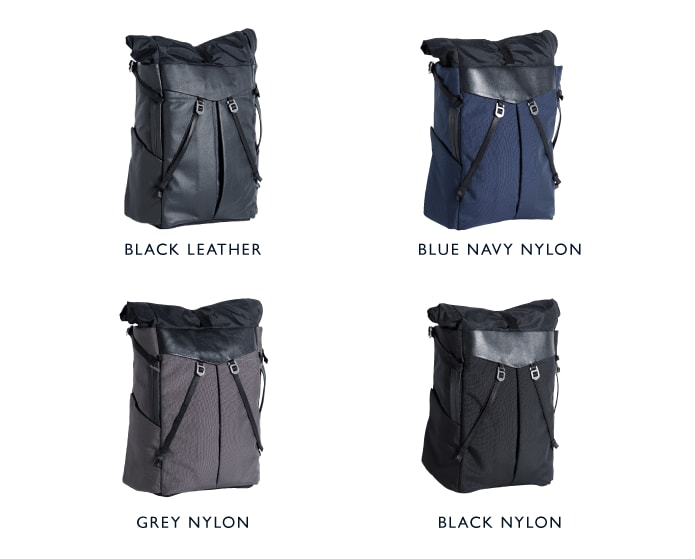 SPECIALLY DESIGNED FOR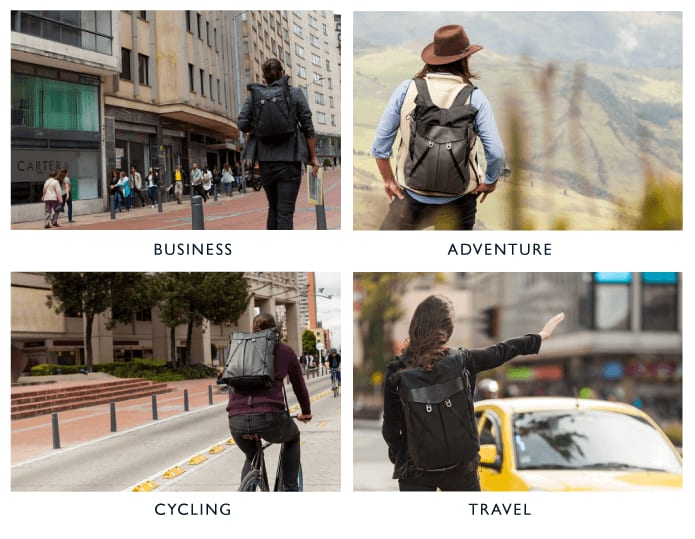 SEE IT IN ACTION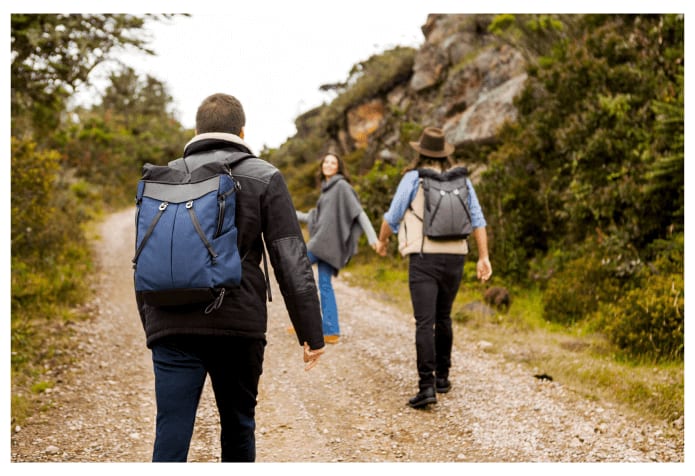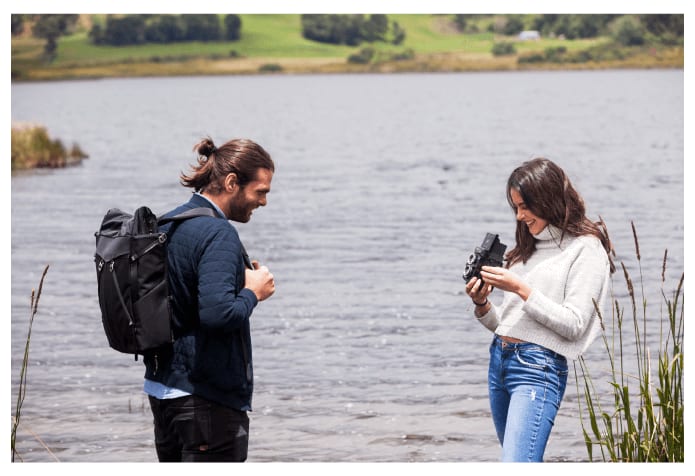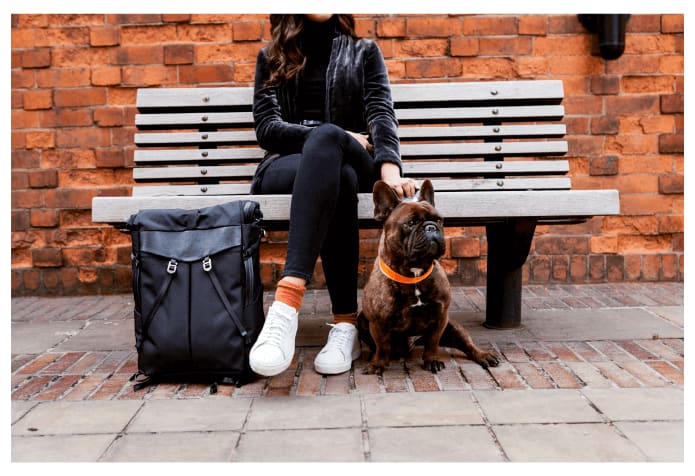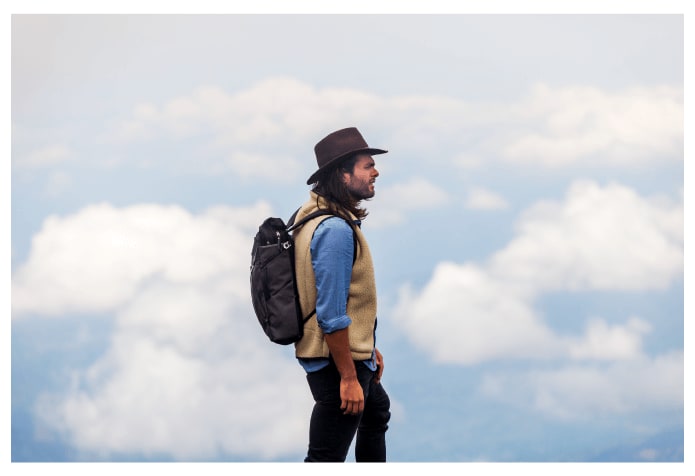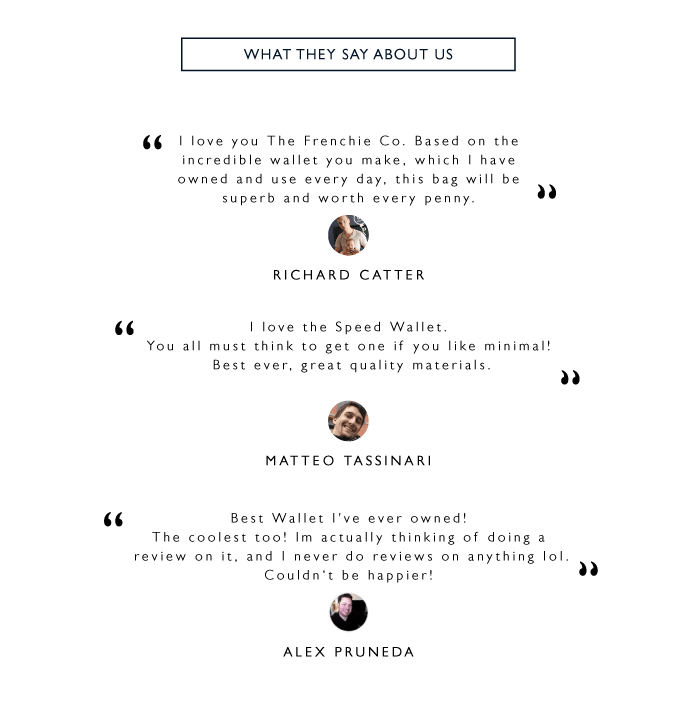 PRODUCTION STARTED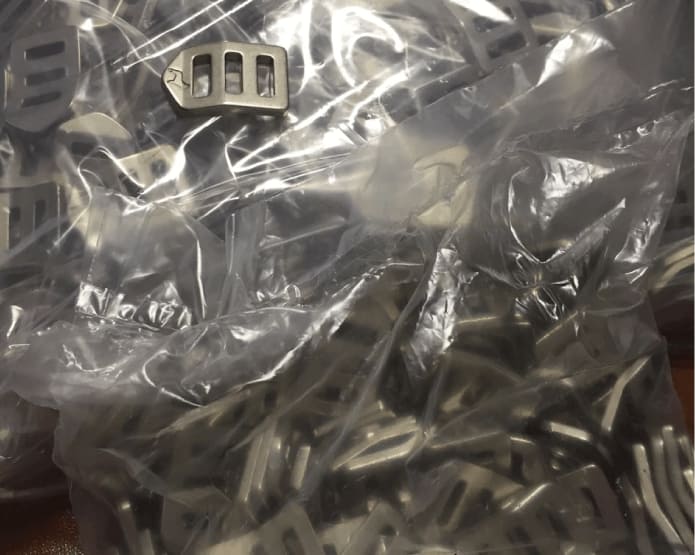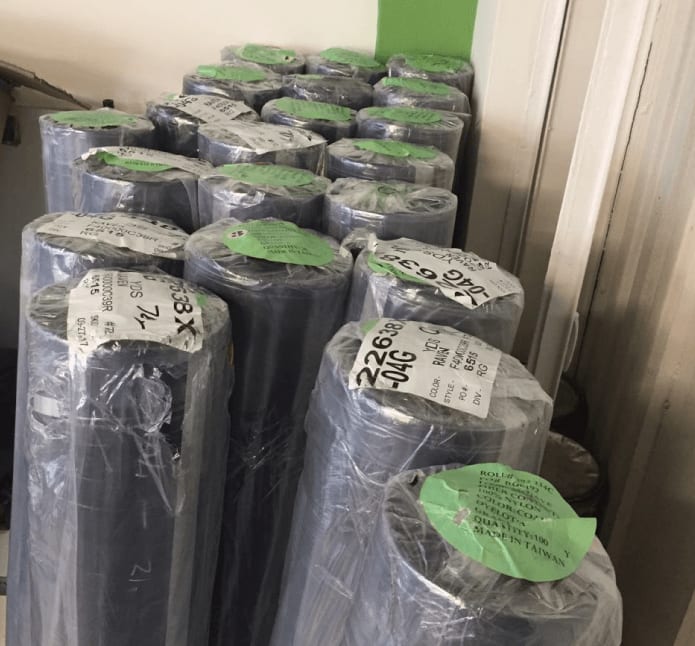 REVIEW FROM THE GADGET FLOW
Combine style and functionality on your travels with The Frenchie Co. Speed Thermoregulated Backpack. This bag is loaded with innovation for total convenience. It takes its name from the fact that you can easily and quickly access anything you need. In fact, accessing items inside the bag only requires one movement. There are also two quick access pockets for conveniently storing items you use the most. Featuring an anti-theft magnetic closure at the top, the bag even keeps zippers hidden against your back. The rain-resistant Speed Backpack features ballistic nylon and the same thermoregulation found in astronaut suits. The result is impressive regulation for high-temperature variations, ensuring optimal temperature on your back. Furthermore, the Speed Backpack has expandable storage to give you 20 to 35L of space. In addition, there are an impressive 29 different pockets to safely stash away your gear.

OUR STORY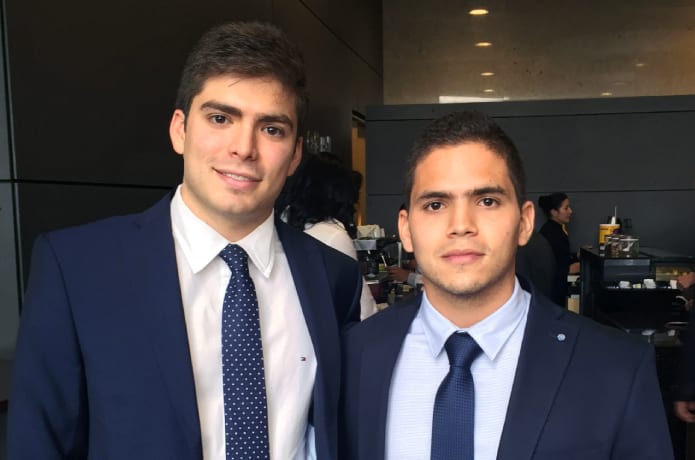 Three years ago, my brother and I were looking for a wallet we couldn't find so we decided to join forces and our passion for quality goods to make what we believed to be the best products on the market.

OUR MISSION
Help people be more productive and feel more comfortable by making super functional top quality products they would be proud to use.


FAQ
ARE COLORS EXACTLY AS THEY APPEAR HERE?
It's very hard to represent the exact color of the real product, specially considering that every screen shows colors differently. However, we tried to show the colors as accurate as possible.
CAN THE SPEED BACKPACK FIT A 15" LAPTOP?
Yes, It is designed to fit a 15" Laptop.
HOW MANY POCKETS DOES THE SPEED BACKPACK HAVE?
The Speed Backpack has 29 pockets.
IS THE SPEED BACKPACK WATER RESISTANT?
Yes, the Speed Backpack is water resistant. However, please keep in mind it is not water proof.
WHERE DO YOU SHIP EVERYTHING FROM?
We manufacture and ship all of our products from Colombia, South America.