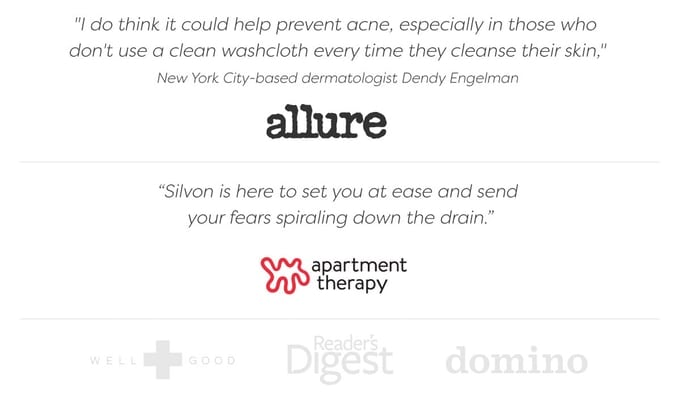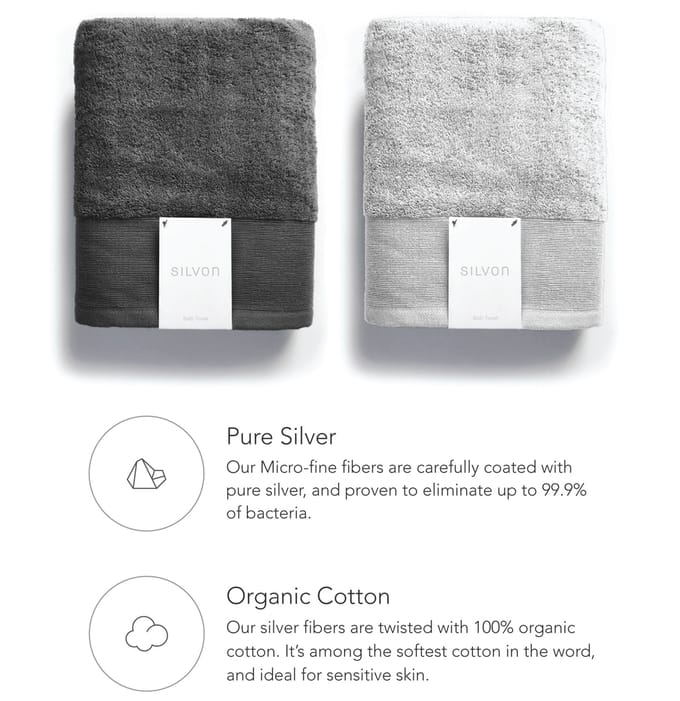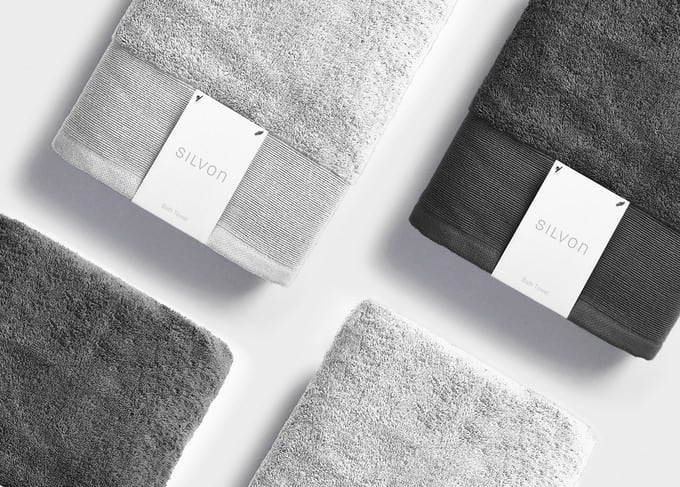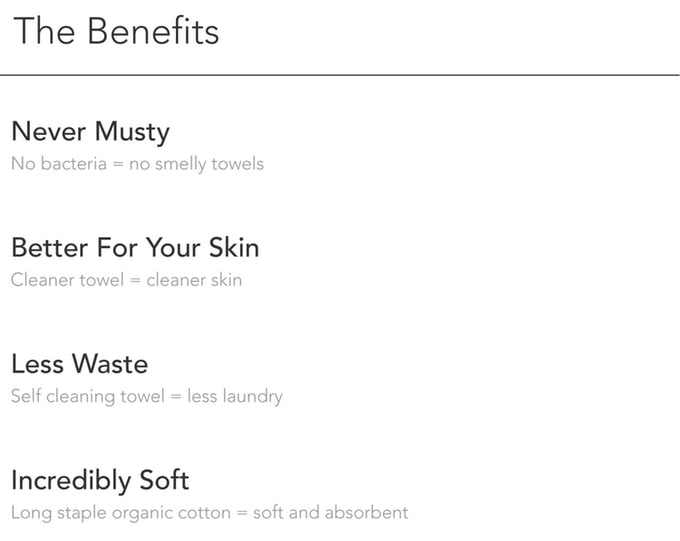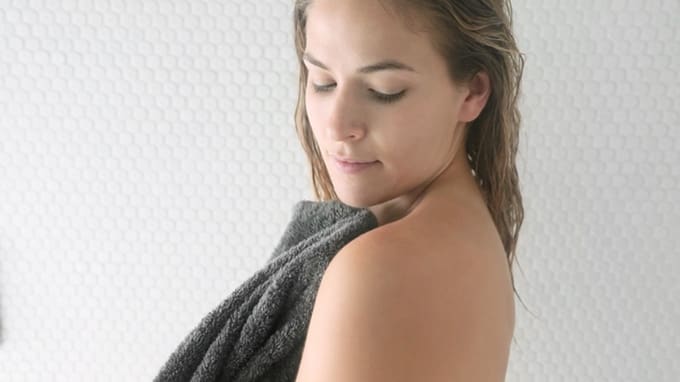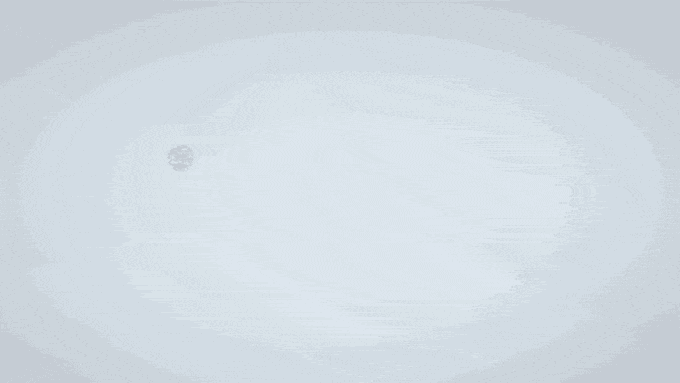 Towels stink – But we discovered that the root of the issue is bacteria.

Our Micro-fine fibers are carefully coated with pure silver, and proven to eliminate up to 99% of bacteria

By twisting these silver fibers with organic cotton, the Silvon Towel eliminates bacterial growth while remaining lusciously soft and absorbent.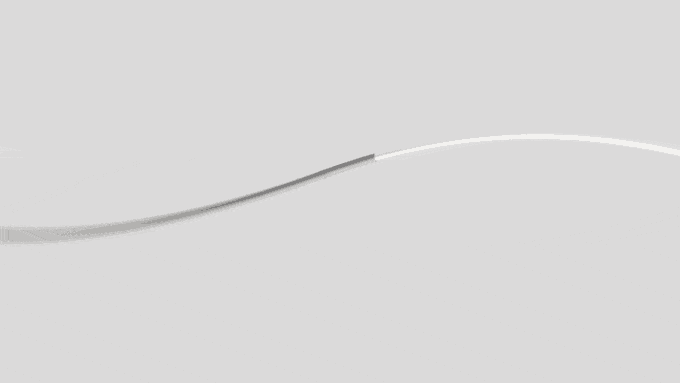 Antimicrobial silver has been used in the medical community for many years now. This technology has been verified by more than a decade of testing at research institutions including Pennsylvania State University and Cornell University.

Silvon relies on the oligodynamic effects of natural silver, a well regarded antibacterial property that destroys bacteria cells.
The result is a 99% reduction in bacteria on the fabric surface, providing countless benefits to your skin and health.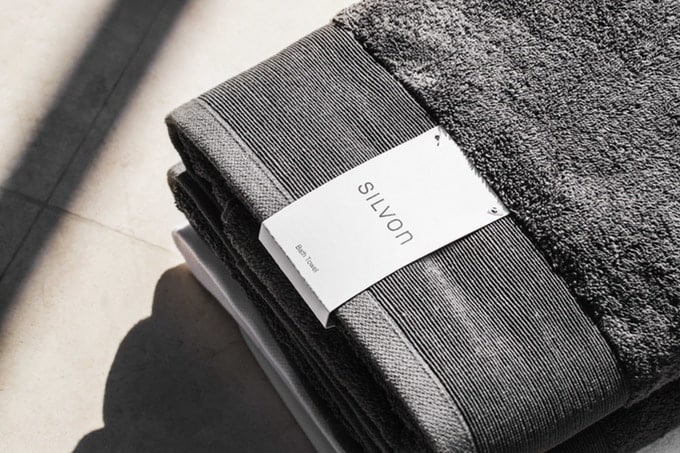 Testing: The international standard (ISO) 20743, is the test method used on Silvon products. This method is designed to test the ability of fabrics to prevent microbial growth. Simply put, fabric samples are exposed to bacteria, and the antimicrobial activity is closely monitored and measured.
Our Lab: We've partnered with MicroStar Lab in Crystal Lake, Illinois for all antimicrobial testing. MicroStar Lab is one of the world's premier microbiology labs dedicated to providing quality microbiological testing for manufactured products.
Results: All Silvon products have effortlessly received (ISO) 20743 certification! To outline this process, We've included a (very elaborate) lab report below: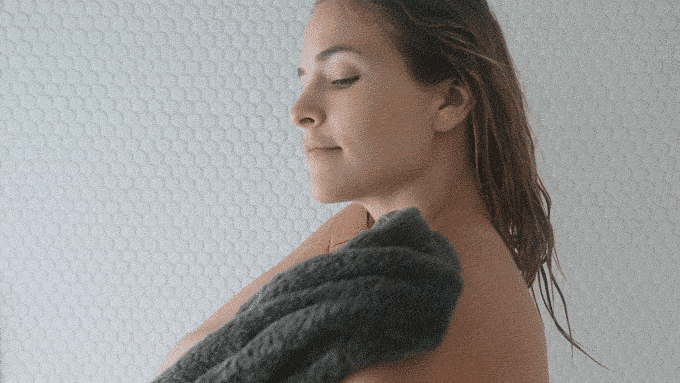 No harsh chemicals, no nanotechnology – those were our guidelines. Silvon is committed to manufacturing products that surpass the most stringent safety and environmental protection standards. All of our partners are Oeko-Tex certified, an international association focused on textile safety and sustainable production.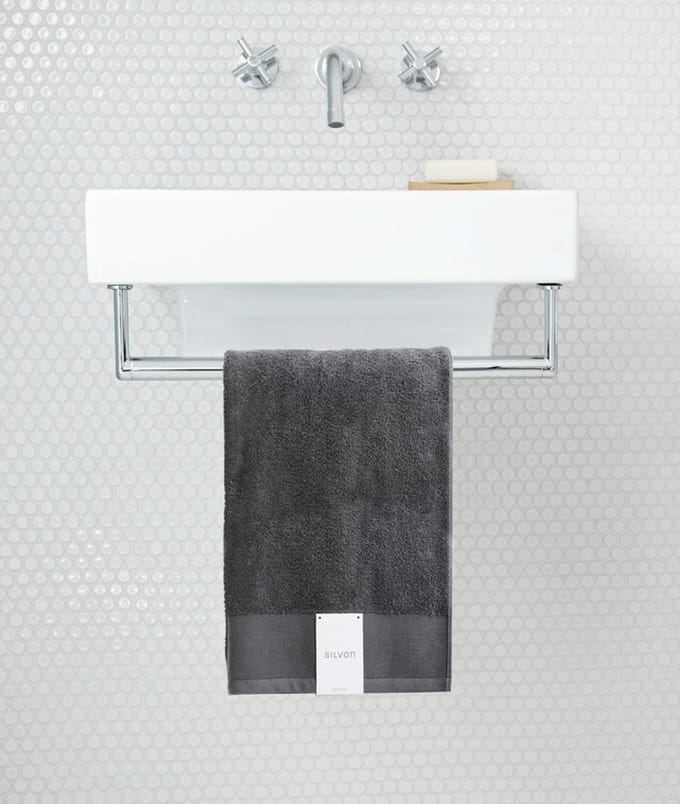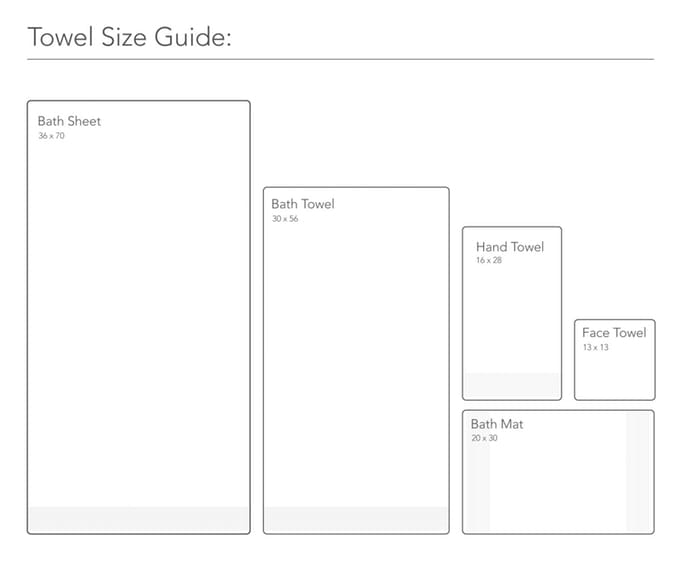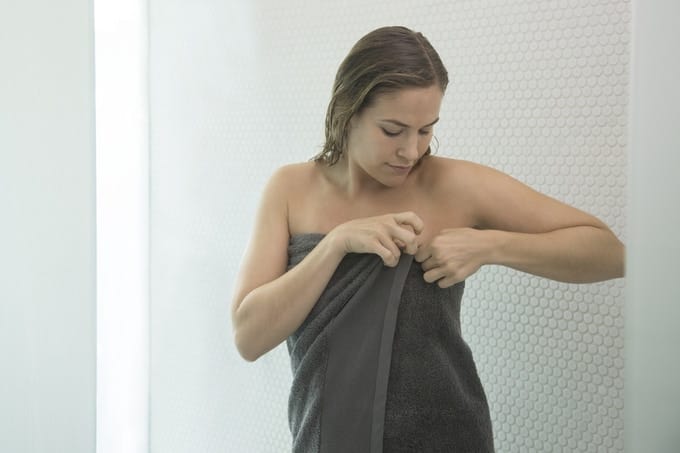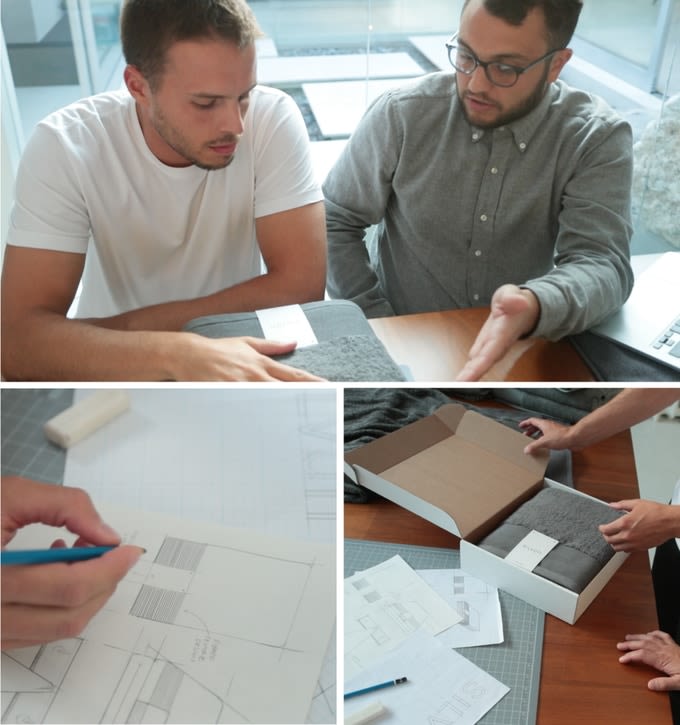 Why Us?
Last year we launched Silvon Bedding with over 13,000 customers around the globe. This was just the beginning of an incredible journey to revolutionize the fabrics that are part of our every day lives.
Over the past year, we pored over research, studies and customer feedback to see what other products could benefit from our advanced silver yarn. From there, we set out to take this research and design another product that could help everyone. After months of prototypes and lab tests, we've created a towel that we know you'll love.