How amazing is this device?
Q-Stick with that much small size has features to turn your TV into a computer with all the features. This will let you run window10, Android or Linux OS into your TV. No need to carry heavy laptops when you have a choice to carry only a device which weighs only 13.2oz with integrated latest features and offering a number of functionalities to ease your device experience.
Some of the best features are:
Booting time is less than 7 seconds
Energy Saver as it consumes very less amount of power
Integrated with Ultra Fast ports
Portable IOT enabled device
Quad-core CPU
Portable device and can fit in your pocket
Wifi using Beam forming technologies.
4K video streaming using HDMI 2.0

Bluetooth and WiFi can work together.


COLOR RANGE

Available in Blue-Black and Red-Black Color


Q-STICK will amaze you with its usability to make use of your TV like a computer. Technology provides us a number of ways to comfort our lives like the invention of Q-Stick with an amazing x7-z8750 processor, with compatibility to work with latest Windows10, Android, and Linux Operating systems. No need to compromise your work on small screens. Enjoy large screen video streaming, game plays, picture albums with turning your TV into a computer with Q-Stick.

It's an awesome device to make your TV multifunctional. It has an amazing configuration like Atom x7-z8750 processor with 8GB of RAM with LPDDR3-1600 as RAM type. For better graphics performance it comes with Intel HD Graphics 405 that makes game playing experience awesome for you.

It has integrated Bluetooth 4.1 and has WiFi 802.11n/ac that offers the best connectivity and speed of the internet. No need to carry pen-drives separately as it has Internal Storage of 128GB and expandable Storage of 128GB.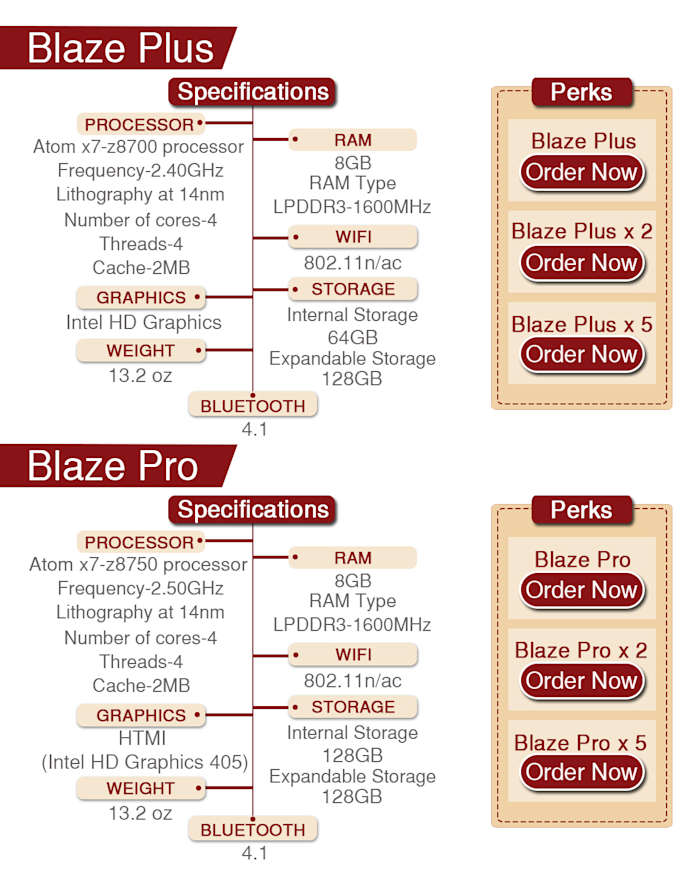 Q-STICK APPLICATIONS

To fulfill the requirements of the people, many service and facilities are invented to make life easier and online shopping facility is one of them. You can order anything from the comfort of your home. For a better view of the product images, large screens are always in demand and Q stick helps you to turn your TV into a computer which lets you surf online stores and you can purchase things directly from your TV.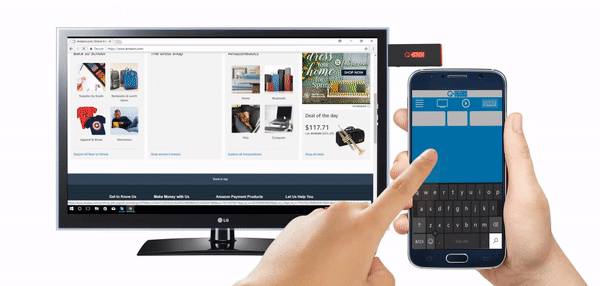 It's not always a pocket-friendly choice to go to theaters to watch movies, but online channels offer great choices to watch our favorite 3D movies online. And how about the technology that lets you enjoy 4K video streaming from online channels directly on your big TV screen.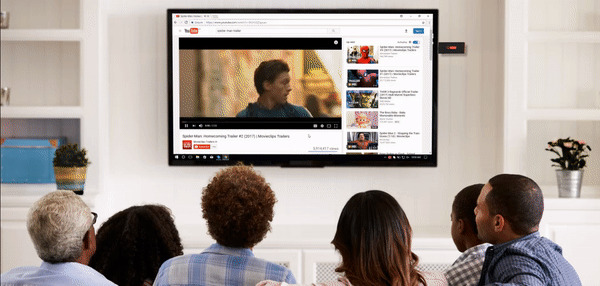 Q-Stick has power access internet directly on your TV and you can see your pictures on a big screen.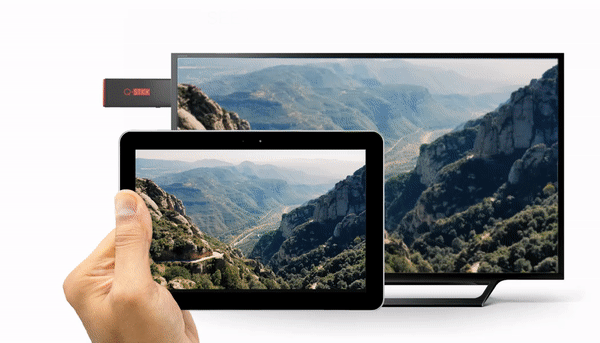 No need to doubt its capability to run-heavy software, it is developed by qualified professionals who knows what challenges we are facing with our computer systems. Q stick will come with high capabilities and will have great configurations installed.


Transform your game experience from small screens to large TV screen with this small sized device. This will help you to access highest internet speed and faster performances of graphics.
You can play Full HD games conveniently on the big TV screen with Q-Stick.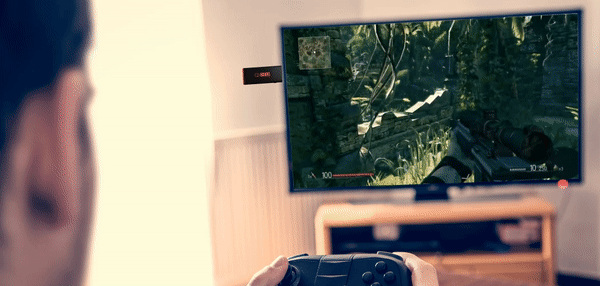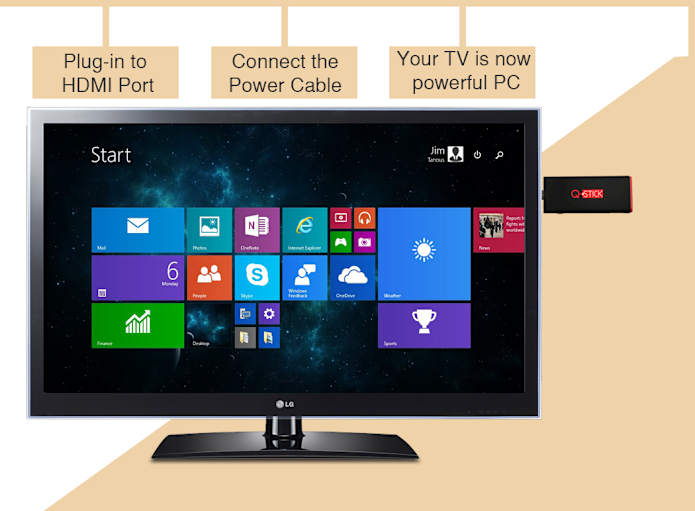 BIG SCREEN MOVIES ALWAYS ALLOW US TO SEE THEIR CAST WORK FROM ITS BASICS AND Q-STICK PROVIDES YOU FACILITY TO ENJOY MOVIES WITH AWESOME EXPERIENCE.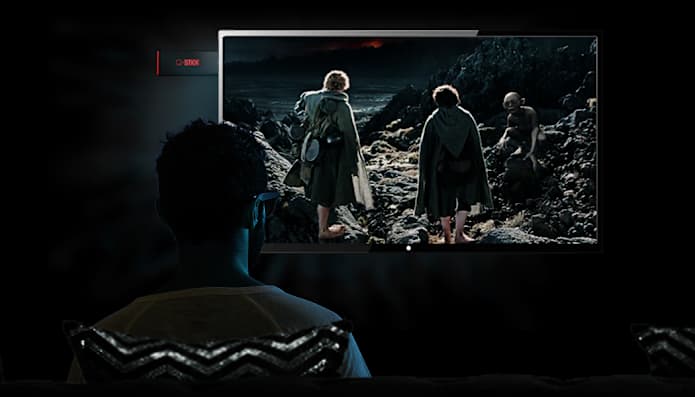 EASY TO CARRY: You can hold Q-Stick easily in your hands.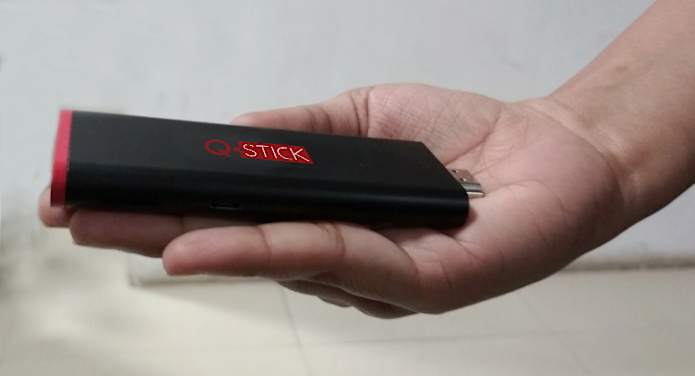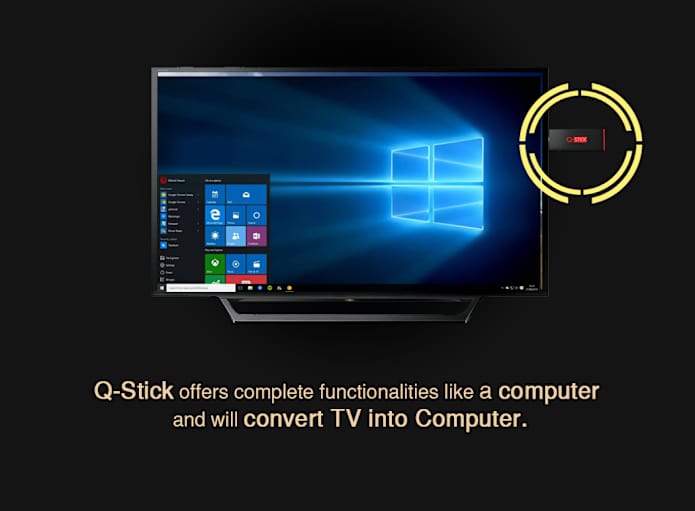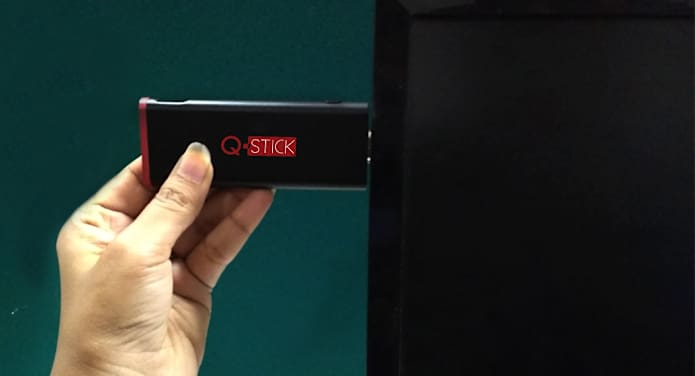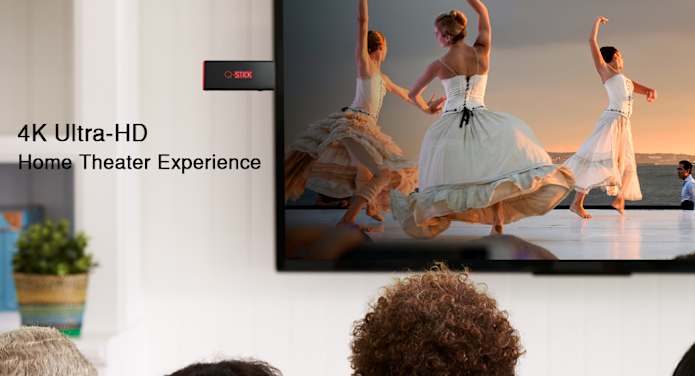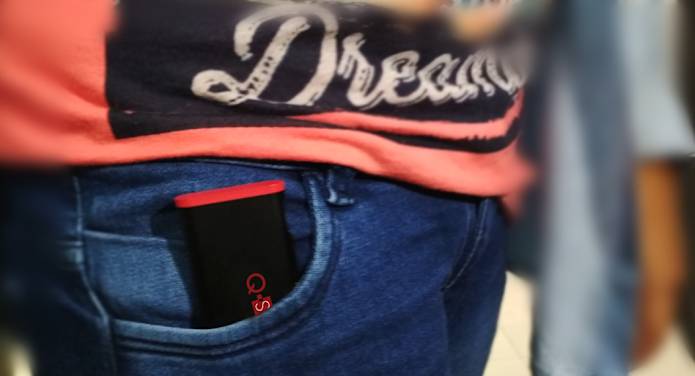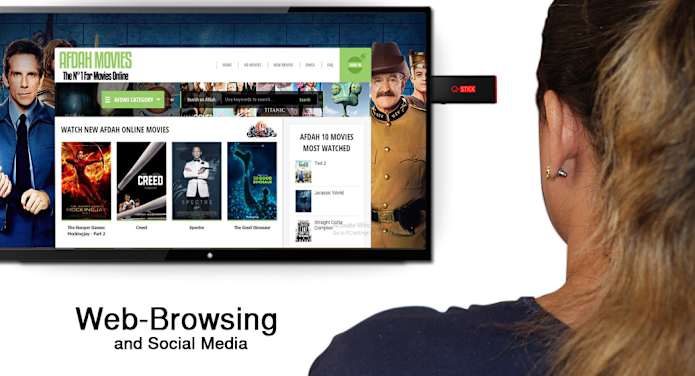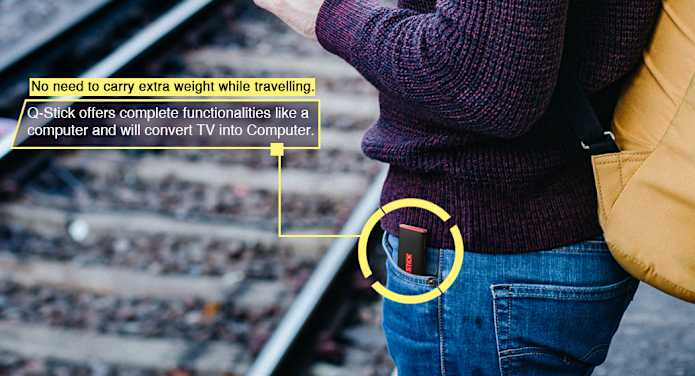 Wonderful Device!