Orbitkey is a slim, elegant, tension adjustable key organiser that transforms your keys into a neat and organised stack. No more jingling keys, messy keychains, scratched phones/wallets and holes in your pockets! Carry your keys better with the Orbitkey 2.0 - a new and improved version of the current Orbitkey.
Grouphunt Deal
Choose from 3 different versions:
Active (Rubber version), Canvas (+$8), Leather (+$13), Rose Gold Leather ($16). You can aslo add-on a bottle-opener for $8 and a multi-tool for $13. Scroll below to learn more!
Colour Options
Active(Rubber)
Jet Black
Sky Blue
Peach Echo
Canvas (+8)
Olive/Olive
Navy/Navy
Leather (+13)
Black/Tan
Cognac/Tan
Charcoal/Grey
Tan/White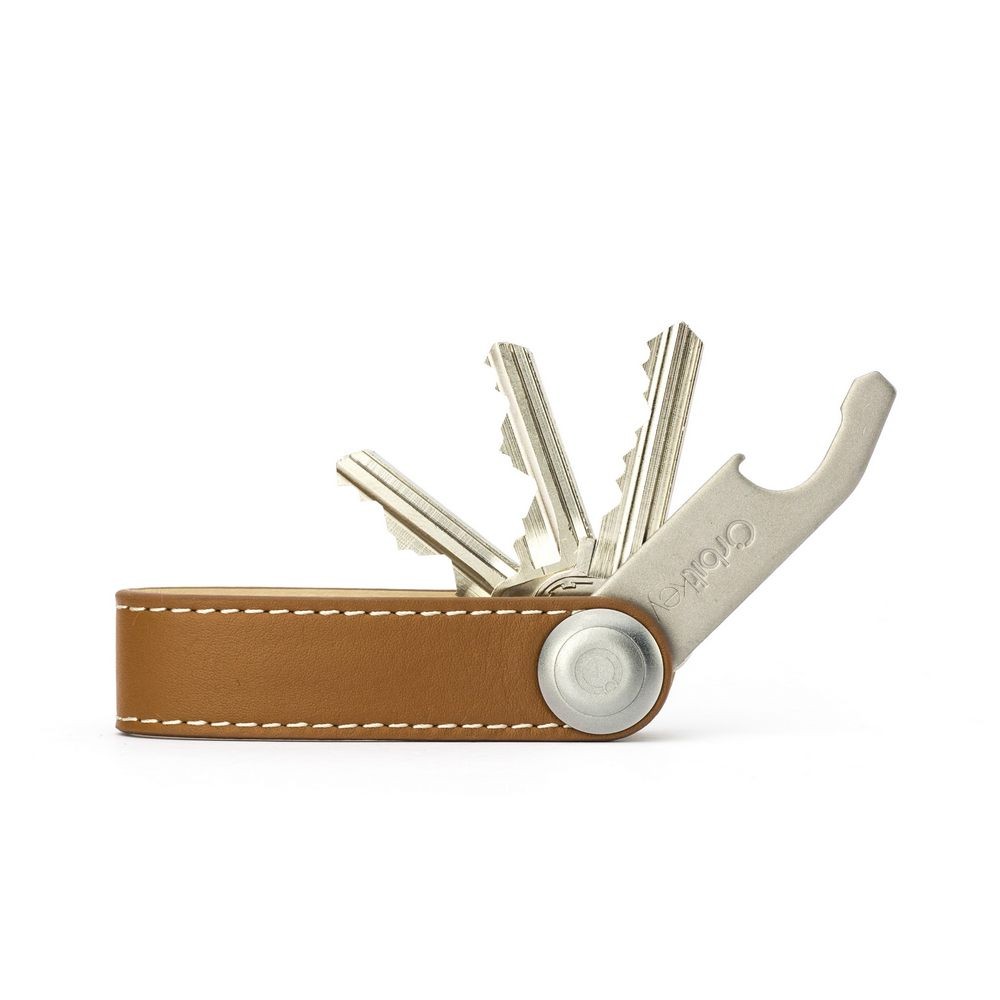 Navy/Tan
Expresso/Brown
Black/Black (+16)
Rose Gold Collection (+16)
Leather Blush
Leather Stone
Leather Sage
Join the Hunt
Say goodbye to keys jingling and lumpy pockets!
Choose from a myriad of color options and styles!
28% OFF when you buy with Grouphunt!