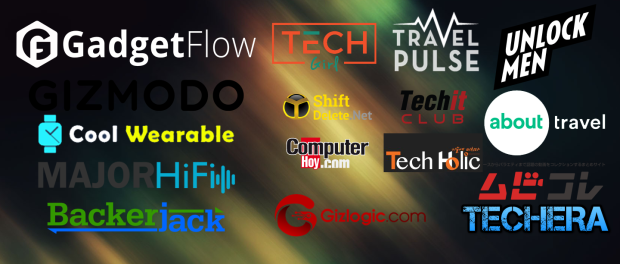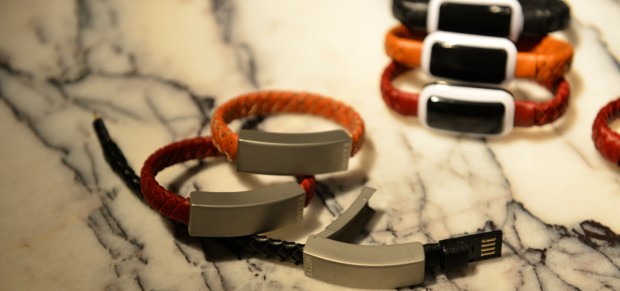 NIFTYX bracelets - NIFTYX Awesome Bracelet aka NAB & NIFTYX LifeSaving Bracelet aka NLB offer you the most handy solution for the device charging. You no longer have to worry about leaving your charging cable behind & run out of juice when you are in emergency.
NIFTYX bracelets are able to charge your devices up to 2.4A to provide the fastest charging solution. And it also allows you to sync your devices as well so you can just carry our bracelets for most of the uses.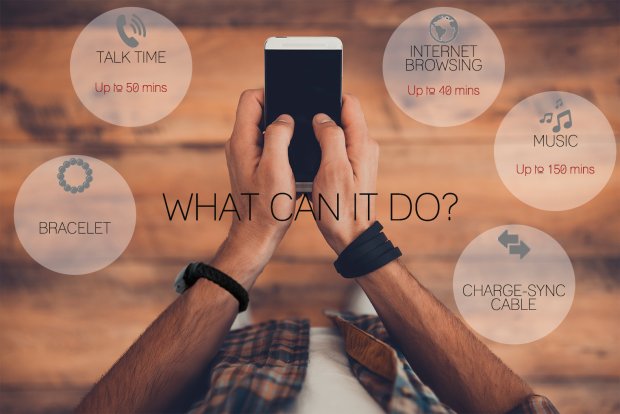 Our NIFTYX bracelets(NAB & NLB) provide 3 colour options for the leather.
Twilight Black, Chestnut Tan, Burgundy Red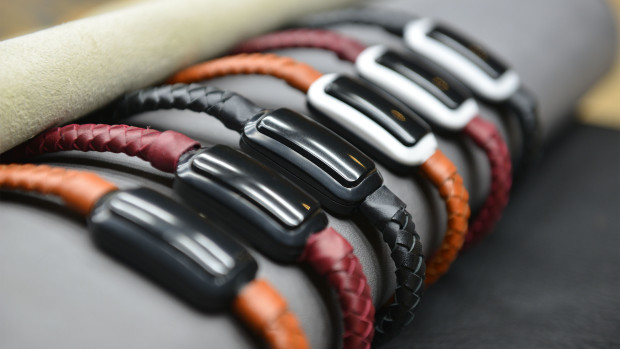 NIFTYX LifeSaving Bracelet(NLB)
All-Black Collection(Black-Black) & Original Collection(Black-White)


NIFTYX Awesome Bracelet
Premium Stainless Steel Buckle(Removable)(Add-on item)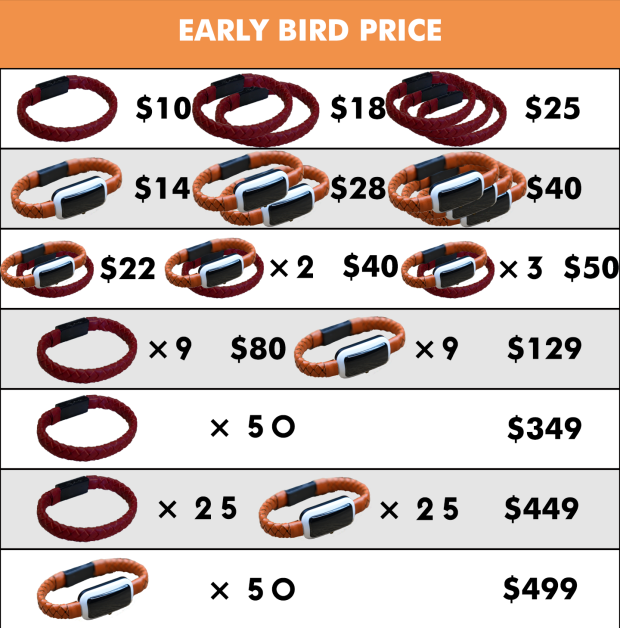 We have very skillful and professional suppliers and do not anticipate delays to our timeline. However, if by chance anything unexpectedly happened, we promise to keep you informed, both during the campaign and afterwards.

When do you start shipping?
It is scheduled on April 2017.
What colours can I choose from?
We offer Burgundy Red, Chestnut Tan, Twilight Black.
When can I select the size / colour?
You will receive a survey after the end of campaign to choose your options of the order.
What kind of phone does it support?
Currently it supports Lightning and Micro USB devices, and Type C will be our stretch goal.
What is the difference between NIFTYX Awesome Bracelet(NAB) and NIFTYX LifeSaving Bracelet(NLB)?
NAB is a charging cable bracelet that allows you to charge your devices from connecting NAB with a POWERBANK.

NLB is a charging cable bracelet with a POWERBANK that includes the functions of NAB plus it can charge your devices directly without external battery.
What is the capacity for NIFTYX LifeSaving Bracelet(NLB)?
It is 210mah which is more than enough for an emergency use.
We are looking for a bigger capacity without compromising its size.
What is the Max Current allowed?
It supports up to 2.4A
Do they support sync and charge?
Yes, absolutely.
Do you offer warranty on your products?
Yes, all products will be offering 1 year warranty.
Are they really hand braided?
Yes, they are all hand-braided from our team to provide you the finest quality.