Please note this is a
Crowdfunding Hunt
. While Grouphunt does not guarantee the promises as advertised by the creator, what we promise is to redistribute the goods to you as soon as we receive them, similar to if you placed the pledge on your own.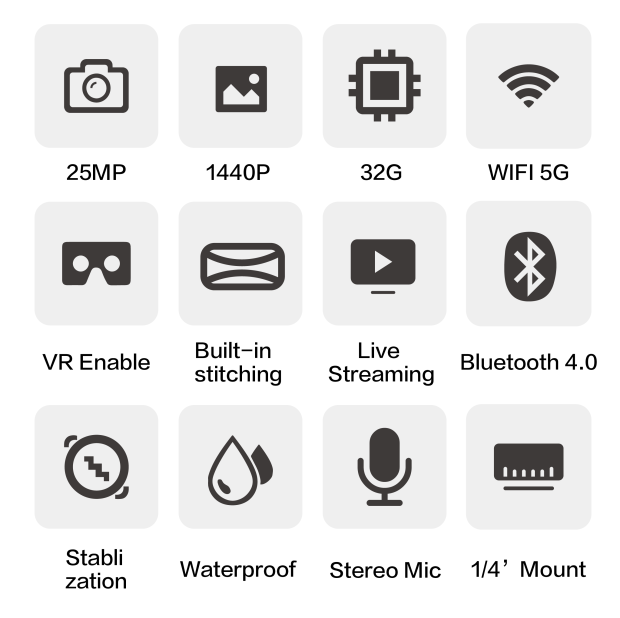 Live on the bleeding edge of life and technology
What's GoPro, now that you can get a full 360-degree camera, which fits in the palm of your hand for just a few hundred bucks. GoPro Omni, the closest rival to Nico360, retails for thousands of dollars. Additionally, Nico360 is waterproof on its own and doesn't need an additional waterproof casing like the GoPro.
We're sending in orders in groups of 2. If you'd like any additional accessories, send an email to hello@grouphunt.sg and we'll see what we can do to help!