Hate leaving your foam roller behind? Now you don't have to.
Super Strong Handles 350 pounds (136kg)
Ultra-lightweight
Weighs less than 2 pounds (800g)
Expands to 3x it Size
4 inches (10cm) to 12 inches (30cm).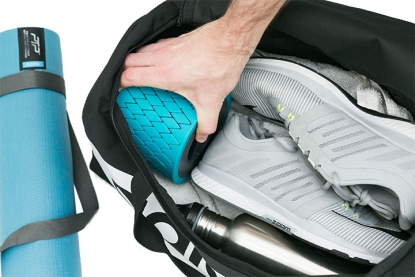 Foam Rolling Has Never Been So Convenient
Neofit Roller goes anywhere you do. Business trips, long-haul travel, vacations, to the gym, track or sports field or simply in the office. Just toss it in any bag and go.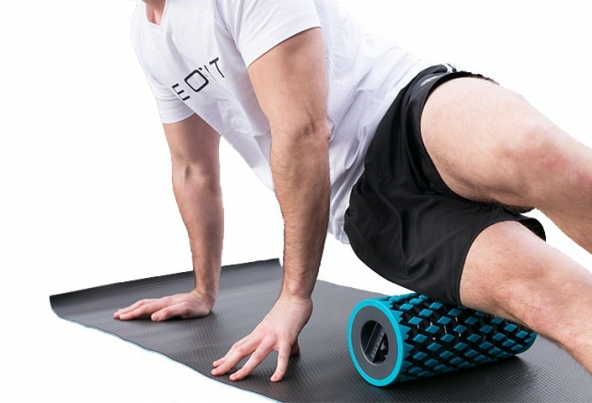 Full Rolling Experience
Neofit Roller hits even the largest muscle groups like quads, back and hamstrings. And an industry-standard 5.5-inch diameter gives maximum myofascial release.
Connects With Your Body
Precisely-configured EVA foam contours to your body to...
Hit deep into muscles and trigger points
Break down muscle tightness, adhesions and stiffness
Maximize recovery and performance
Enhance joint health, mobility and flexibility.
Patent-Pending Design