I N T R O D U C I N G
MUCONNECT 2.0
Based on the feedback and inputs from our users, we came up with an upgrade which is a one-stop solution for all your smartphone charging issues.
MuConnect 2.0 is a beautifully designed smart magnetic cable, for a faster, safer, and a convenient mobile charging experience.
The MuConnect 2.0 cable is compatible with a wide range of mobiles. A single universal cable to charge all your mobile devices.

The easy-to-use magnetic charging cable will plug itself into your smartphones without much hassle. It also offers faster charging and data protection while charging your devices from laptops or public USB hubs.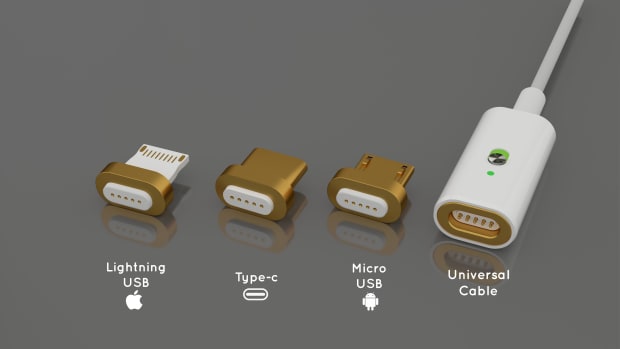 With MuConnect 2.0, connect your charger magnetically to your device with ease. No pointless fiddling.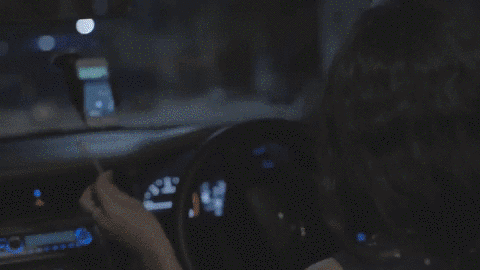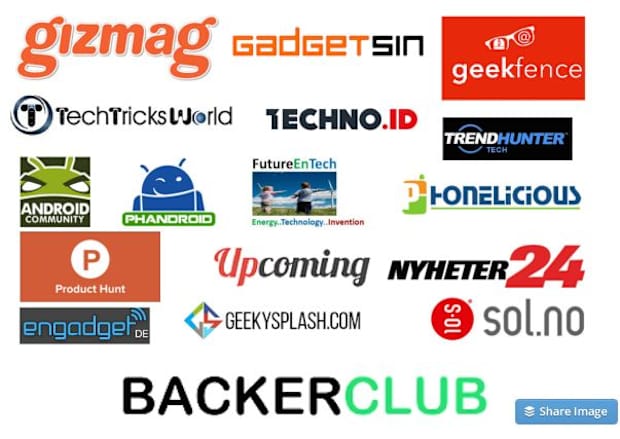 The MuConnect 2.0 set consists of a Cable and a Pin.
Using MuConnect 2.0 consists of the following steps -
1. Insert the respective microUSB/iOS/type-C Pin inside the phone
2. Bring the cable near the phone. It aligns, attaches itself to the device and charges away!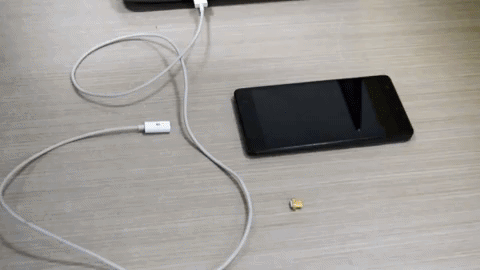 Slide switch:
Normal Mode - For syncing data or While using your official mobile adapter.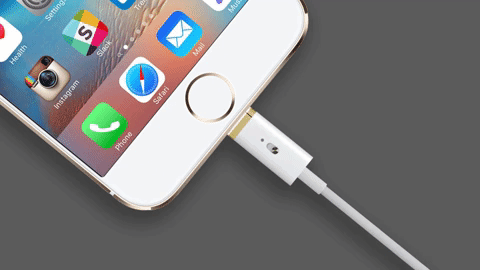 Faster Charging Mode - For faster charging from laptops, public USB hubs, normal car chargers, and third-party adapters. Also for enabling data protection while charging from others' laptops and public USB hubs.

Easily attachable:Connects with your phone quick and smooth. Easy Plug/Easy Detach helps reduce stress on your cables and mobile charging sockets to a great extent - thus preventing frayed cables and loose sockets.
Magnetic Connection: Strongest Neodymium magnet let the cable stay connected to the device all the time - even while using your phones.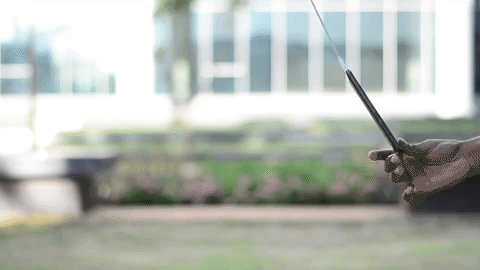 Cross compatible: Compatible across multiple devices. While the 'Cable' is universal for all microUSB/iOS/type-C devices, we have separate 'Pins' for each of these phone types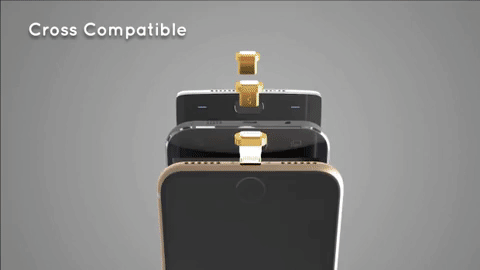 LED Indicator: Helps to indicate power supply status while charging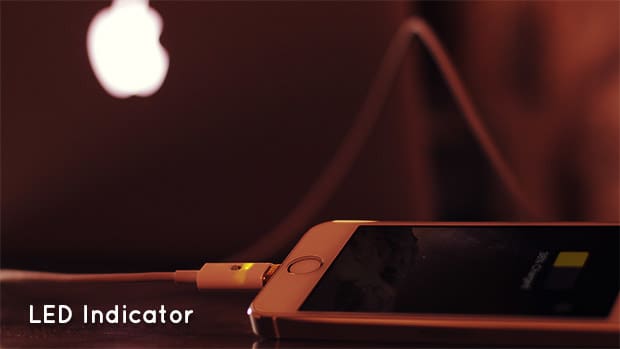 Fast charging: When you slide the button, MuConnect2.0 charges your phone upto 2X faster while charging with laptops, normal car chargers and public USB hubs.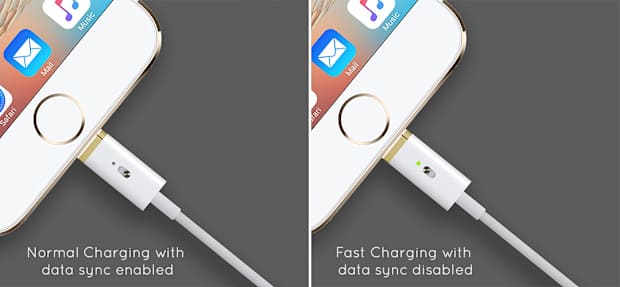 Data Protection from Juice Jacking:Avoid unauthorized access to your personal data stored in the mobile device while charging from public kiosks aka juice jacking.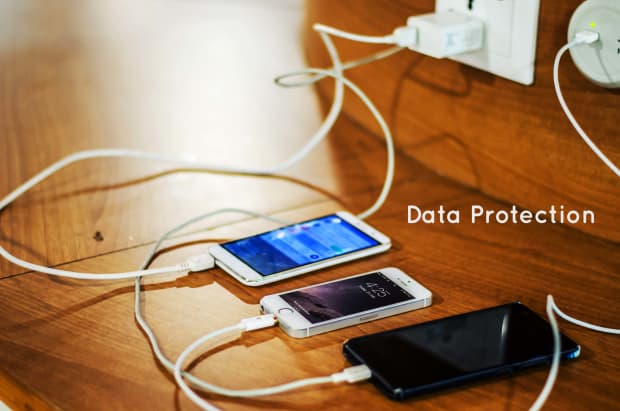 At a glance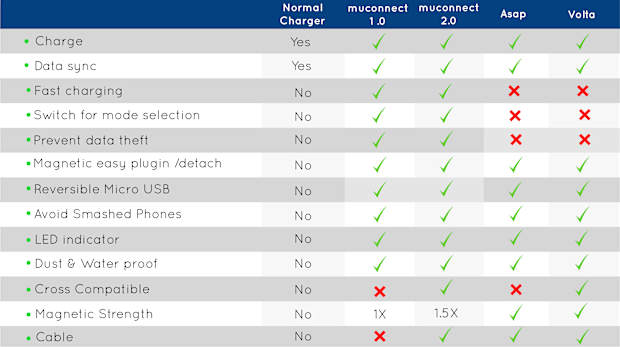 Increase in charging speeds while charging from laptops/USB hubs with MuConnect -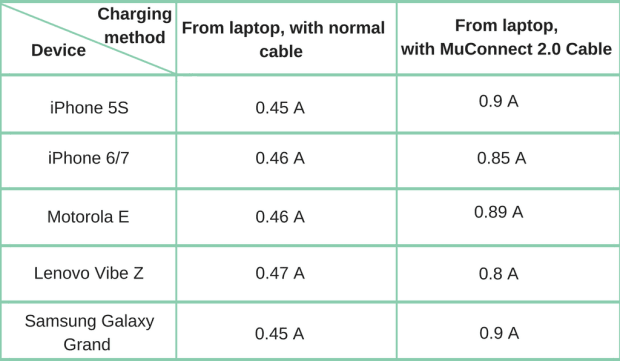 In addition to all these features, we took every care to make MuConnect 2.0 unobtrusive so that it can be seamlessly integrated into your everyday life. Its small and elegant design and be connected to all your favorite chargers. You don't have to give up any of your favorite accessories to use MuConnect2.0.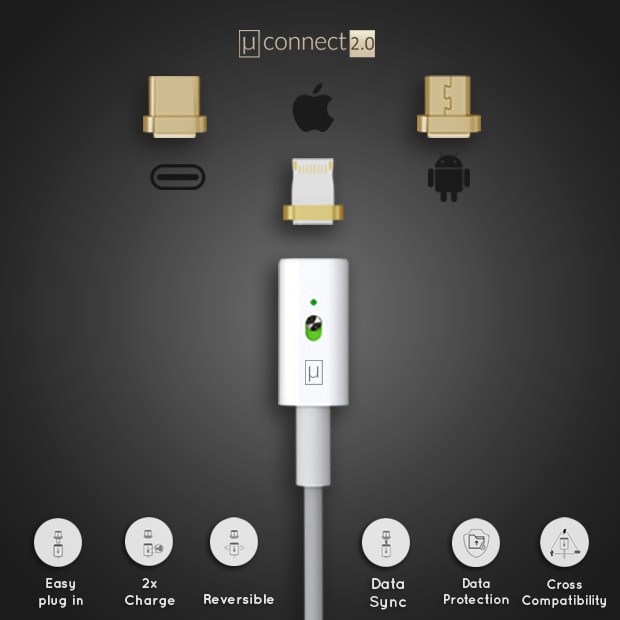 The Pins have been designed in a way to have the most minimal footprint with a good magnetic strength. All electrical contacts are plated with 18 Karat gold for better conductivity.
A universal cable with separate microUSB, iOS and Type-C pins, is cross-compatible with all kinds of devices.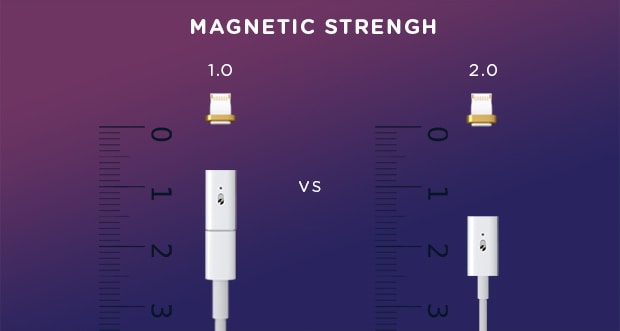 The size of the magnet in MuConnect 2.0 is larger when compared to the previous version. Which in turn helps the cable to stay connected at all times.
Comparison of MuConnect 2.0 over 1.0 - watch here
Dimensions: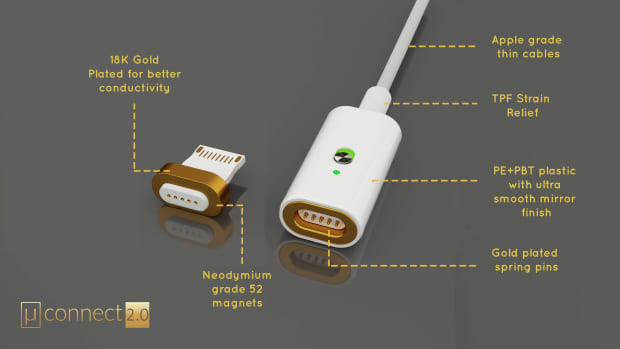 MuConnect 2.0 can be used for any devices with a micro USB or a lightning port or a USB-C