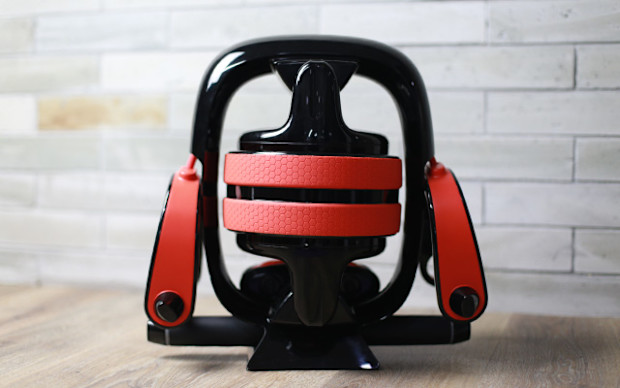 The World's First Mobile-Connected Smart Personal Gym
Move It is a smart evolutionary personal gym that connects you to a social platform to track, explore and share your training progress online.

Move It is an effective all-in-one fitness equipment that provides you with the necessary tools for cardio and muscle endurance training.

Move It is about connecting people, getting each other motivated and growing healthier together.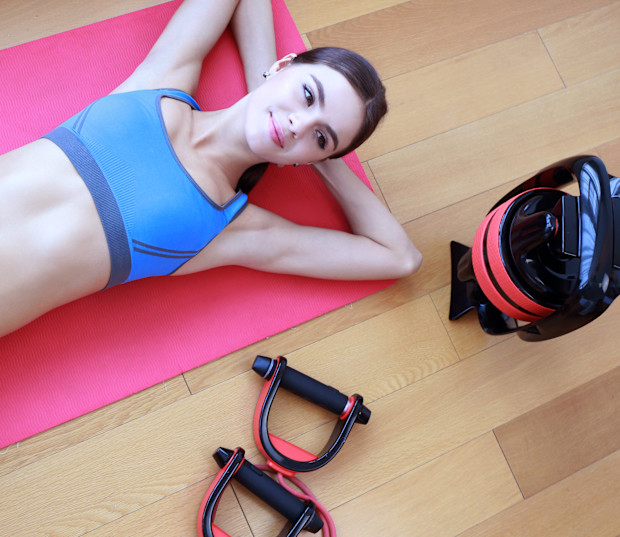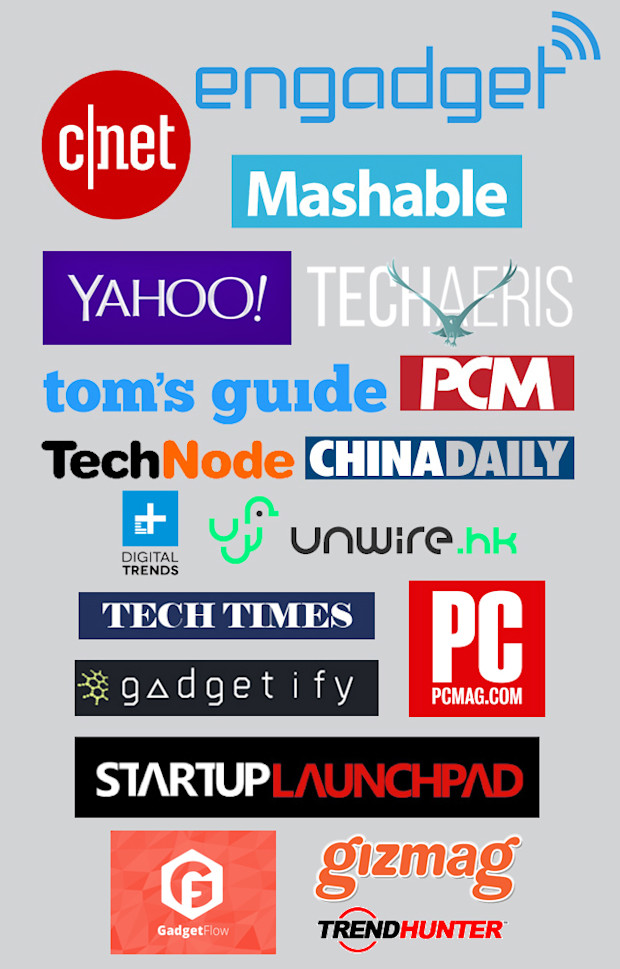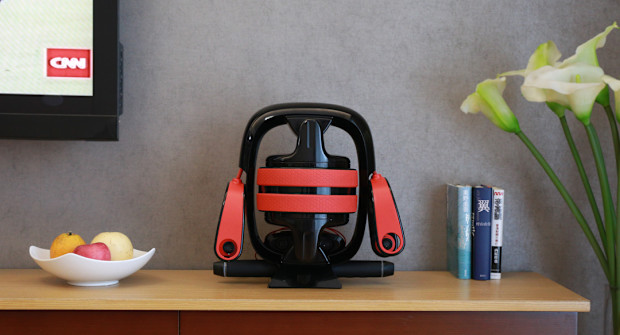 For people working long hours at the office, or for those who make excuses not to go to their local gym, Move It will help you take on the initial hurdle by providing you the platform to workout in the comfort of your own space.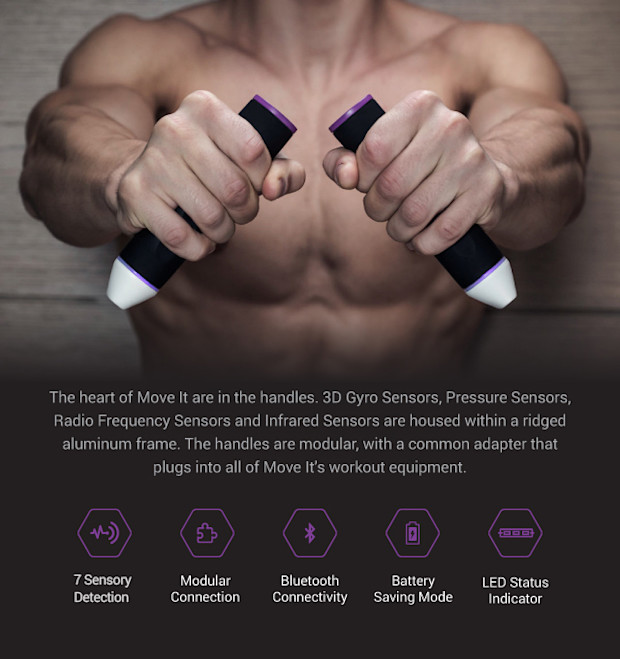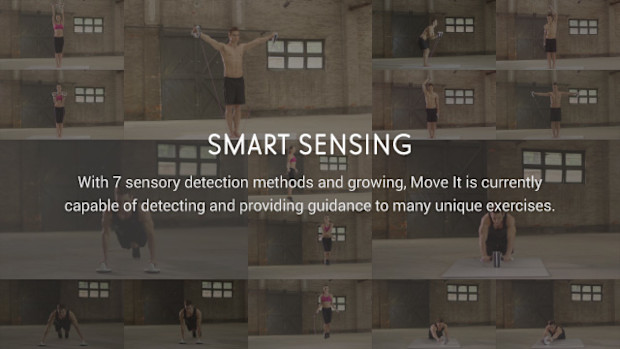 Modular Connection
The smart handles are interchangeable, with a common socket adapter that plugs into all of Move It's equipment for a flexible workout.

Real-time Synchronisation
Paired with our Move It App, your exercise data will be synchronised in real-time to provide you with immediate visual feedback.

Bluetooth Connectivity
The handles are Bluetooth v4.0, providing you with better battery efficiency and a more reliable connection so you will never miss a rep!

Battery Saving Mode
We understand that being tethered to a charging cable is very intrusive, so we've programmed an auto power saving mode so you can keep Moving It, even longer!

LED Indication
At the end of the handles houses a ring of LED that lights up with various colours and patterns to keep you informed about its status.

Extended Devices
In the future, our smart handle may expand to support even more fitness equipment, so stay tuned!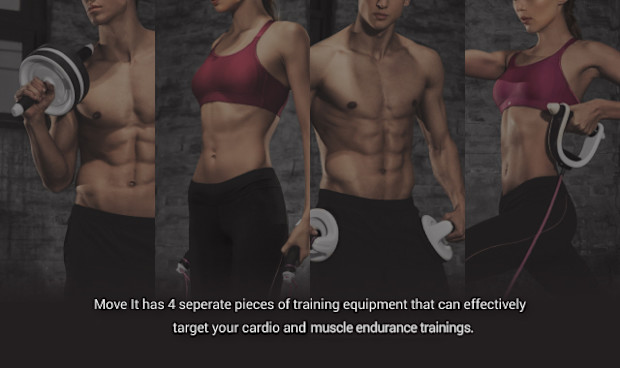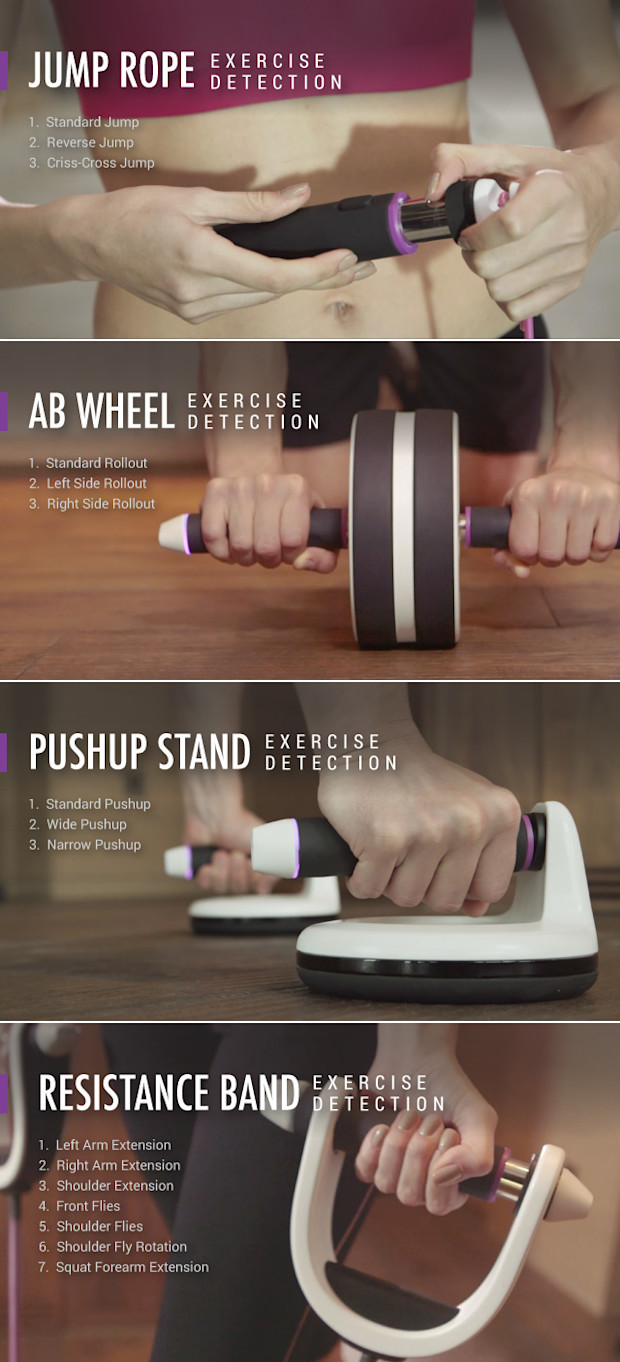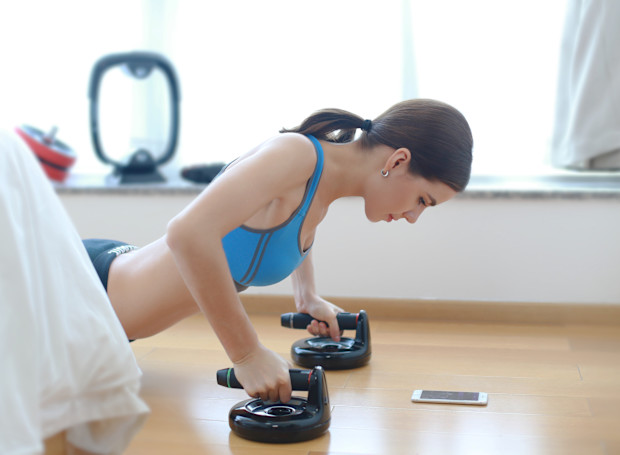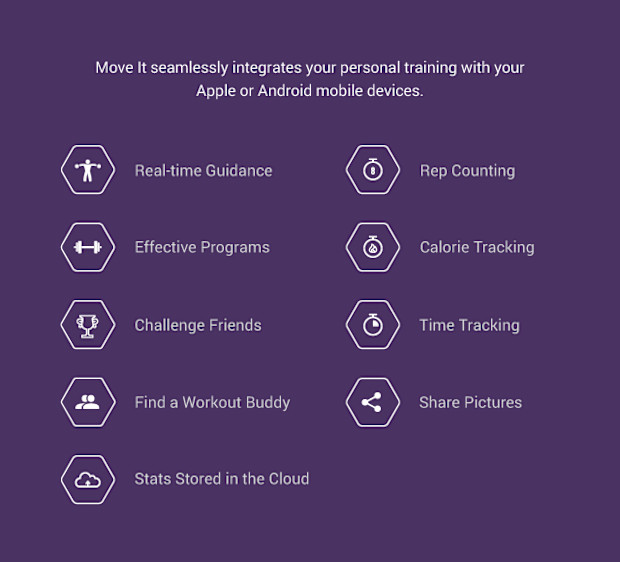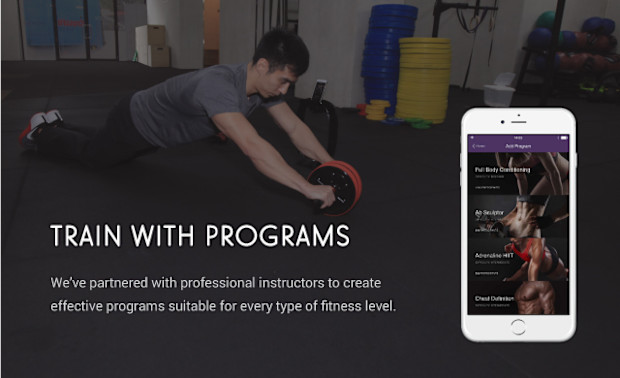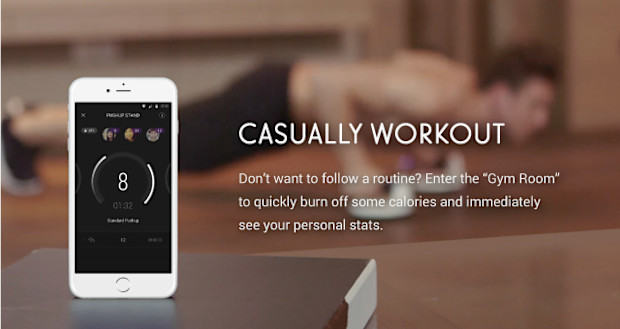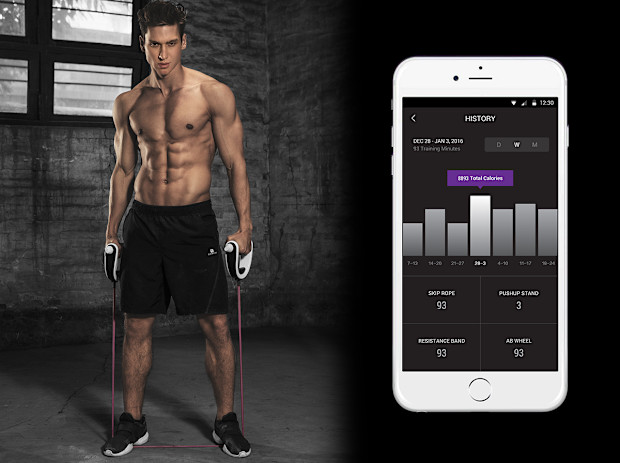 Your training progress is stored in the Cloud real-time. Quickly view and compare your daily performance.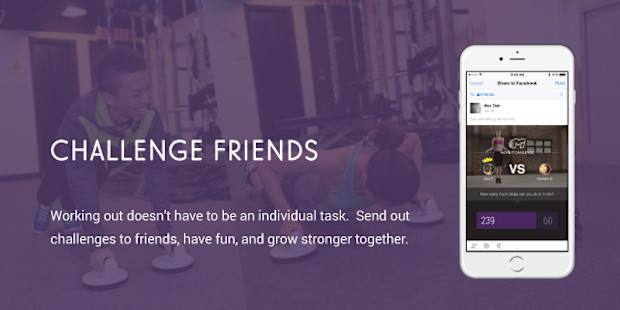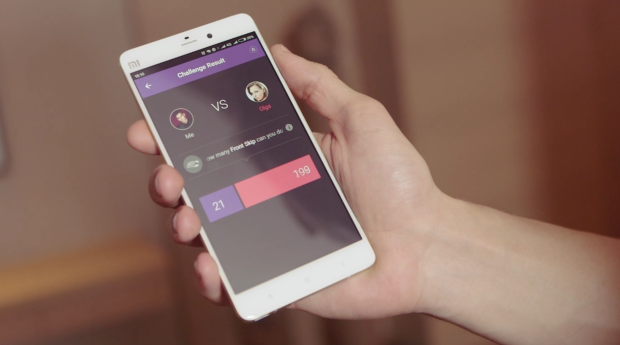 Find a Workout Buddy
In our Gym Room / Quick Start mode, you can actively see people who are also working out with the same equipment. Select their profile to follow their training progress. In the future, we will be implementing chat features and scheduled workout sessions with friends.

Team Challenge
This mode allows individuals to form teams to compete with each other. Interactive game mechanics will engage teams into a fun competitive spirit. Stay tuned for more details!