Mosh! is a vacuum insulated stainless steel bottle that promises to keep your beverages hot or cold for up to 12 hours. For this hunt we have the 450ml variation available for all of us here in 11 different colours! We need a minimum of 20 orders for this hunt to proceed so share this with your friends and join the hunt!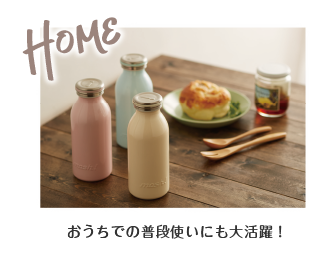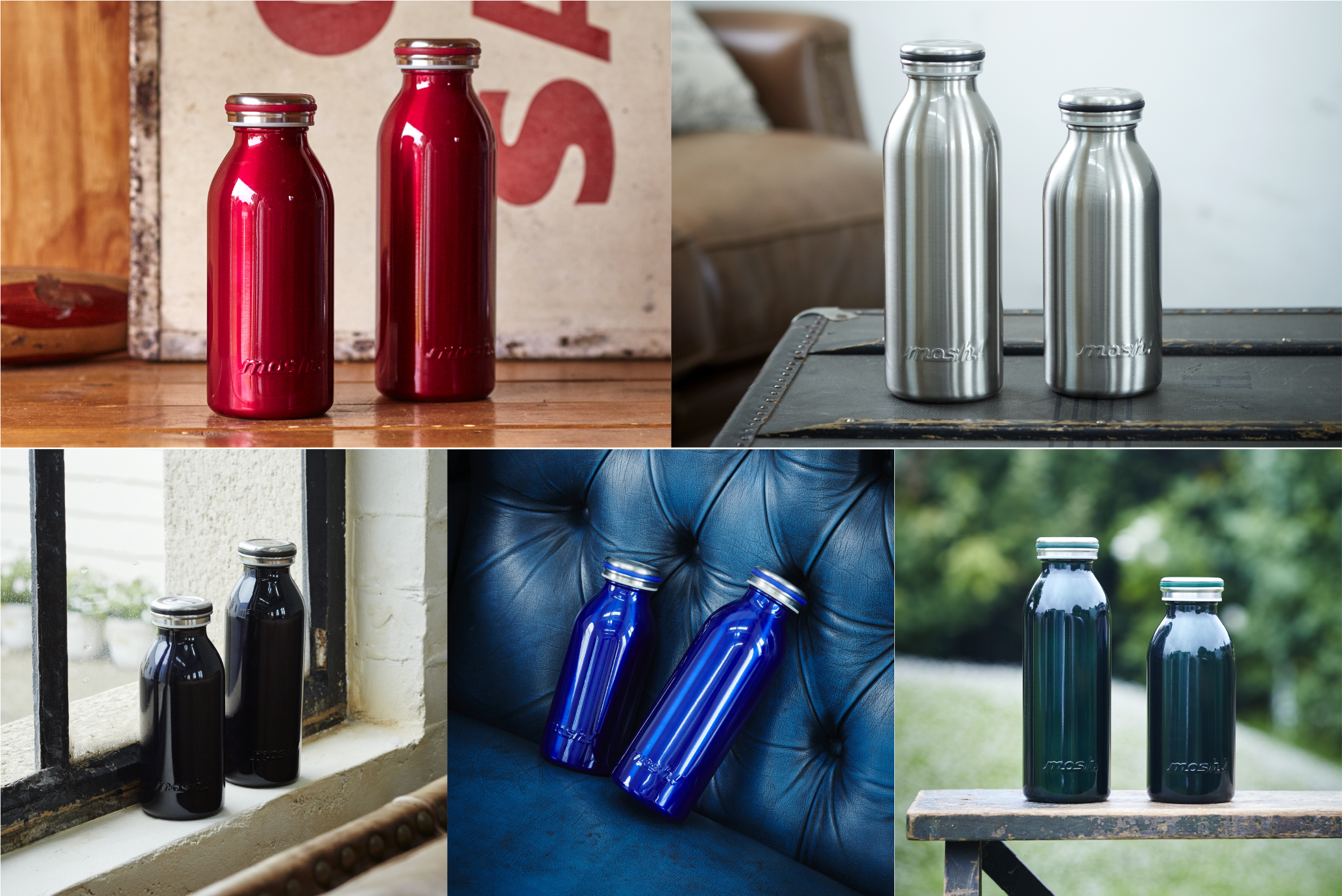 Colours Available
Top Row (Left to Right): White, Ivory, Turqoise, Green, Peach, Brown
Bottom Rom (Left to Right): Silver, Burgundy, Navy, Dark Green, Black.

Shaped like a bottle of milk bottles, The insulation from the vacuum double structure made of stainless steel allows for massive improvements in heat or cool retention abilities.

Office or school, you will find the Mosh bottle a good fit for you!
| | | |
| --- | --- | --- |
| Shaped like a milk bottle secret | Easy to drink. | Playful attention to detail. |
Old to new.
Product name
Mosh! Bottle 450 ml
Part number
DMMB 450
Size (approx)
About φ68 × H 201 mm
Weight (approx)
230 g
Caliber
Φ30 mm
Material
Inner bottle: Stainless steel, Body: Stainless steel (acrylic resin paint)
Cap: Stainless steel, Sen: Polypropylene, Packing: Silicone
Heat retaining effect (6 hours)
73 degrees or more
Heat retaining effect (12 hours)
60 degrees or more
Insulation efficacy (6 hours)
9 degrees or less
Insulation efficacy (12 hours)
11 degrees or less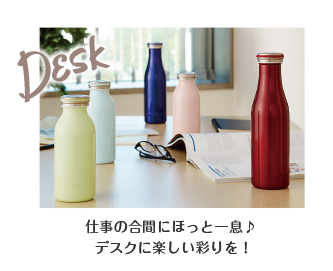 JOIN THE HUNT
Keep your drinks warm or cold for up to 12 hours
Choose from 11 different colours
25% OFF when you buy with Grouphunt