The Only Power Strip That Fits in Your Pocket
Imagine this: You're getting some work done at a cafe and OH OH, you're battery is almost out. You look around for a power socket in desperation and you spot one, but it's already being used by someone else.
If you've been in a situation like this, it doesn't have to be this way. Save yourself the anxiety and stress with the MOGICS POWER BAGEL, a power strip so small it fits in your pocket. Just walk over, slip the power bagel out and become the people's champion.
Be the Ruler of Power
With the ability to charge up to 7 devices (2 USB ports, 4 Universal AC ports and 1 US AC port), everyone around the socket will be eyeing your power bagel, hoping for a spot. The circular design allows for chargers of all shapes and sizes to come together and charge peacefully without conflict. How's that for being the popular guy at the bar (or library)?
Compact Size
Let's take a second to think about the size of this. Would you ever walk around with a traditional power strip that could charge 7 devices? How ridiculous would that be? Well, with the MOGICS power bagel, you just need a pocket. You have pockets, right?
Note: For this hunt we're ONLY selling the BAGEL version which is suitable for this side of the world, not the DONUT version which is for those in the U.S. The BAGEL specs are detailed on the right side of the image below. All Bagels come with a universal travel adaptor.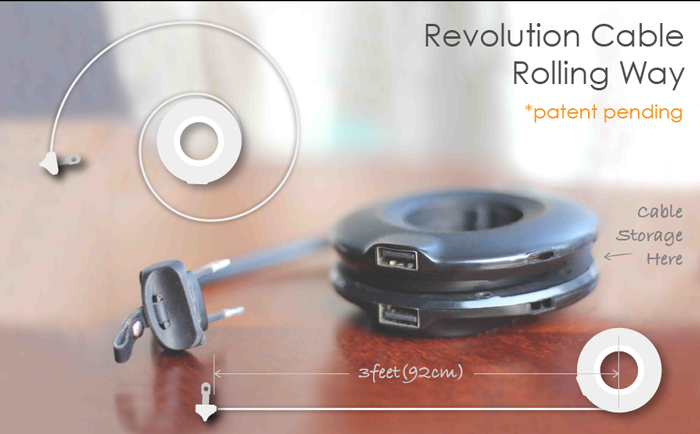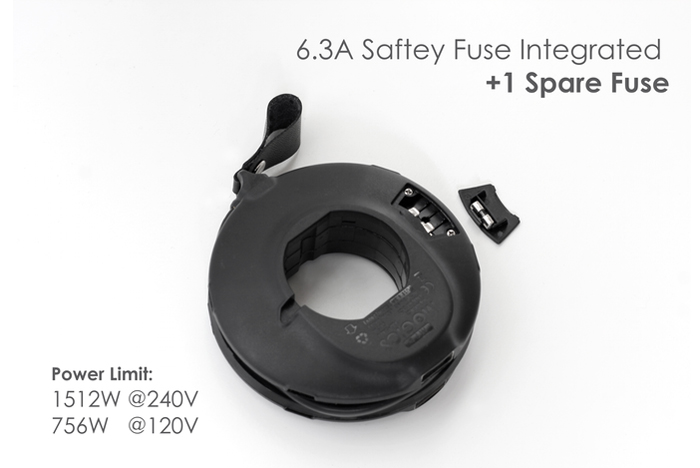 Join the hunt and bring your friends in now!
Perfect for travelling
Great for working in public areas like coffee shops and libraries
Share with anyone, no matter the charger or sockets size or shape, without conflict
So small it fits in your pocket
Be the people's champion when 4 people are fighting over a power socket and you whip this out