Please note this is a
Crowdfunding Hunt
. While Grouphunt does not guarantee the promises as advertised by the creator, what we promise is to redistribute the goods to you as soon as we receive them, similar to if you placed the pledge on your own.
Note: Grouphunt deal features ONE Lofree keyboard in your choice of colour.
*Additional Free Keycaps are no longer included as they were only given out as stretch goal rewards during their Indiegogo campaign.
Grouphunt's Review Of The Lofree Mechanical Keyboard
THE LOFREE GOT REVIEWED ON UNBOX THERAPY!

Inspired by classic typewriters - lofree is designed to give you a nostalgic feeling. Yet, it introduces advanced features like simultaneously pairing to three devices, different backlit options, wireless/wired mode and more.
It comes in Pure White: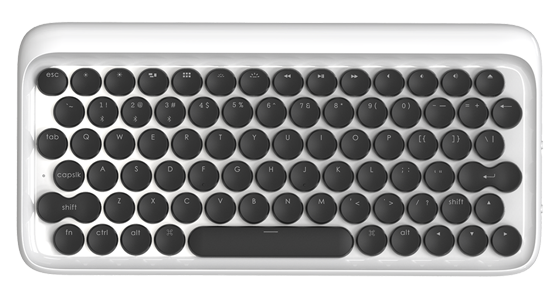 Turquoise Blue: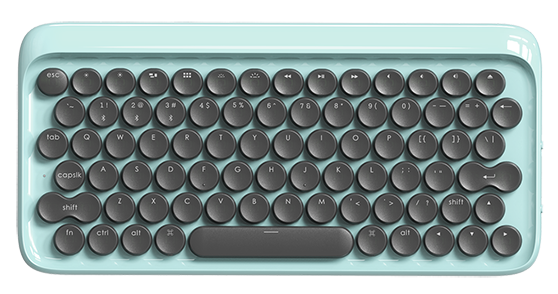 Or Sandstone Black: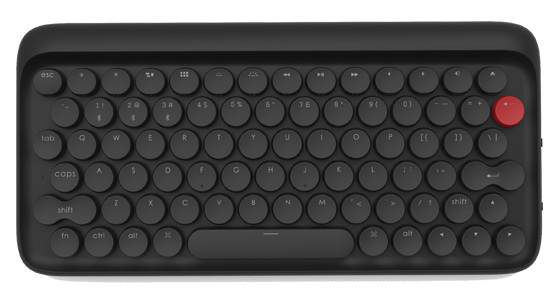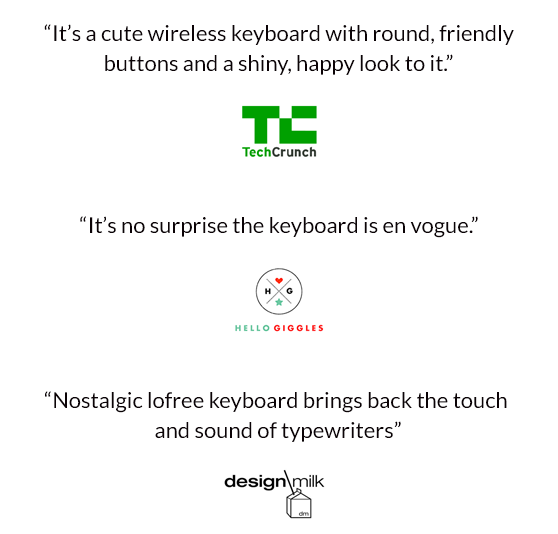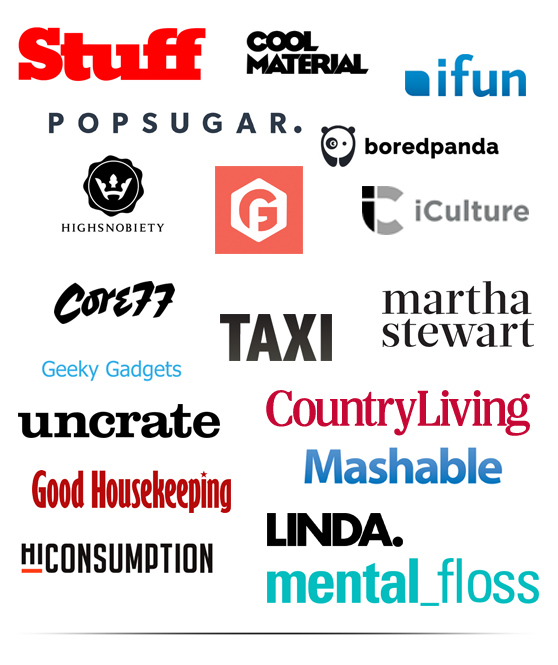 Grouphunt Deal
We need 50 orders for this hunt to succeed so make sure you're sharing this with your friends and of course, join the hunt!

95% of all mechanical keyboard are made for gamers. They are bulky, wired and full with features that you that you probably won't use.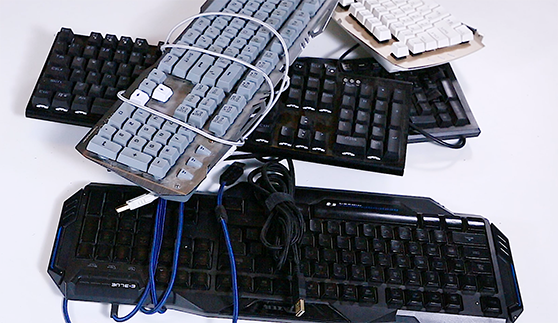 The lofree keyboard is built for writers, designers and everyone that just want to enjoy a beautiful wireless mechanical keyboard.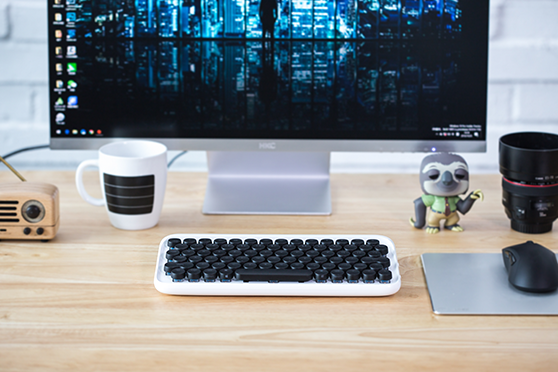 We believe lofree will transform the way you think about keyboards. We want you to feel inspired every time you look at the lofree keyboard.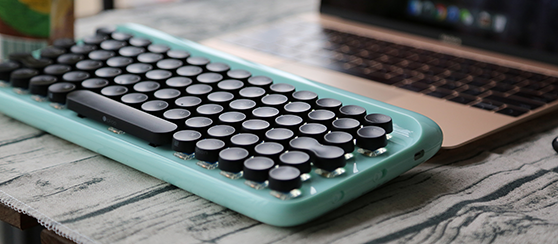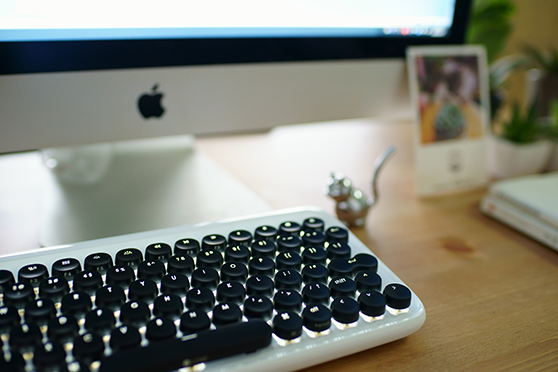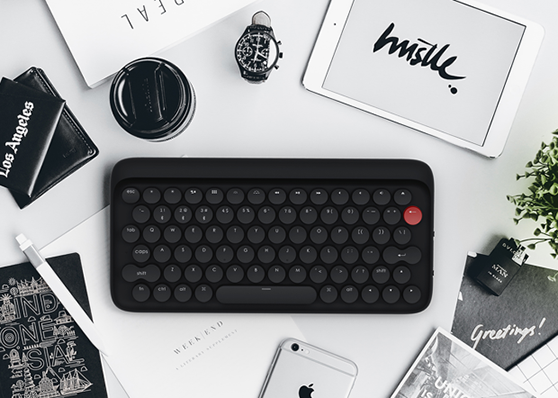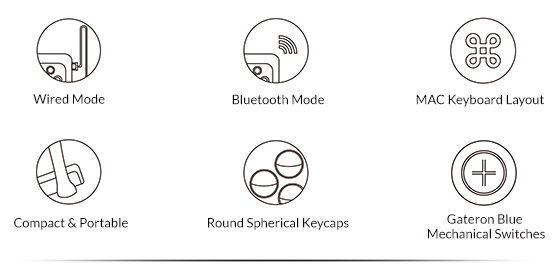 Whether you like the lofree keyboard wired or wireless (via Bluetooth), both is possible via a quick switch on the side of the keyboard.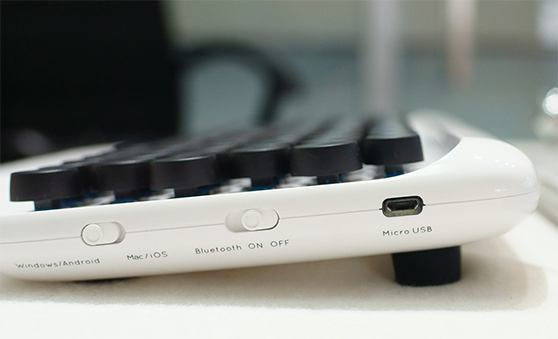 Are you planning to use the lofree keyboard for the Mac? Lofree is fully compatible with Mac's functional keys (F1 to F12) without any additional setup from your side. That means you'll be able to adjust the brightness and volume, use launchpad, mission control among the other multifunctional keys from your lofree keyboard.


Not only does it looks great on your desk, the lofree keyboard is designed to be portable and compact. Want to finish some work in a cafe? Why not bring your favorite keyboard along.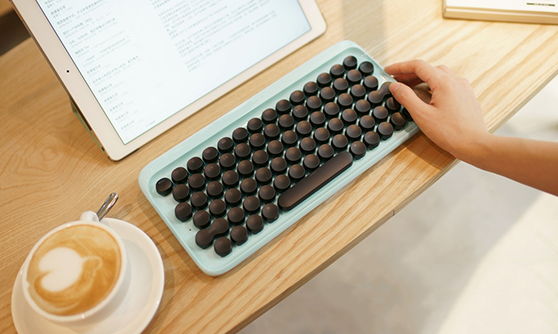 We went through more than 10 iterations to come up with the final version of the keycaps. The keycaps is what makes the lofree keyboard unique. Spherical round keycaps designed for your fingers.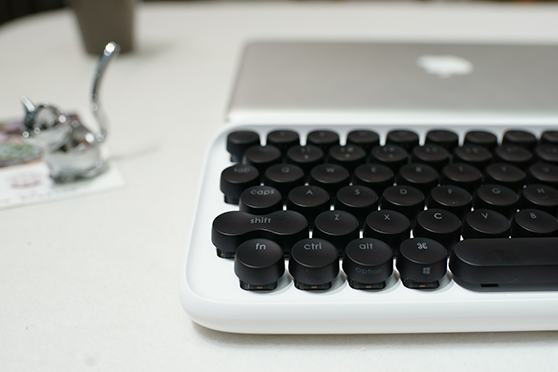 After trying out five different switches, we choose for Gateron Blue switches to make the mechanical keyboard sounds like your retro typewriter. Nostalgia in a modern coat.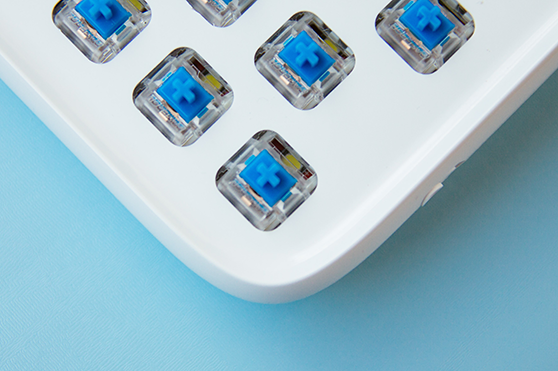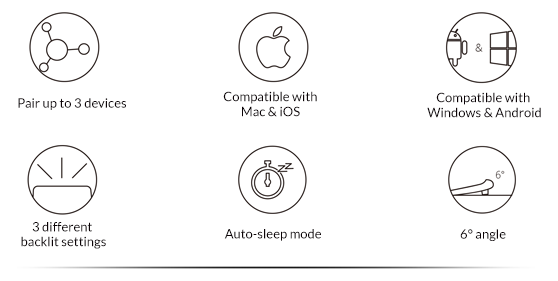 Do you work with multiple devices at once? With lofree you can connect up to 3 different devices. And easily switch between them with a quick switch on the keyboard.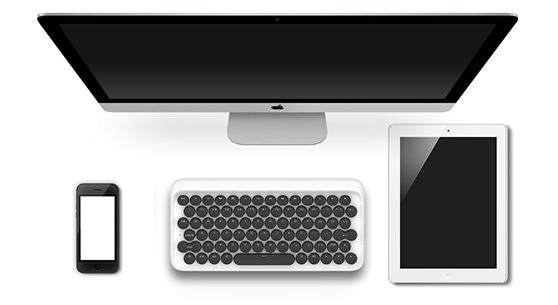 Lofree is compatible with Mac/Windows. It can also connect to your iOS and Android phone, which makes typing emails on your desk so much easier.


Lofree features three different backlit settings. Whether you're working in the dark and want to adjust use the full backlit or you just want the letters to be visible, this can be done with a press of a button.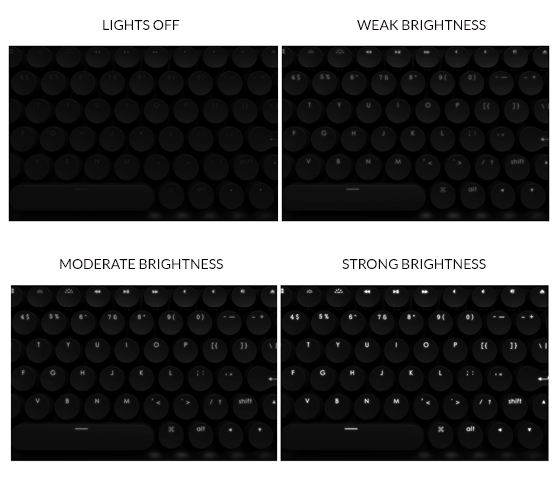 Although lofree got more than 4 times more battery than a normal keyboard, we optimized the battery duration even longer with the auto-sleep mode.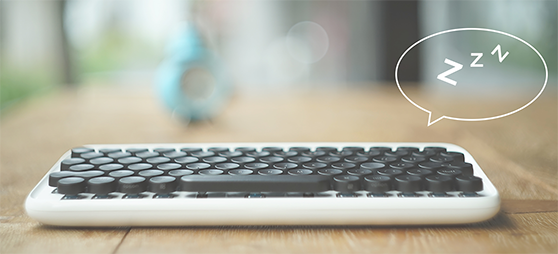 After prototyping different angles of the keyboard, the 6 degree angle gives you increased stability, more comfort and precision.


Number of Keys: 78 (Mechanical Switch)
Number of Multimedia Keys: 12
Main Body Material: PC
Keycap Material: PC and ABS
Backlit: White LED
Battery: 4,000mAh Li-ion Rechargeable Battery
Bluetooth Working Time (Backlit Off): Around 15 months (Single Charge)
Bluetooth Working Time (Backlit 40%): Around 1584 hrs (Single Charge)
Bluetooth Working Time (Backlit 70%): Around 1008 hrs (Single Charge)
Bluetooth Working Time (Backlit 100%): Around 720 hrs (Single Charge)
Charging Time: Around 5 hrs (USB 3.0)
Charging Port: Micro USB
Mode: Bluetooth/Cable
Bluetooth Operating Distance: Up To 10m (Open Space)
Bluetooth Device Name: DOT@LOFREE
Size: 296.6*144.5*30.6mm
Weight: ~800g
Operating Environment: -10 to 50℃
IN THE BOX:
Lofree Bluetooth Mechanical Keyboard * 1
USB Cable * 1
Package * 1
User Guide * 1