We're running a hunt for the World's First Barista Standard Reuseable Coffee Cup in the new Alchemy Colors! Both the original and the brew (glass) models are available for this hunt. There are limited quantities per colorway, so act fast to reserve yours!
KeepCup's mission is to encourage the use of reusable cups. They do this by delivering sustainable made products that are fit for purpose in the context of a positive global campaign that strives to make a difference to how we think about convenience culture. They want to create a global brand and to be one of the organisations that kick started the demise of the disposable.
---
Hunt Options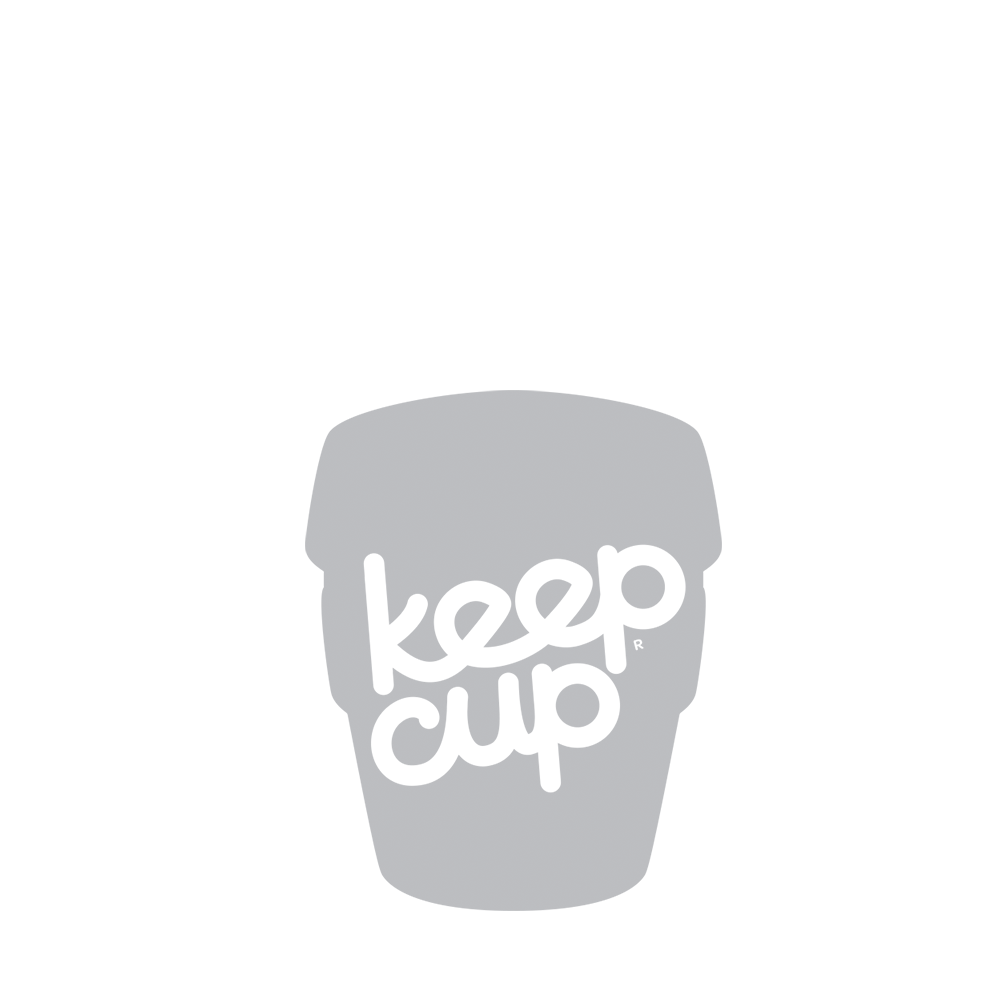 Alchemy Original
Alchemy is a name that speaks to the magical properties of our favourite drinks, our favourite cafes and our favourite cups. It?s a philosophical and practical tradition that transfers across many cultures. Key goals of the alchemist include finding the philosophers stone ? turning lead into gold and finding the elixir of life; of which for many of us is the perfect coffee. Find your elixir within one of the 10 new KeepCup colours from the new Alchemy range. Available in 12oz (340ml).
---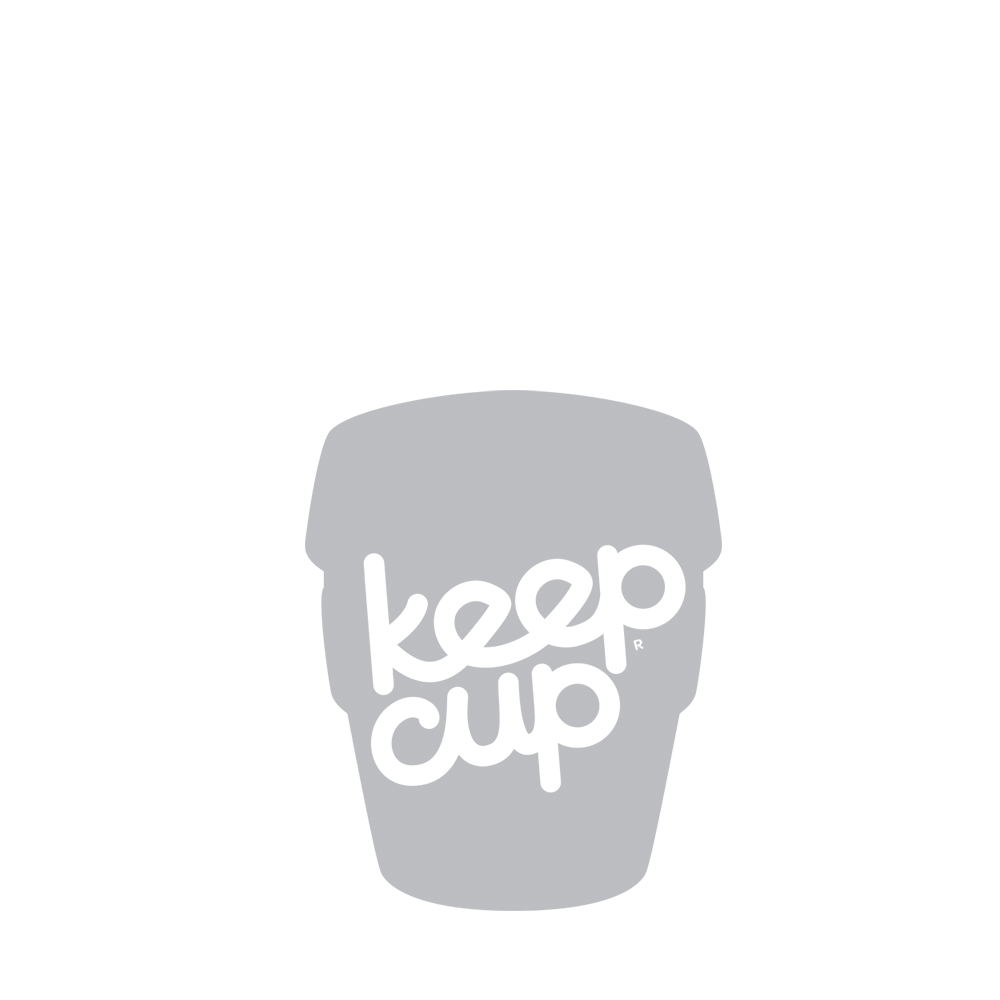 Alchemy Brew
For the purist, seekers of clarity, KeepCup Brew is a design response to the premium specialty coffee consumer. Brew is a take away vessel that represents the highest aspirations for the liquid it contains. KeepCup Brew allows consumers to take the caf