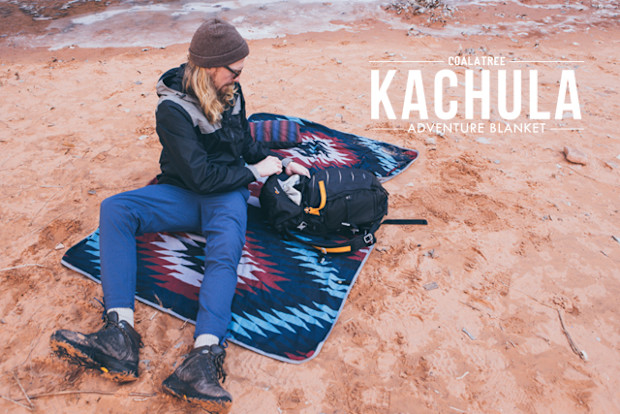 Having a team of avid travelers, outdoor adventurers, and urban dwellers from all walks of life, we didn't find the average sleeping bag always ideal. We wanted to make a blanket that fit a much wider use base than your average sleeping bag or travel blanket. A blanket that would work at the beach, or the ballpark, a family reunion or a music festival, in the mountains or the city. We did our homework through lots of market research and spending countless hours we were able to create what we felt could be the world's most functional adventure blanket, "The Kachula".
IT'S BIG ENOUGH TO ACTUALLY USE AS A BLANKET...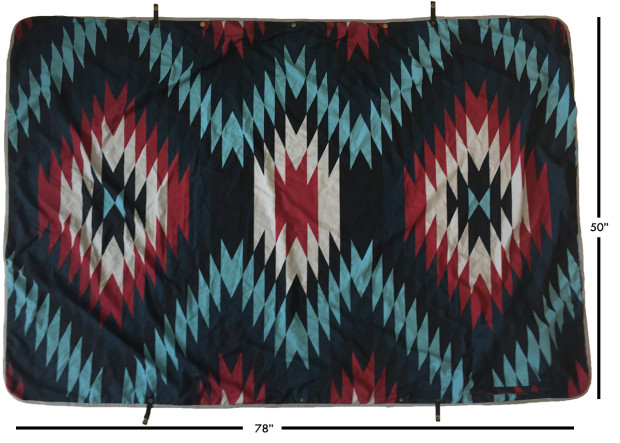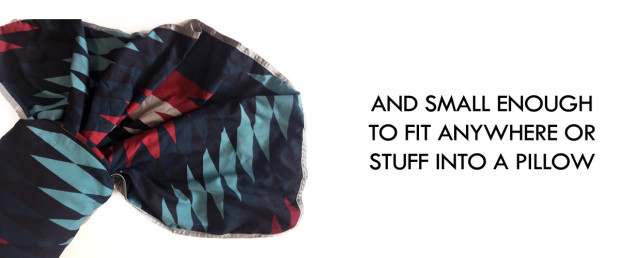 Because we worked so hard on the V1, we really only wanted to make a few additions to the new Kachula V2. These key changes and improvements will take our adventure blanket to the next level:

The Kachula is ready for every situation:

Kachula 1.0
We had great success with the Kachula 1.0. We had major retailers, positive reviews and solid sales.

But the Kachula wasn't done maturing yet. After rigorous testing and abuse we found ways to improve upon our design and now bring Kickstarter a product we're confident you will agree is the world's most functional adventure blanket.
The Kachula V2 adds a waterproof hood and reinforced the snaps to make it more connectable..