Please note this is a
Crowdfunding Hunt
. While Grouphunt does not guarantee the promises as advertised by the creator, what we promise is to redistribute the goods to you as soon as we receive them, similar to if you placed the pledge on your own.

The affordable smart card that consolidates your entire wallet.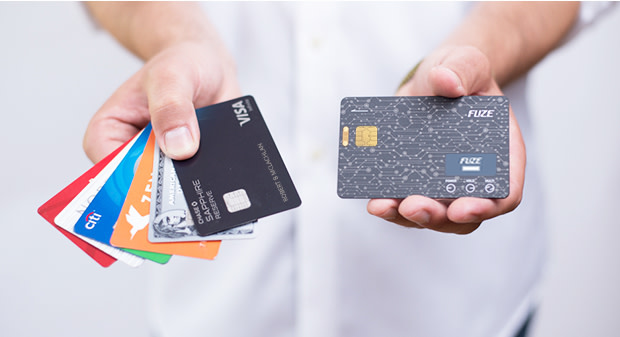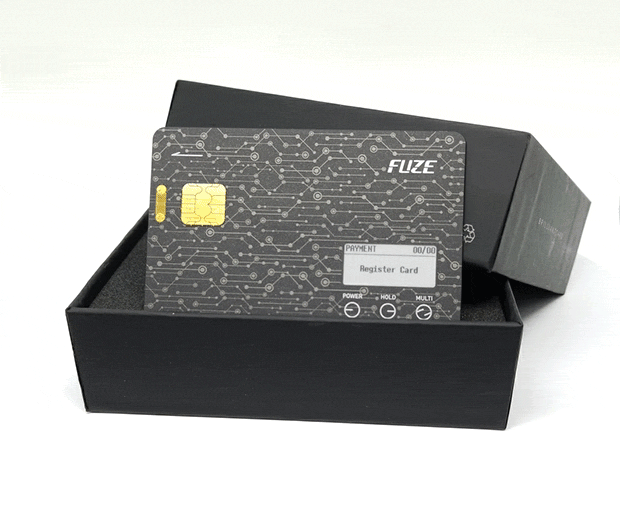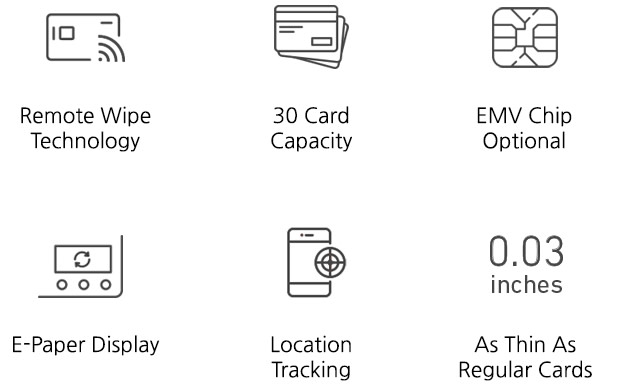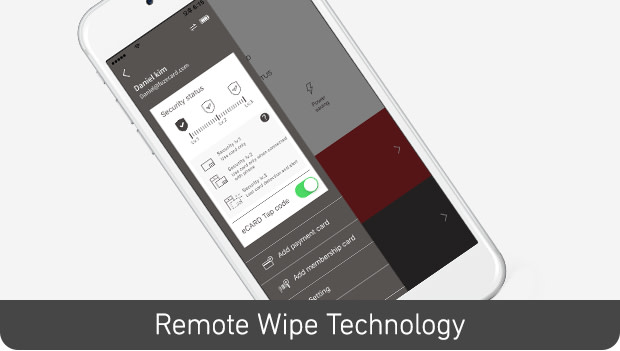 Instantly clear your data and cards from Fuze Card if lost.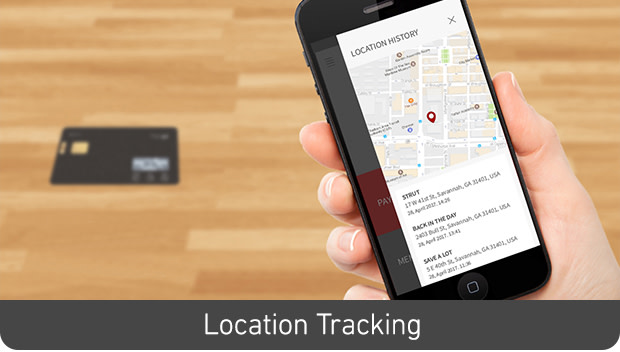 Receive notifications when you've left Fuze Card behind or if it's on the move without you.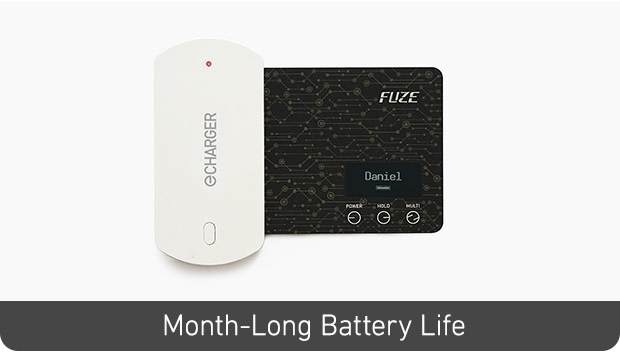 Lasts 30 days per charge. Portable power bank holds 1 extra charge for travel.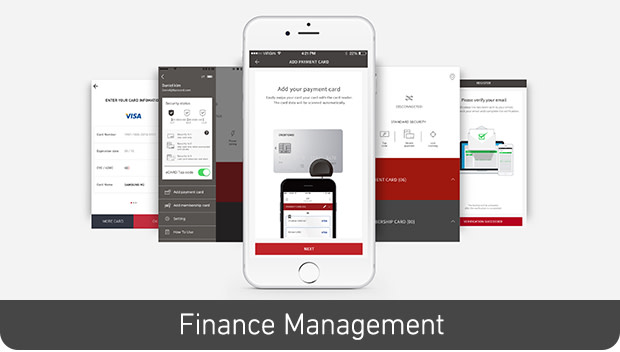 All your cards and finances easily accessible in seconds.

EMV chip technology available. Secured EMV chip will not work until bank approvals are in place - Starting in January2018. See FAQ for more information.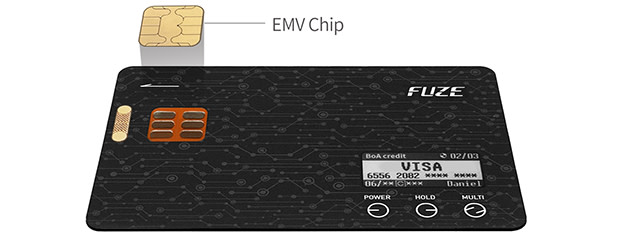 Handing over your card to a waiter? Select a single card to use when Fuze is out of Bluetooth range. Fuze will automatically lock after the transaction is complete.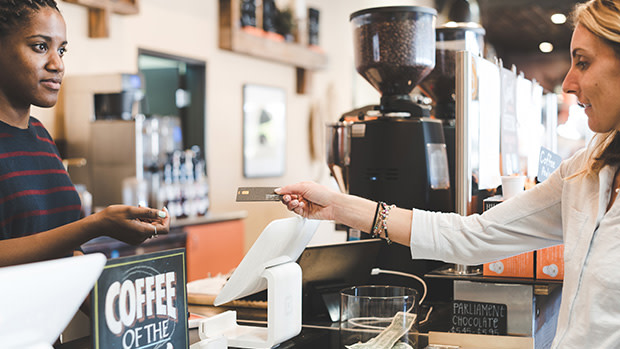 Toggle cards quickly with just the push of a button. See your cards displayed clearly on Fuze Card's E-Paper display.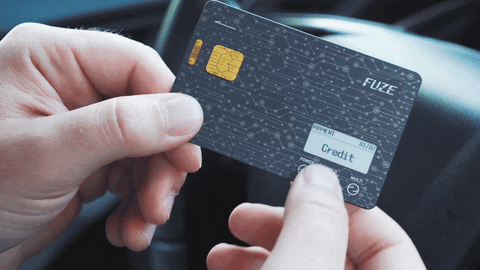 Whether it's at your favorite restaurant, a farmer's market, or even the ATM, Fuze Card works seamlessly.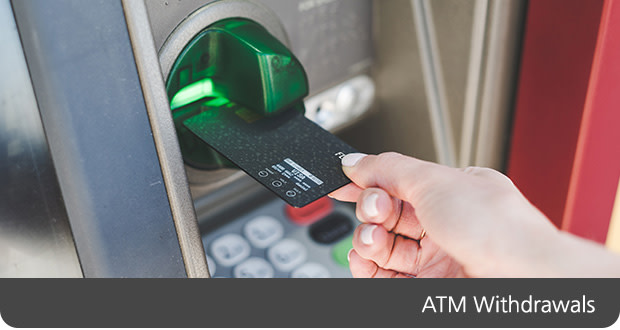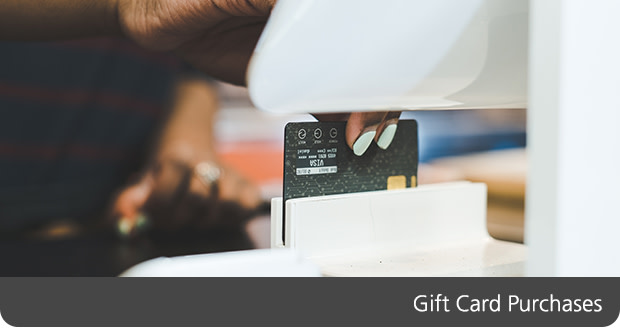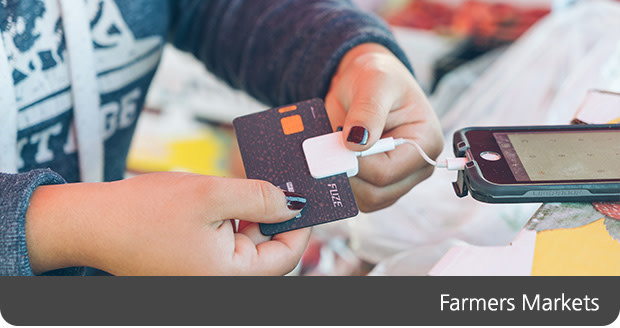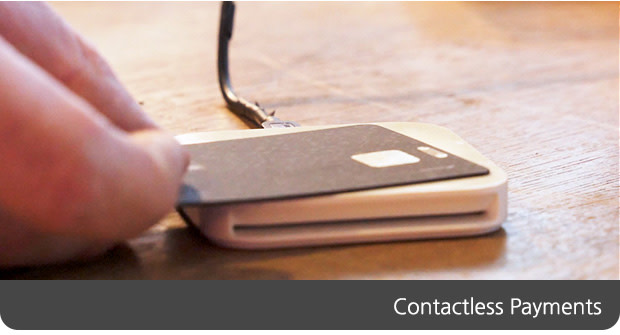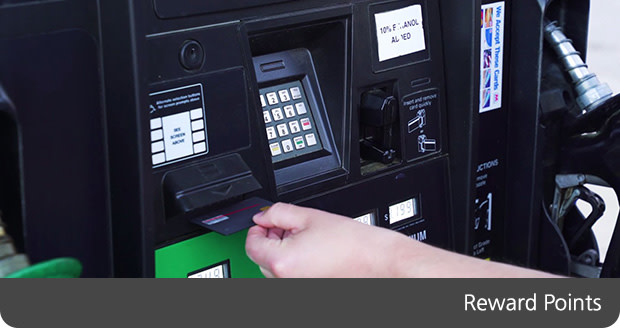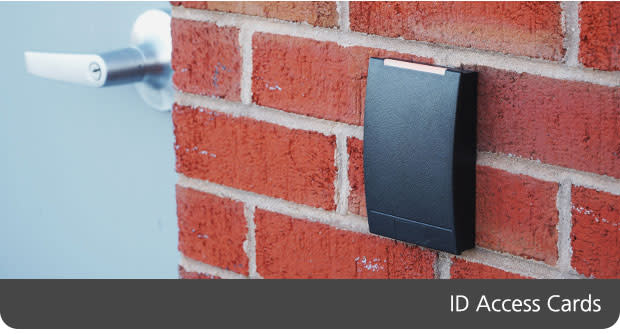 No matter the type, the bank, or how you use it, Fuze Card can handle all of your cards.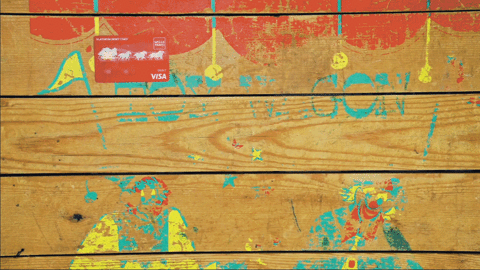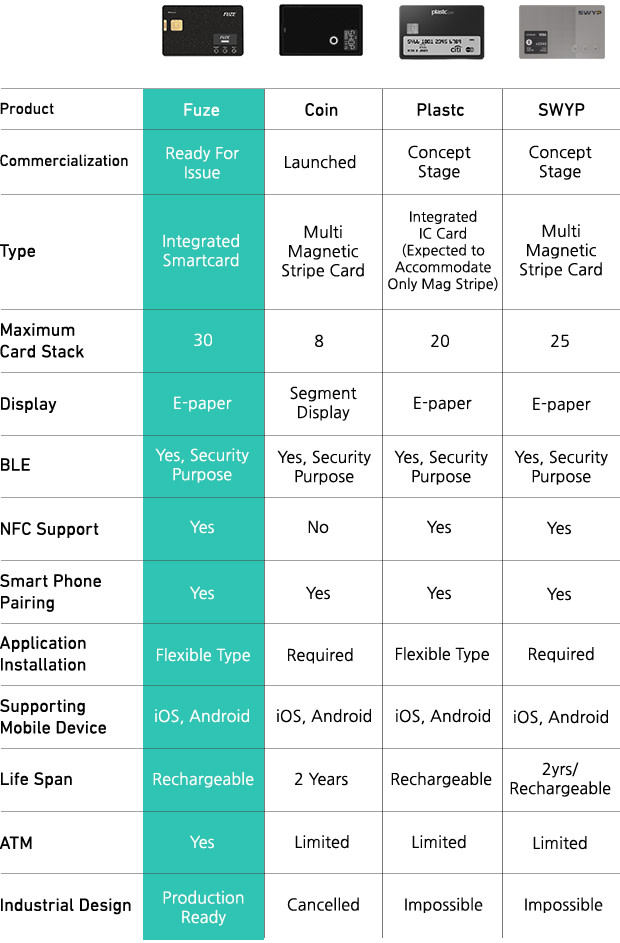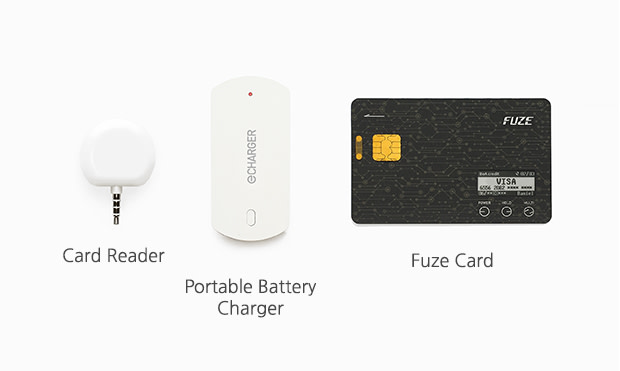 While Fuze Card can work everywhere traditional plastic cards are accepted, adding an EMV Chip is more secure. The secure EMV Chip will work for Fuze Card once bank approvals are in place - starting January 2018.

2
We've completed several successful real-world tests in South Korea, putting Fuze in the hands of beta testers starting in November, 2016.
Here are a few highlights (All translated from Korean):
"Pros: Easy to use, light, no need to take out smartphone, do not need to worry about dropping [unlike smartphones], simplifies your wallet... I was pretty amazed." - G. Lee, via Facebook
"I added my points cards and membership cards to pay for movie tickets at CGV [Cinemas]... It also worked without any problem at Paris Baguette." - S. Quinee, Blogger
"It's exactly same size as my other credit cards... It's pretty amazing that they have packed this much technology into a card as thin as this" - F. Leinger, Blogger, Naver.com
"I first used the card at a convenience store... works without a hitch. Amazing. Out of all the smart cards I pre-ordered, it's first smart card that I can actually hold in my hand." - M. Daeng, Blogger, Naver.com


The free, secure iOS and Android app lets you easily set up and manage your accounts, cards, and expenses.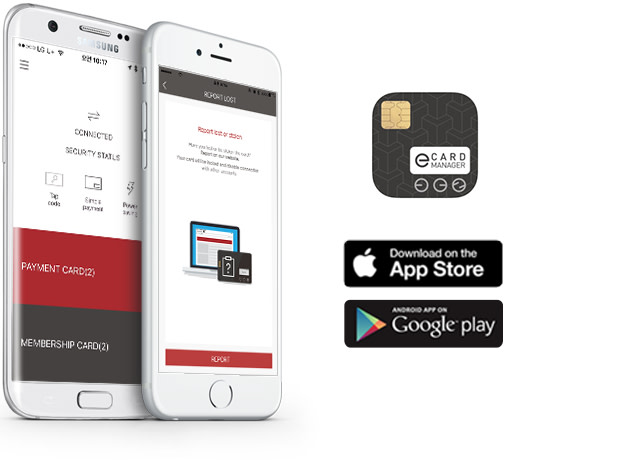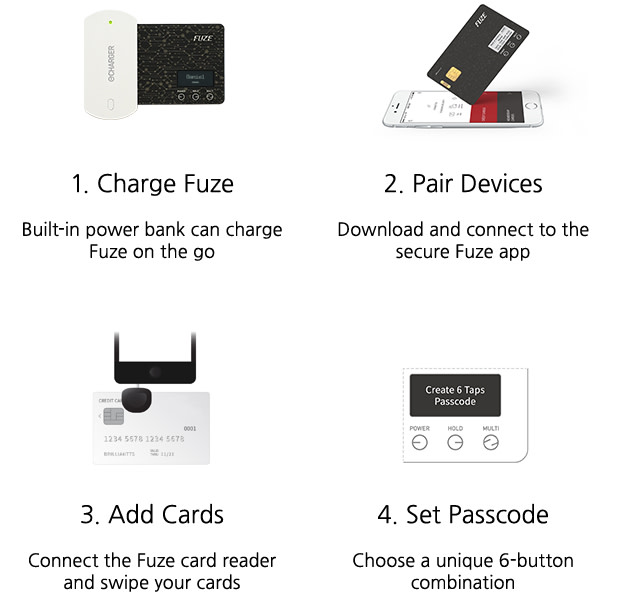 It may be the same size as any other card in your wallet, but Fuze Card is built for bigger things.