The What
The Foldylock Compact is a premium folding bike lock features the perfect MIX between protection, weight, and design.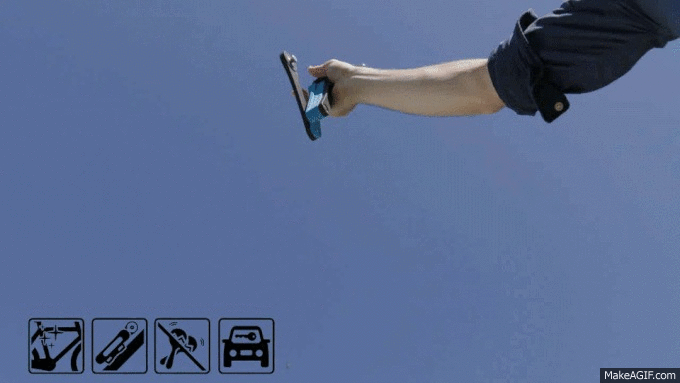 The Why
Bike locks. Too heavy, too ugly, too cumbersome, bad protection, Sh@#%y - squeaky function. With our long experience in the field, We believe it can be done better: Smoother function, better design, better protection, better operation, better size, better look & feel,better user experience, JUST BETTER! The Foldylock Compact is our best creation yet - this is a fact. Moreover, we believed it is the best Folding lock ever made. We hope you will think like we do and support this project.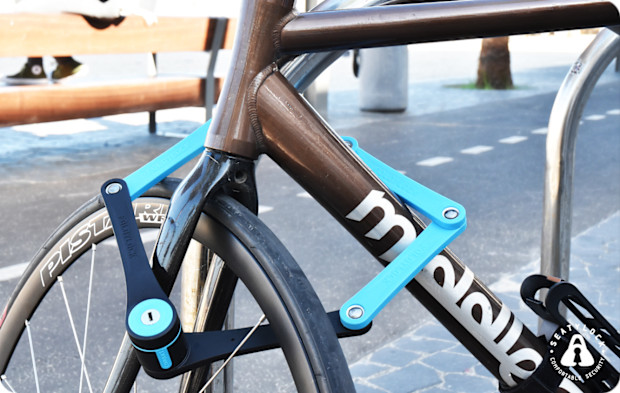 The How
We have taken our entire experience and know-how from previous production of two exceptionally innovative products (Seatylock & Foldylock Classic). We have added the comments and experience of our amazing community of users and their experience and poured it all into this project.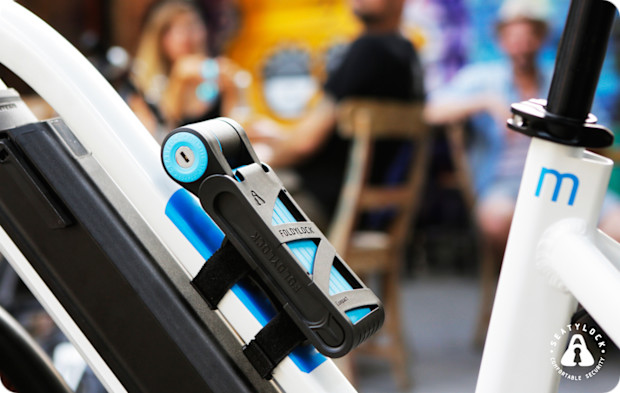 The Specs

The Compact is made of six hardened steel links over-molded by a reinforced-military graded-UV treated polymer. It makes it both "friendly" to your bike's paint job and protected against the elements - so it will maintain its fresh look for a very long time. It is constructed from anti drilling-hardened-rust free components, so it is built to resist the most violent abuse as well as to withstand extreme weather in the harshest environments. The Compact unfolds to an 80 cm (Approx. 31.5 Inches) and weighs only 1KG (2.2Lbs), It is easily carried in a designated case mounted onto the bike's frame and long enough to lock your bike frame and one of the wheels to an external object. The case can be mounted to a bike frame using the bottle holder fixing screws or with two specially designed straps. The case has a rattle free mechanism to prevent your lock from shaking while riding, so you will enjoy a silent ride. It is, by far, the strongest folding lock you can find if you consider its weight, looks and function.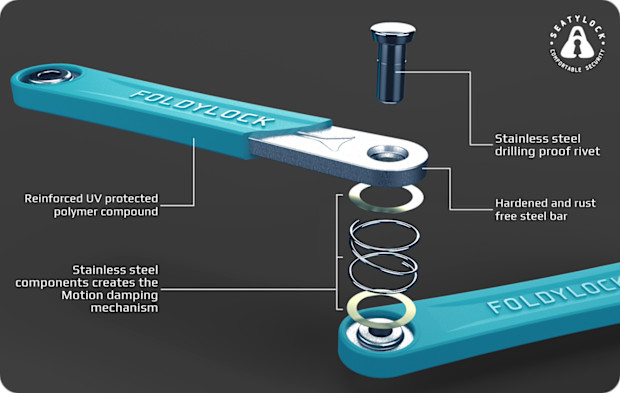 The Get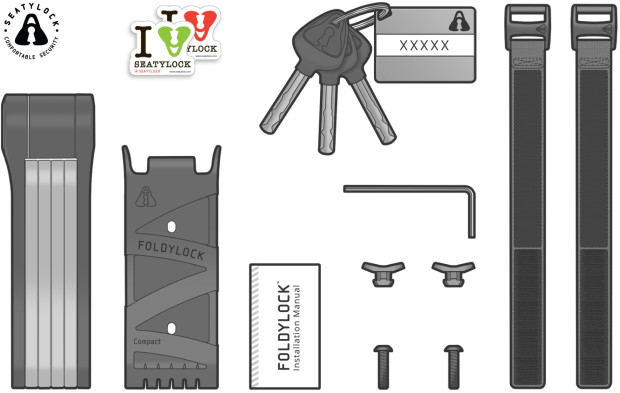 The Strength
The Feeling
The first time we held the Compact in our hands we knew it was different. We just felt its perfection, the quality, the right weight, the sleek design and the sense of security. Support this project and share this feeling with us.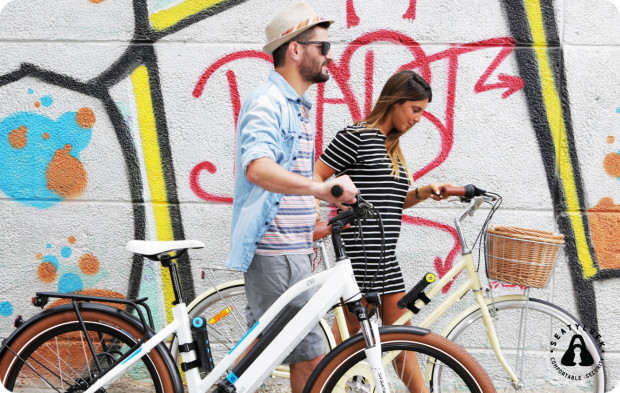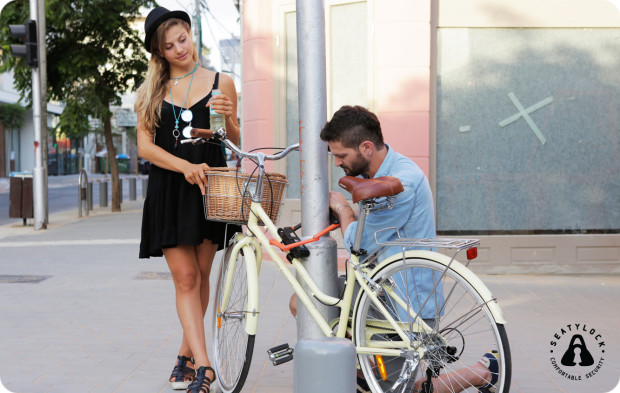 The Looks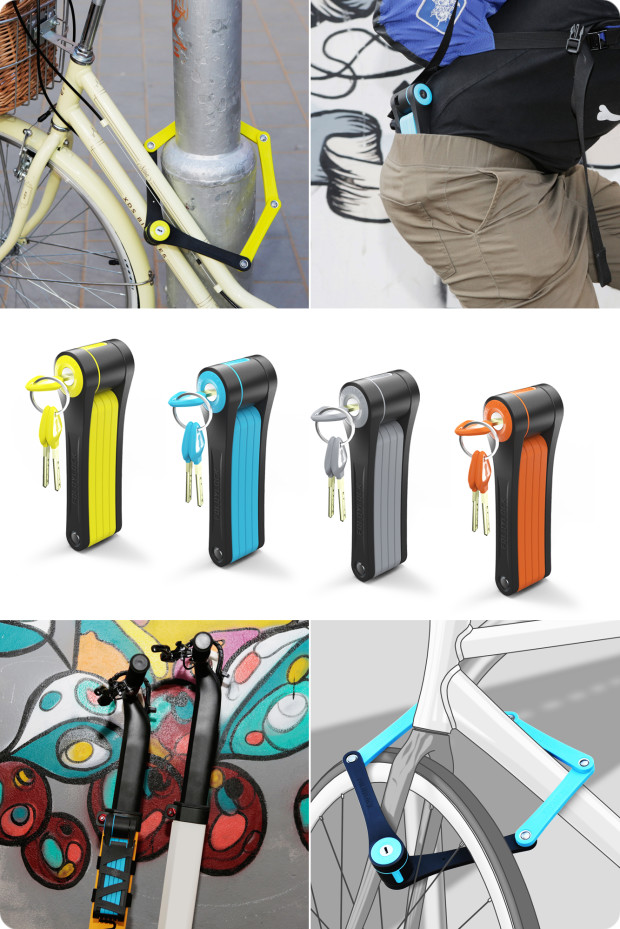 The Press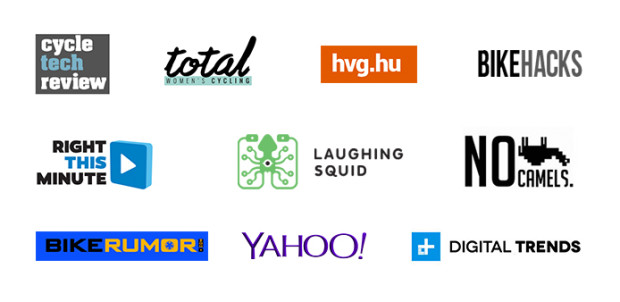 The Strength
The Prototypes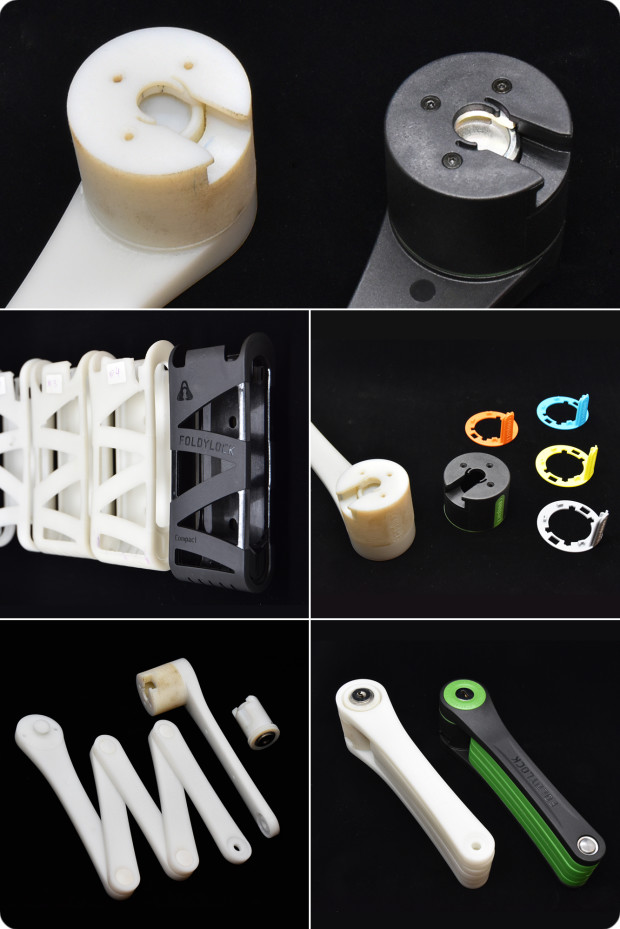 The Inside Intel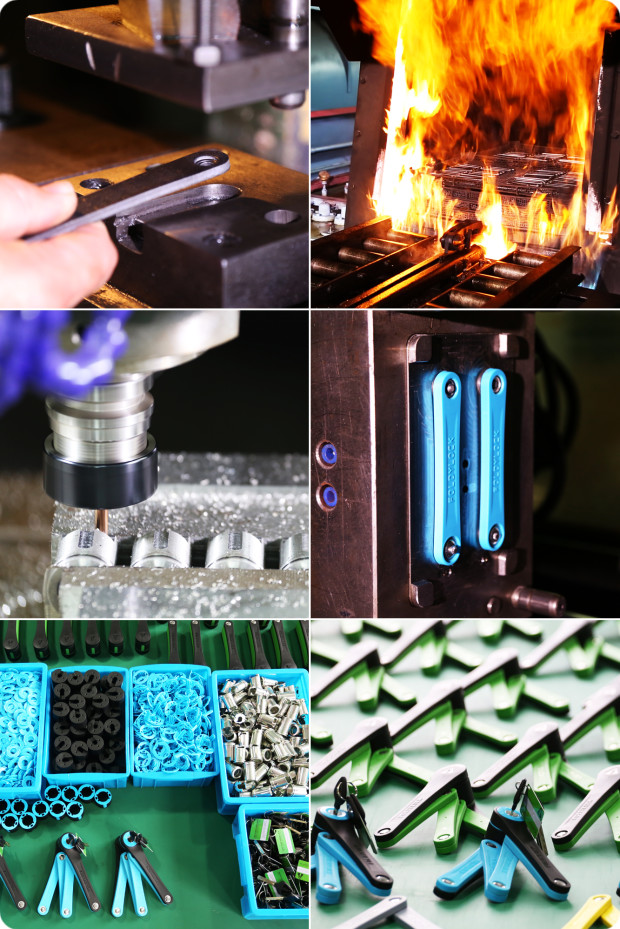 The Foldy-Faces
We hope to see your foldy faces soon. So join our growing family