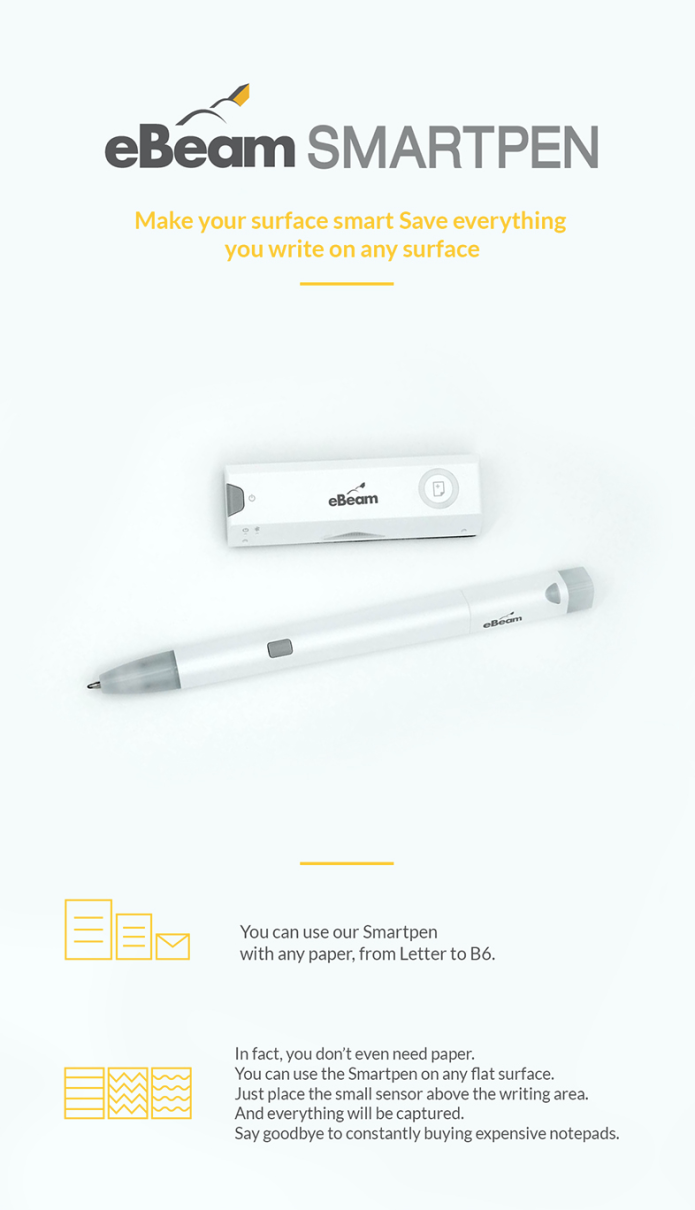 Sharing your writing in real time is easy, with a press of a button, you can start a meeting and share the link. Anyone with that link can connect and watch
You can stay connected anywhere, anyone can watch what you write all in real time
The eBeam Smartpen even comes with a stylus nib to make it an all-in-one pen & stylus solution that can be used on any display or on any flat surface without making a mark
You can write with eBeam Smartpen on any chatting app or memo app by simply downloading eBeam Keyboard app. You can write, draw or take memo even without dedicated app opened.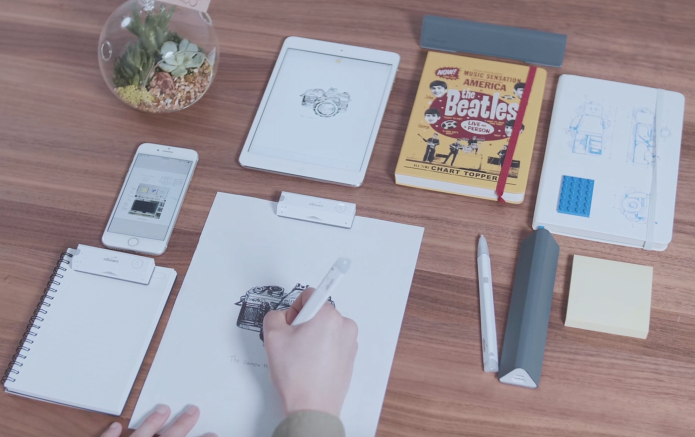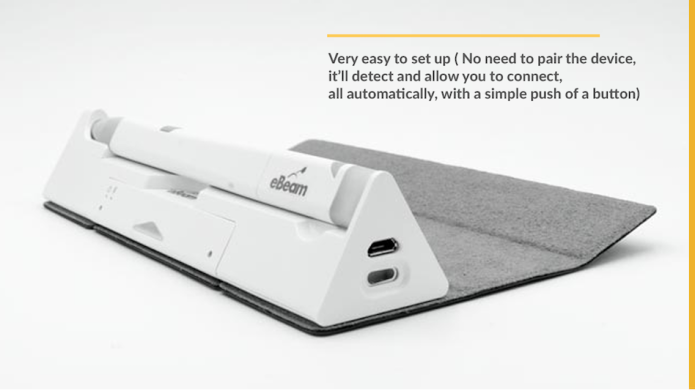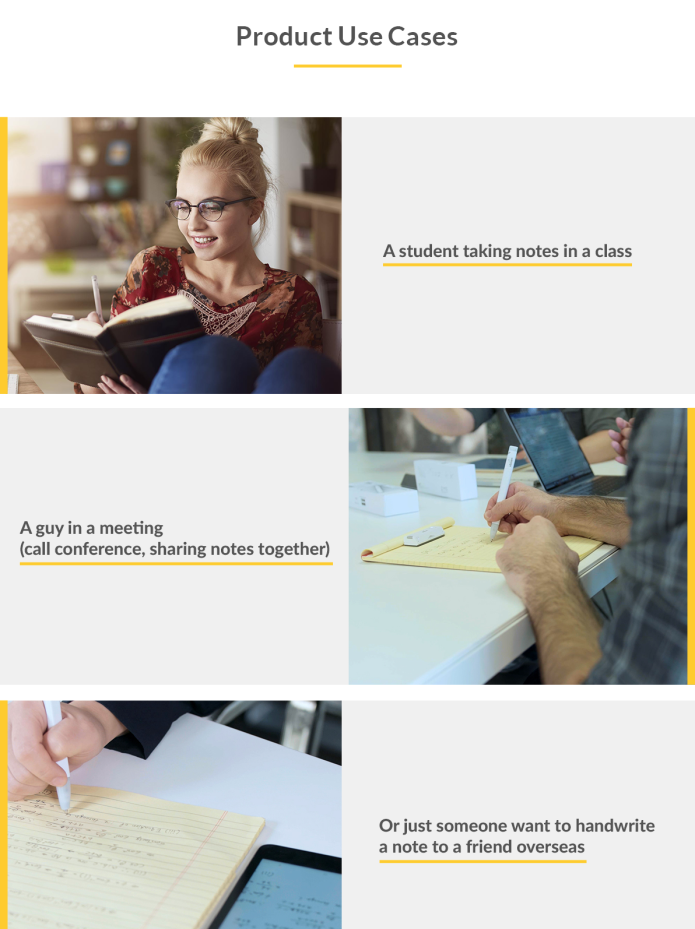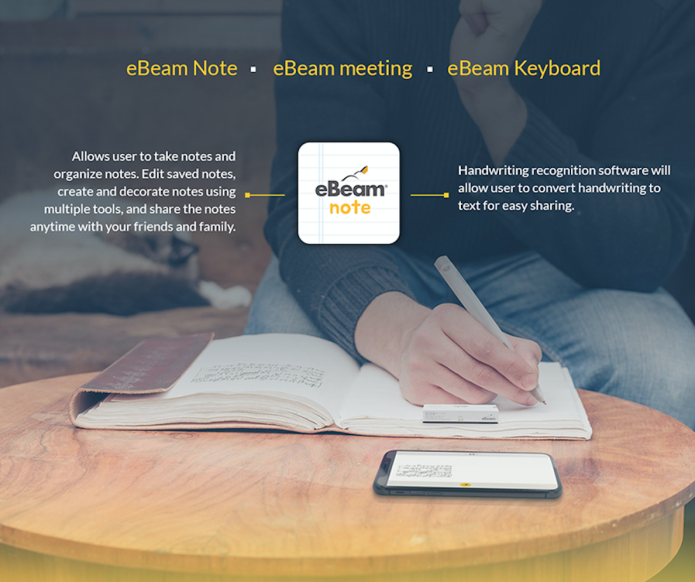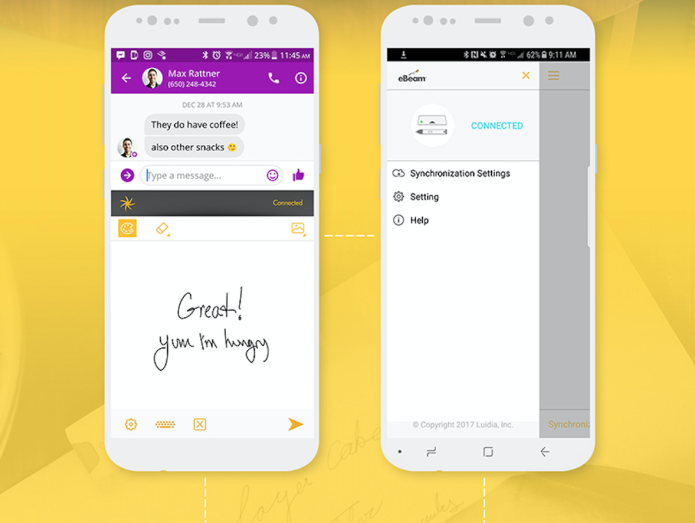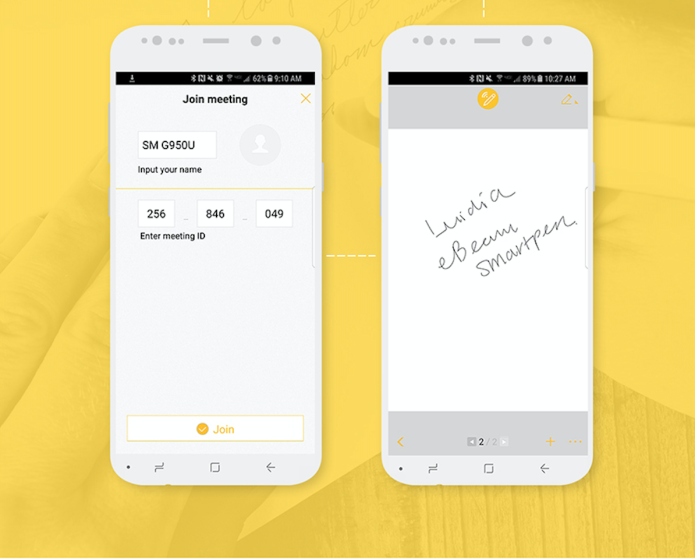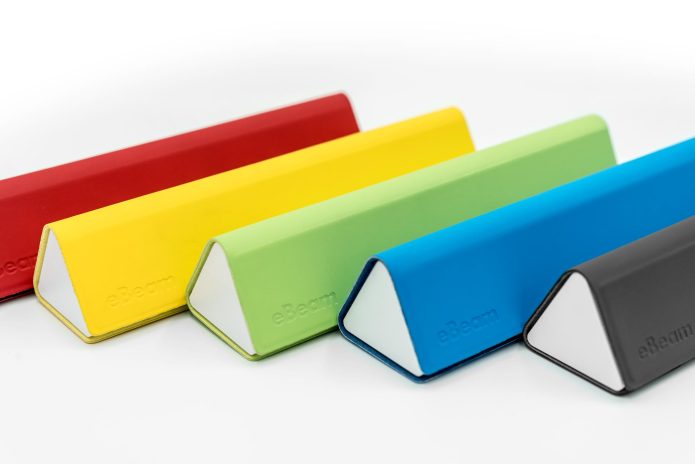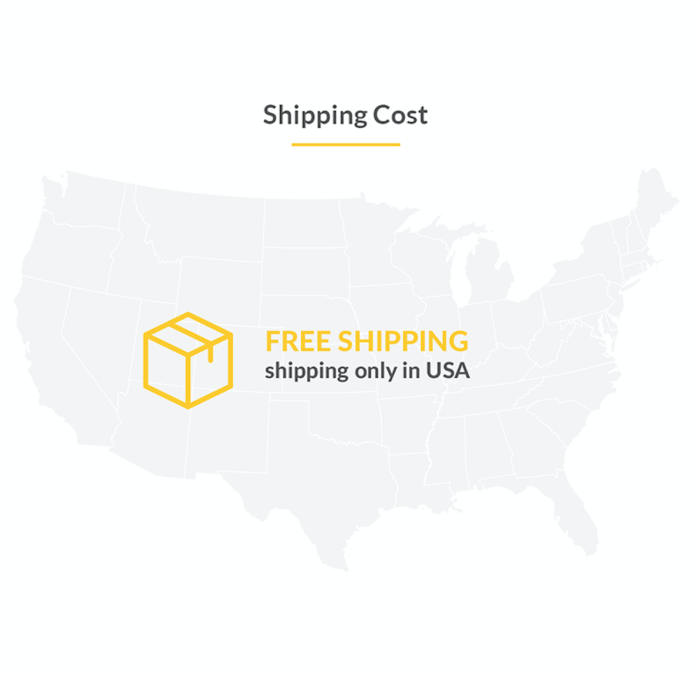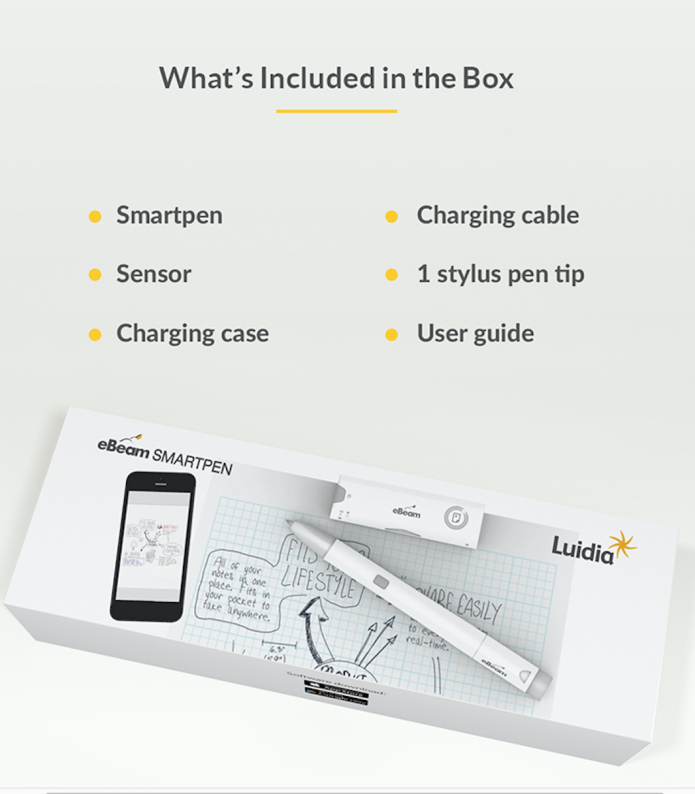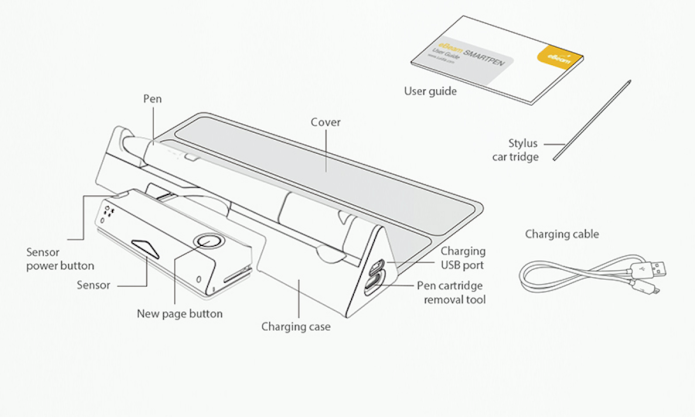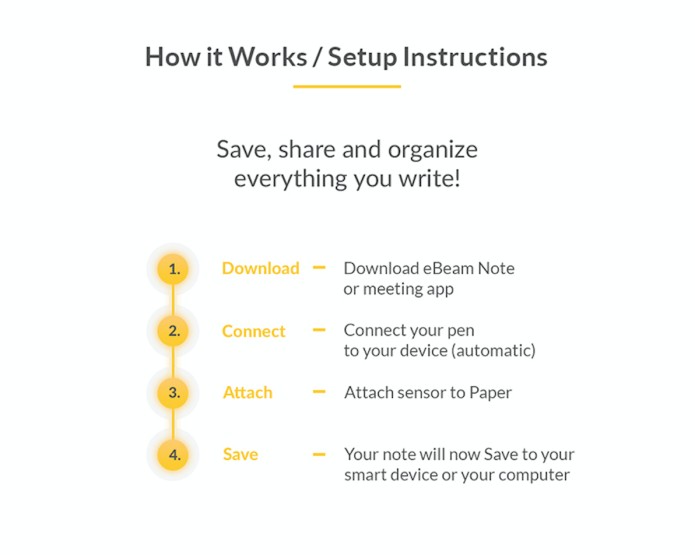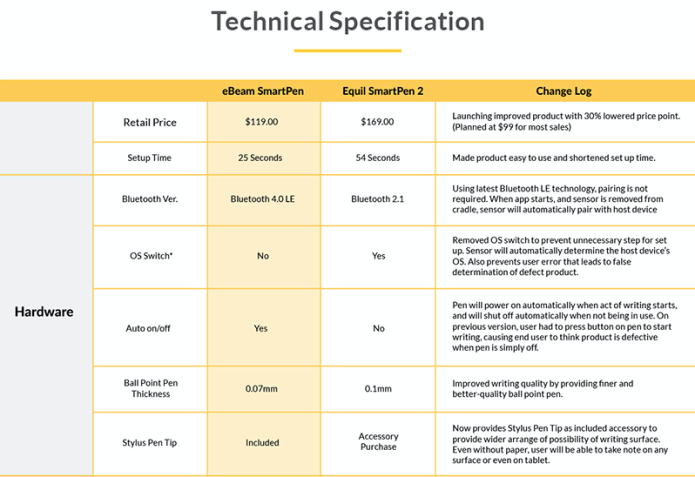 The Company
Luidia is a world leader in interactive and digital capture technology with eBeam product families. Since 2003 we have focused on providing innovative solutions . At Luidia we believe in personal commitment and true engagement to what we do. We hope this love for our work shows in the premium quality of our products. We develop solutions that allow users to transform their everyday surfaces into smart solutions.