Please note this is a
Crowdfunding Hunt
. While Grouphunt does not guarantee the promises as advertised by the creator, what we promise is to redistribute the goods to you as soon as we receive them, similar to if you placed the pledge on your own.

MagSafe was one of Apple's most ingenious designs, but this genuinely useful and creative feature was removed from the latest MacBooks when they switched to USB-C charging … until now, with the launch of Bolt magnetic cable.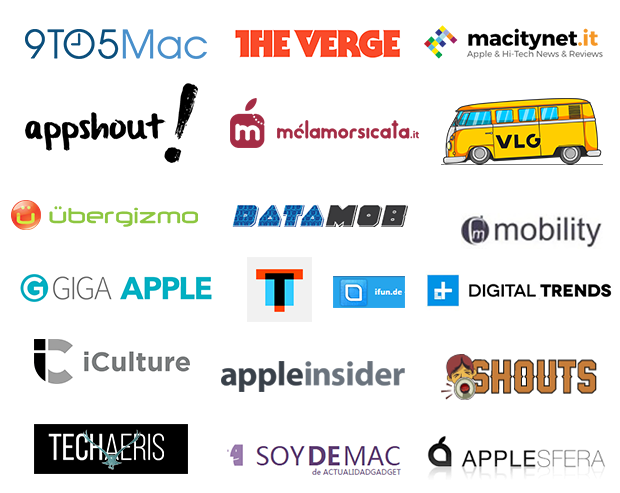 With the same breakaway feature that was a trademark of the MagSafe, the Bolt will prevent your MacBook, or any other device such as smartphones, from tumbling to the floor which can provide extra protection for your devices.
Bolt is the world's first magnetic cable that fully supports 87W USB-C power adapter charging for 15-inch MacBook Pro and any other USB-C devices. No fuss, no mess and no more fumbling around to plug your cable into the right place.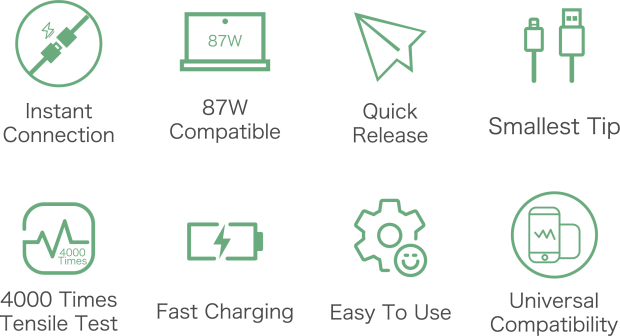 Bolt provides the easiest way charge your 15-inch and 13-inch MacBook Pro, MacBook, laptops, tablets, and smartphones with a quick and secure connection. Equipped with strong magnetism, this innovative design will perfectly avoid pointless fiddling to plug in cable even in the dark. Now you can spend less time plugging in and have more time enjoying the convenience that Bolt brings to you.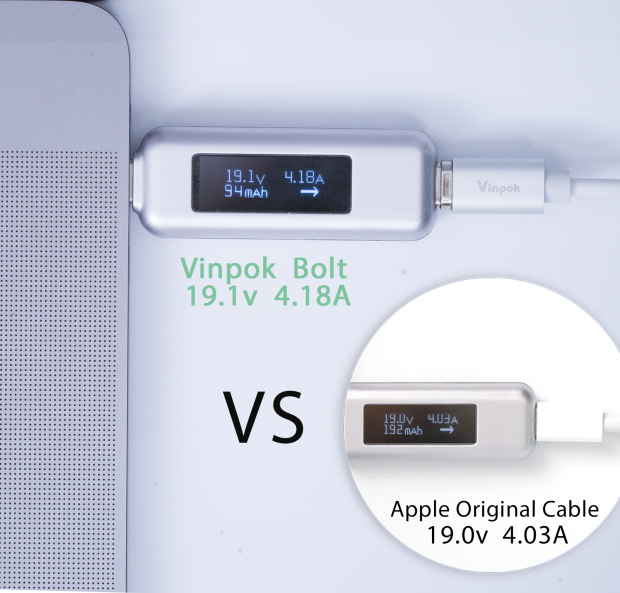 As the world's first USB-C magnetic cable to properly charge your 15-inch MacBook Pro, the Bolt achieves a max current range of 4.3 Amps with its 87W USB-C power adapter. With a superior built-in chipset, it is faster and more stable while charging your 12-, 13-, 15-inch MacBook, and more.

When Bolt Magnetic Cable is tugged or pulled, it detaches instantly, preventing your device from flying off the table when someone trips over the cable.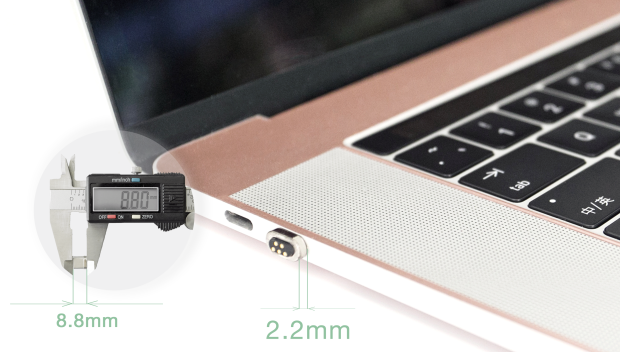 Unlike other USB-C connectors, the magnetic tip of Bolt is very small with only 2.2mm which is ⅓ smaller than the tiniest magnetic tip size on the market. It's so small that you'll hardly notice it. You can use it as a dust resistant plug to prevent dust from entering the charging port.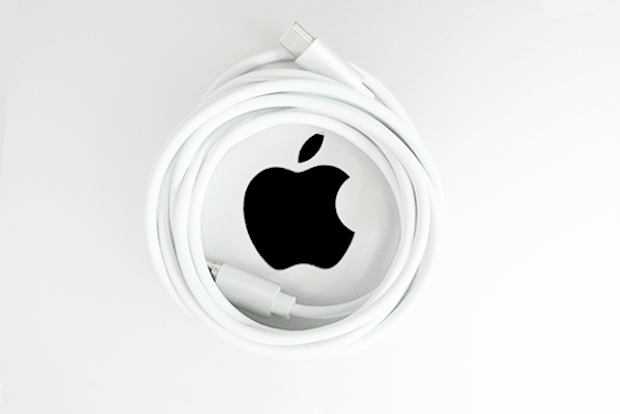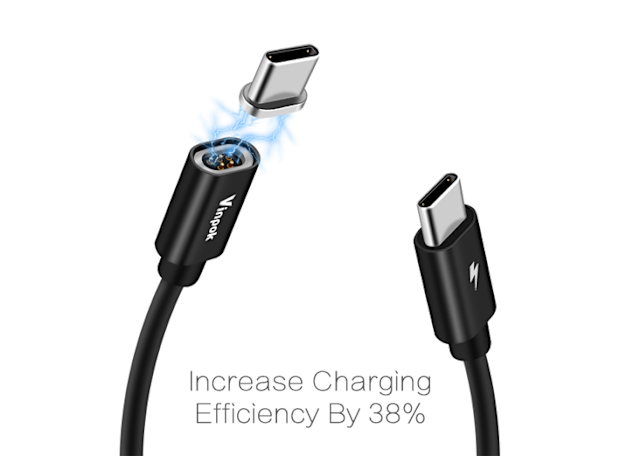 Bolt also supports QC3.0 safe charging for your quick charge smartphone which will increase your charging efficiency by 38% from the previous generation that will fully juice up your device safely, quickly and conveniently with black and silver colors for option. Note: Bolt is compatible with QC3.0 quick charge smartphone and QC3.0 charger.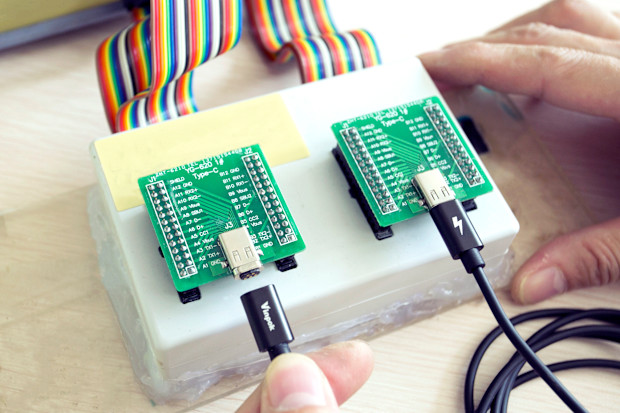 We know your devices take a lot of daily abuse; that's why we made the Bolt extra durable. Premium neodymium magnets have been added to ensure instant connection, while each cable is put through the tensile test 4,000 times to make the Bolt more durable than any other cable on the market.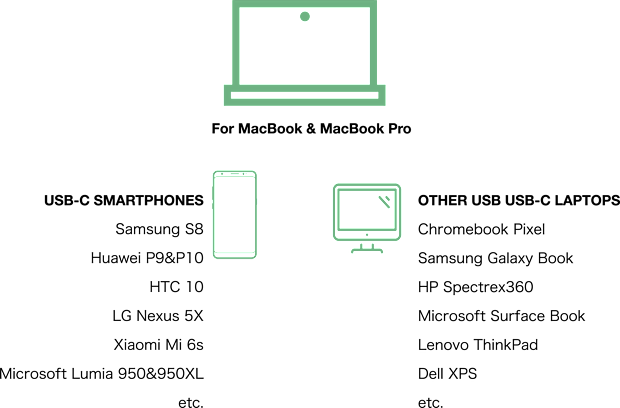 With an intelligent recognition system, the Bolt adapts to the different voltages in various USB-C devices. In addition to the MacBook and MacBook Pro, it'll flawlessly charge your smartphone, speakers, tablets, etc.