We wanted a product that could simulate all the bulky equipment and machines you see at the gym and combine them into one revolutionary concept - so we developed the BodyBoss 2.0, a portable gym.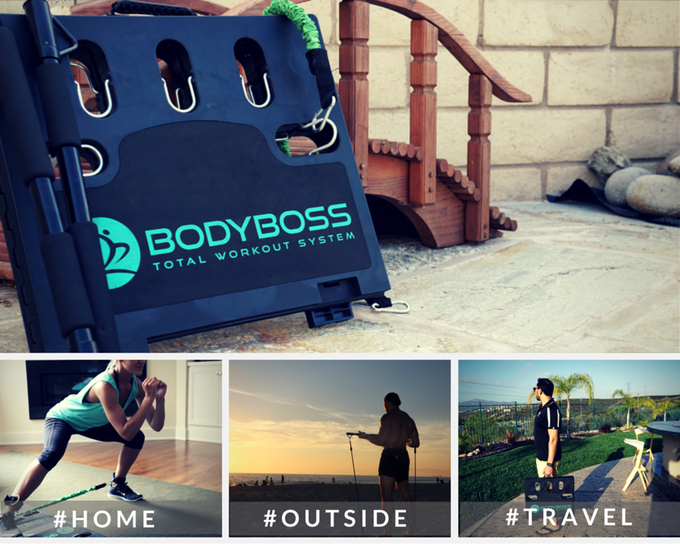 Core Strength: Because of the hundreds of options for core strengthening, our product is extremely popular with those looking to fix those problem areas.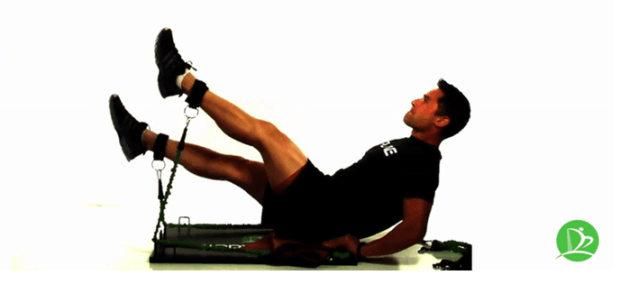 Cardio: You not only should be building a stronger body, you should also be building a stronger heart.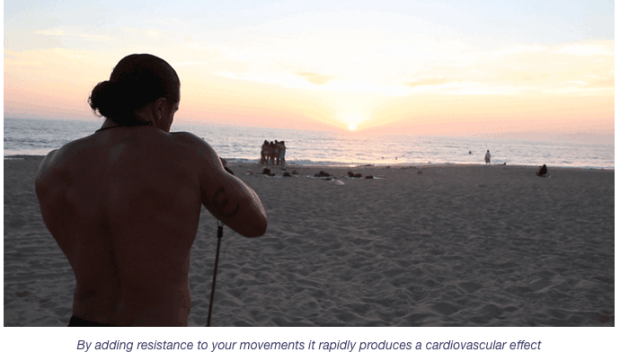 Let's take a closer look at the bodyboss 2.0: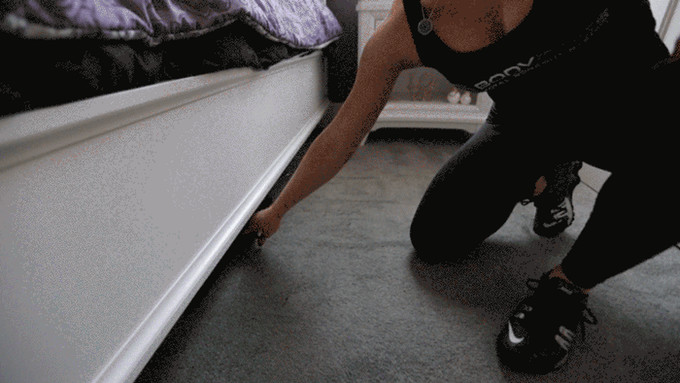 The VectorFit base makes BodyBoss 2.0 your own personal portable gym. VectorFit meaning you control direction and magnitude of force. Flip it open and unlock hundreds and hundreds of exercises - in a 7 lb concept.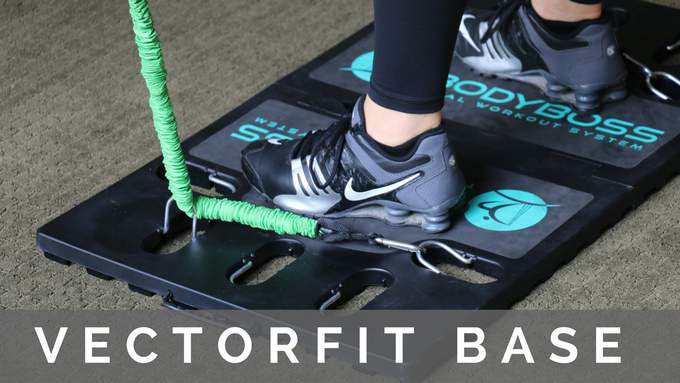 BodyBoss 2.0 anchor points allow for easy implementation of resistance bands. We focused on functionality, portability, and safety.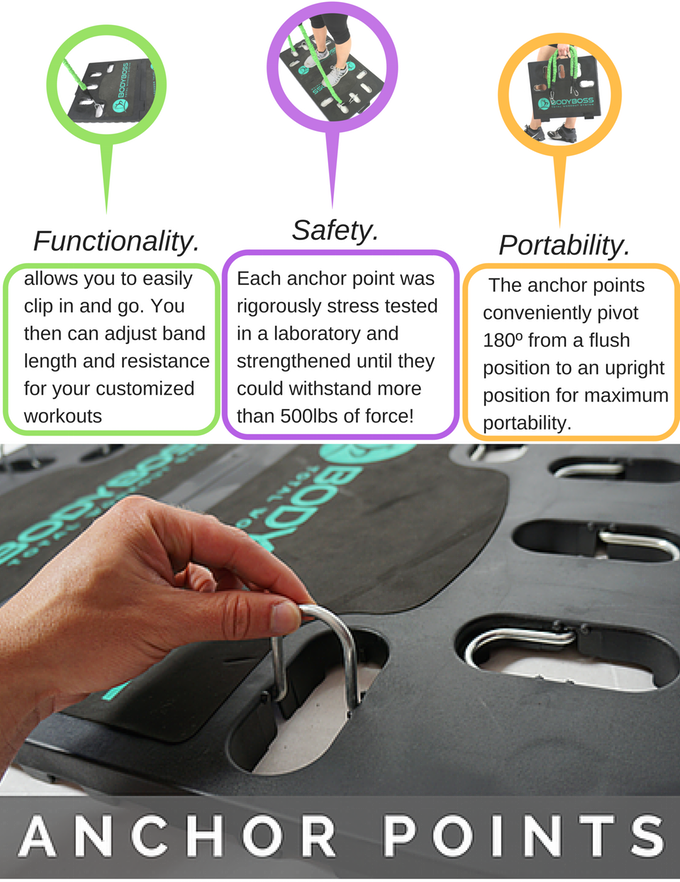 Then clip into your favorite accessories! With all these accessories and exercise options your workouts will never get boring, they will be fun!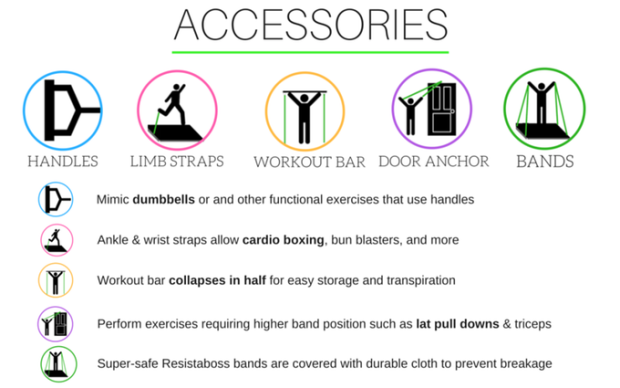 We put extra content just incase you want more.