What is Aumi?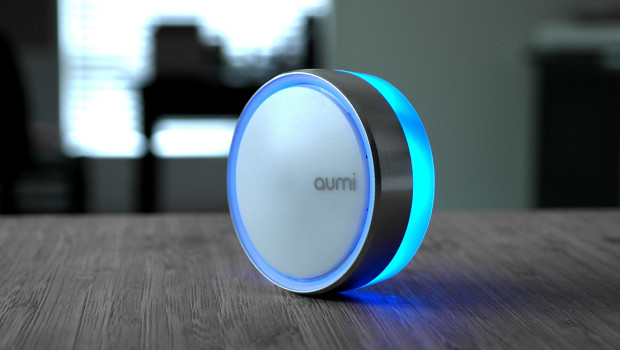 Aumi is the smartest Night Light you'll ever own. It's a Bluetooth-enabled, rechargeable, multi-colored nightlight that you control with your smartphone or tablet.
What can I do with Aumi?
Turn the light on or off, choose from over 16 million color options, set it to activate when it detects motion, set timers to dim, turn off, turn on or change colors. Use the aluminum bezel or the app to adjust the brightness, get notifications such as texts or calls, have Aumi stay on when the power goes out, unplug and use it as accent lighting.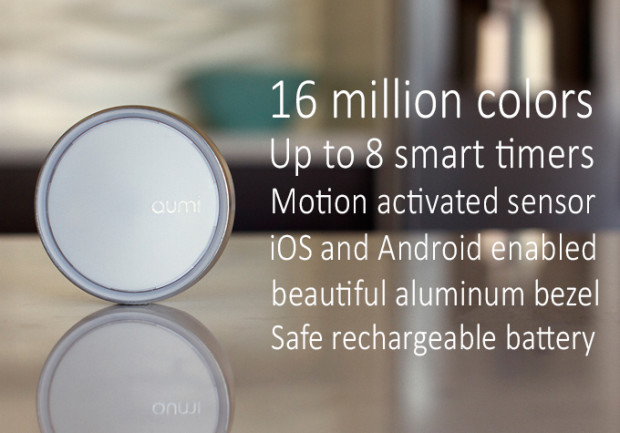 Aluminum Bezel for Dimming | Brightening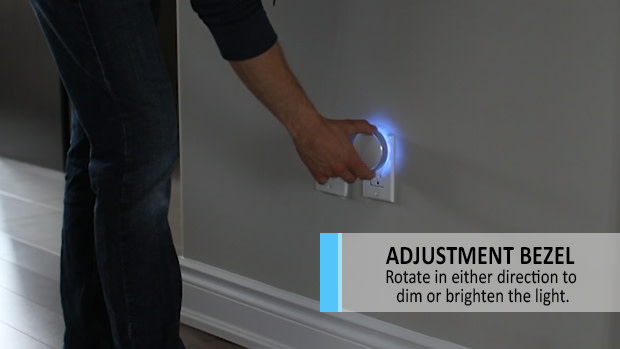 This beautiful brushed aluminum bezel brings a touch of modern elegance while also providing a unique function not found in other night lights.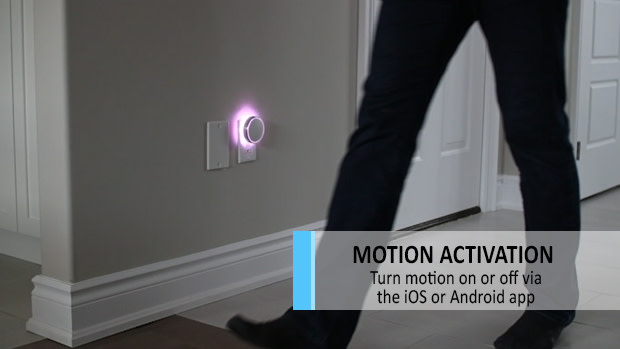 Smart Timers
Set up to 8 timers per aumi device. With the timer function you can set it to turn off, dim, turn on or brighten at any specific time. You can also set it to change colors at any time of day. The timers will remain logged in to your app every day until you decide to delete them.
Sets up in Seconds
Aumi is simple to set-up. Simply plug in your Aumi to any outlet, download and install our free app and you're all set
How much does it cost to operate Aumi?
The Aumi nightlight costs only pennies in a year.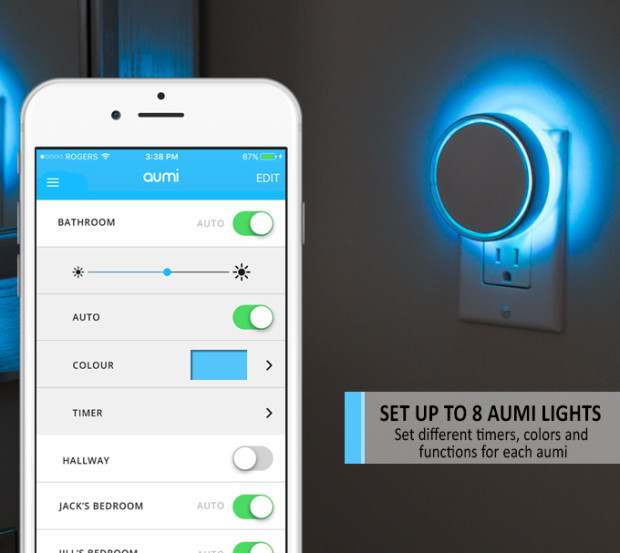 Inside Aumi

we wanted this to be a nightlight worth talking about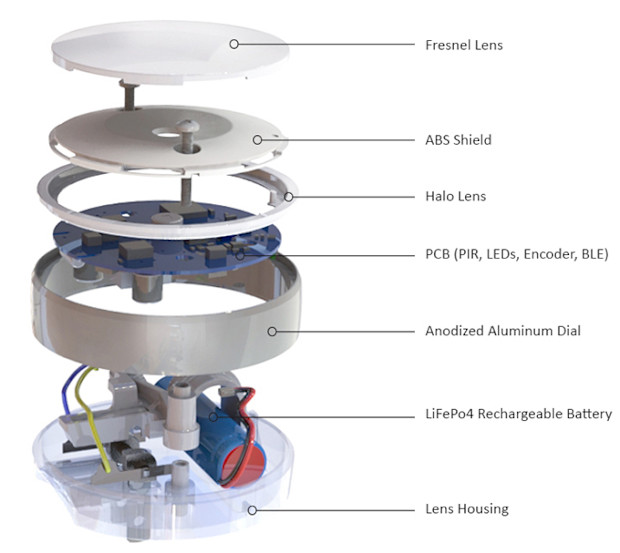 Aumi App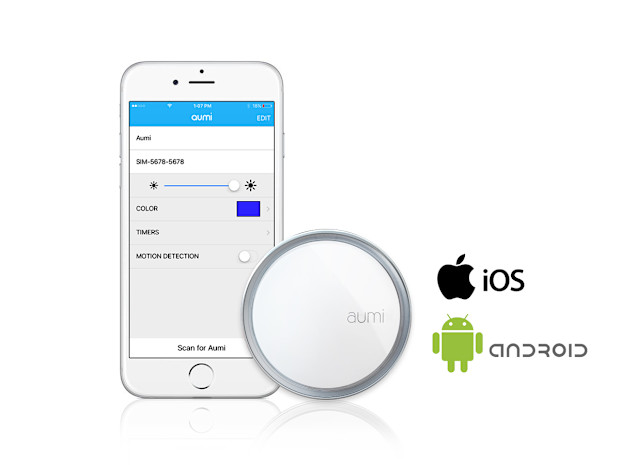 Portable mood lighting
Aumi is equipped with a rechargeable LiFeP04 battery that will provide up to 8-10 hours as a nightlight. You can also crank up the light output and use it as accent lighting for up to 4 hours per charge.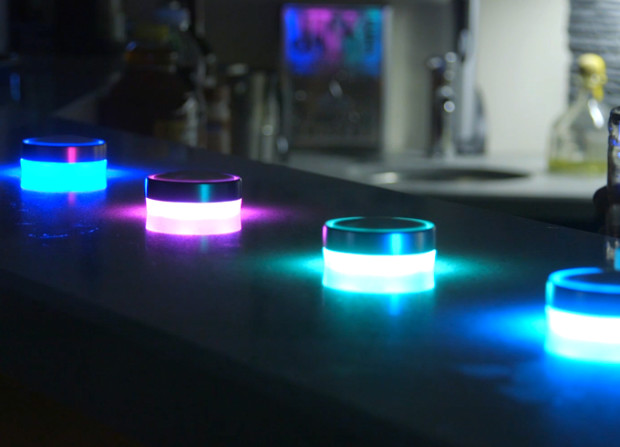 Folding Power Prongs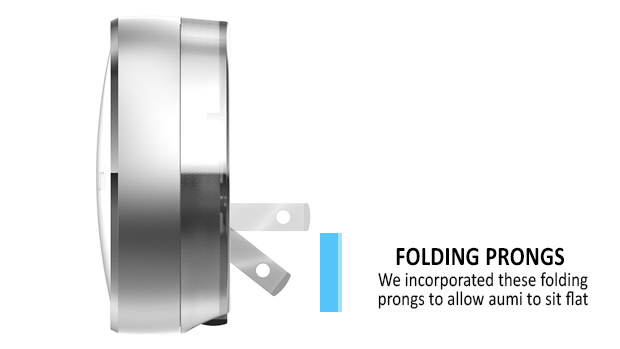 Where we are in design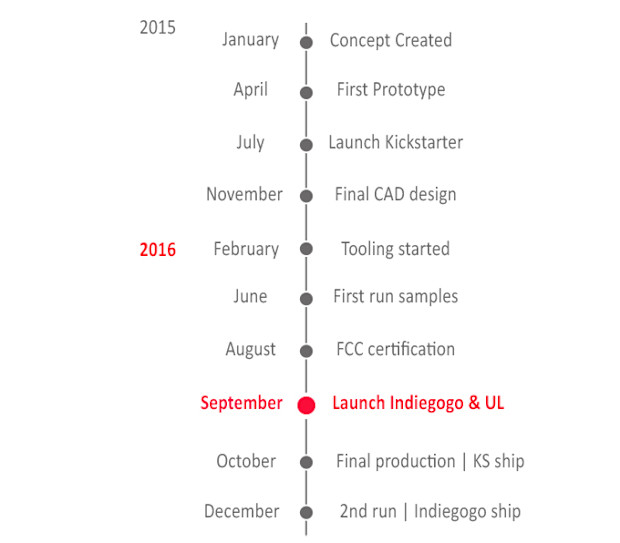 Prototypes and test units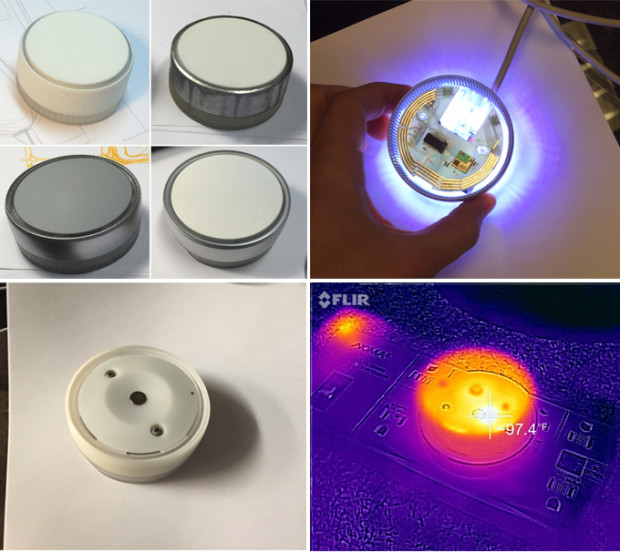 First run samples and final production sample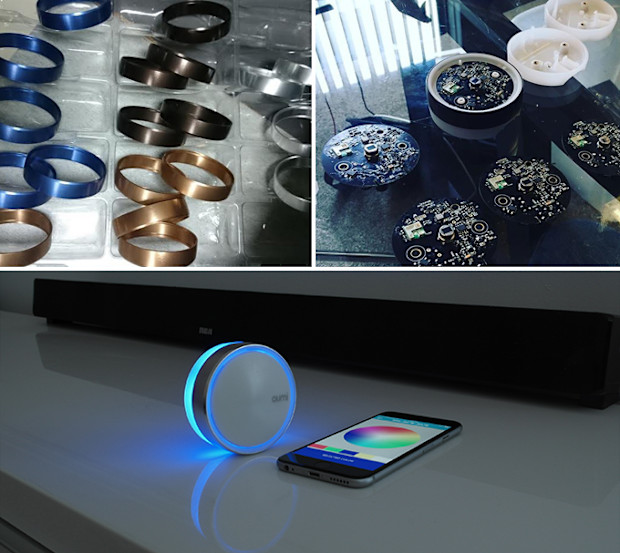 Who we are...
Our company Humanscope, is an award-winning product development firm. We've successfully helped our clients bring several products to market. This time we decided to do one ourselves.