Please note this is a
Crowdfunding Hunt
. While Grouphunt does not guarantee the promises as advertised by the creator, what we promise is to redistribute the goods to you as soon as we receive them, similar to if you placed the pledge on your own.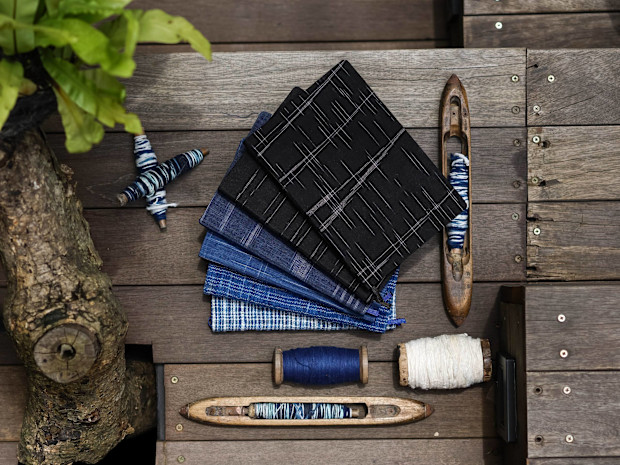 This isn't merely a notebook, this is a story, a dedication, a patience and most of all, Love. We want to tell the world with all of its disturbance and noise, there's still beautiful story to tell, about the passion of the traditions and the elders, weaving fabric weave by weave, Heart by Heart. From generations to generations for patience, perfection, accuracy, and attention manifested in an authentic piece of art in a form of a notebook.
This is our story
Grouphunt Deal
If you're in the market for a fantastic-looking notebook, you're in the right place. We need 10 orders for this hunt to succeed and orders will be placed in groups of 10. Share this with your friends and join the hunt!
THE STORY BEHIND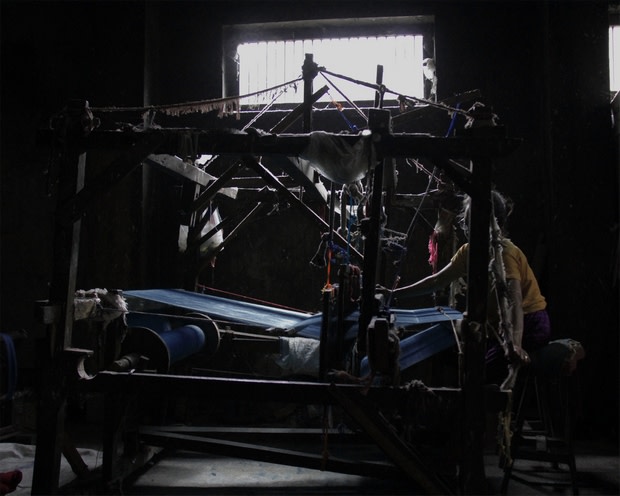 In this modern time, some of us often forget how much time, effort, affection, and passion given through the ages to create a state of art done traditionally. This is what drives us to restore those values through the beauty process of hand weaving.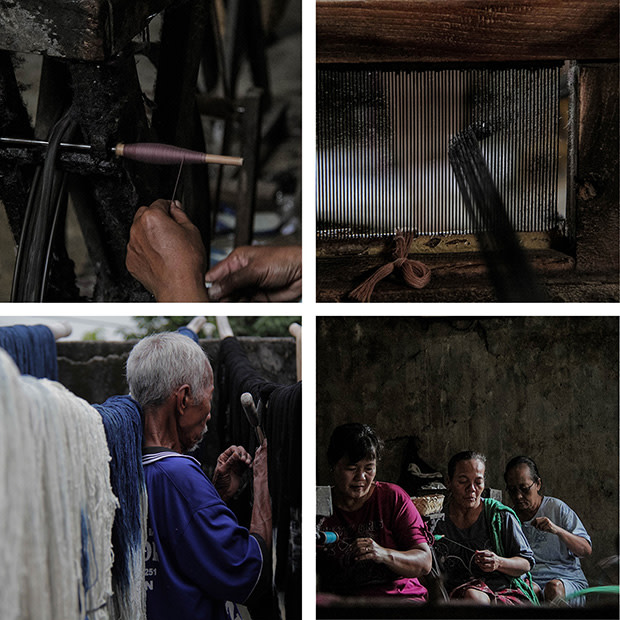 The fabrics manufactured in Central Java region, Indonesia by local craftsmen using only local grown cotton and natural coloring pigments since our objective is to lessen industrial pollution on our planet.
The fact that hand weaving can only be done if conducted steady and slowly, makes it special and personal. This drives us to deliver and tell the world about legacy that shapes our identity today through a notebook.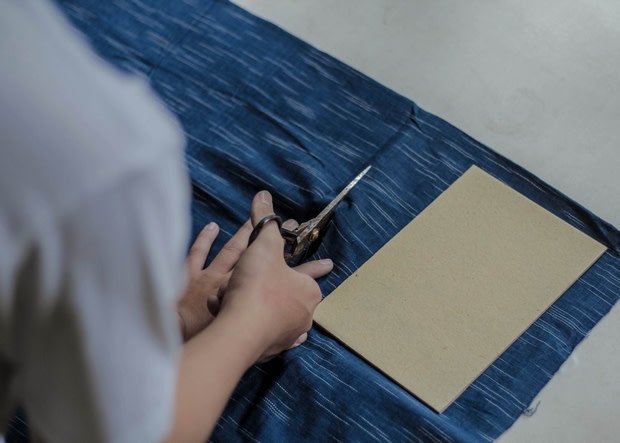 Sequence of experiments and prototyping conducted to get the desired forms and features of the notebook. We designed the notebook to be modest and simple, expressing the sincerity and humble development of weavings to your notebook.
The beauty and elegance of a fabric
The fabric does tell you a long beautiful story, it represent the slow made process and the work grown from a local culture with long sequence of history.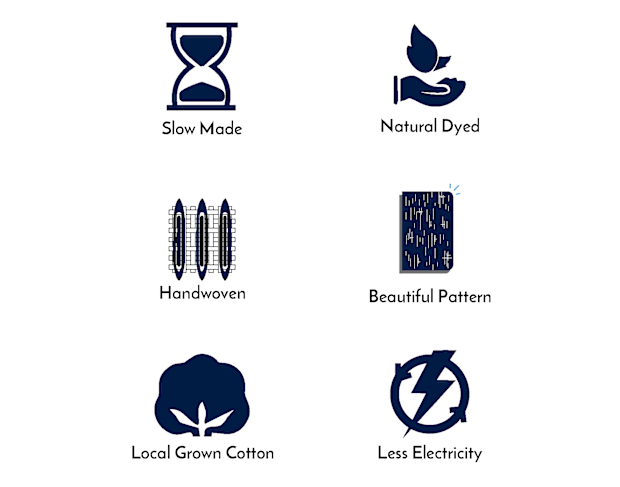 The Modest Design of the notebook
Our notebook form is designed to be modest and simple with multiple of substantial features. The feature will come handy as a great tool for creators and thinkers.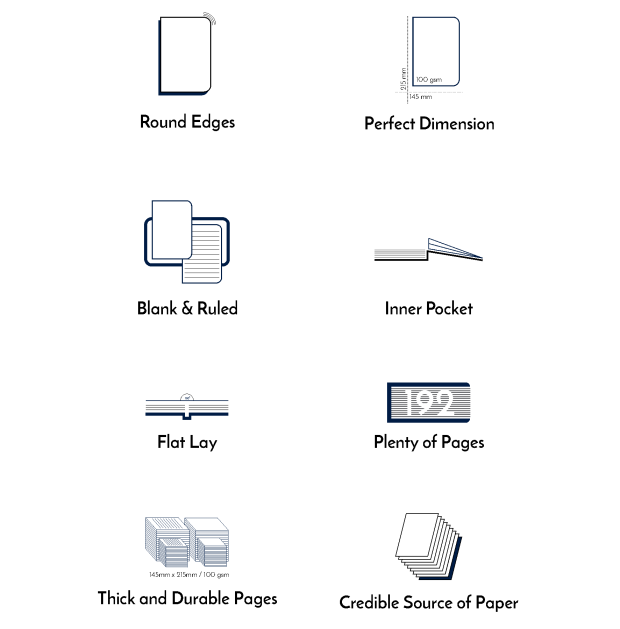 Our Selection of Paper ​
With our current campaign goal, we are able to provide you two selections of paper, plain and ruled. We are using 100 gsm fine grain, made in Italy. Comfortable, thick and durable for your daily needs.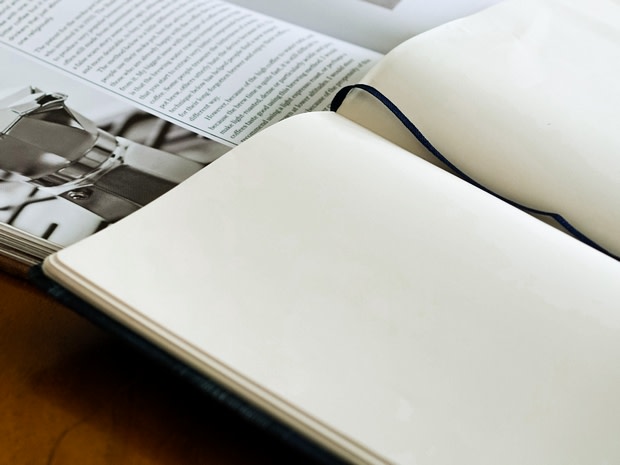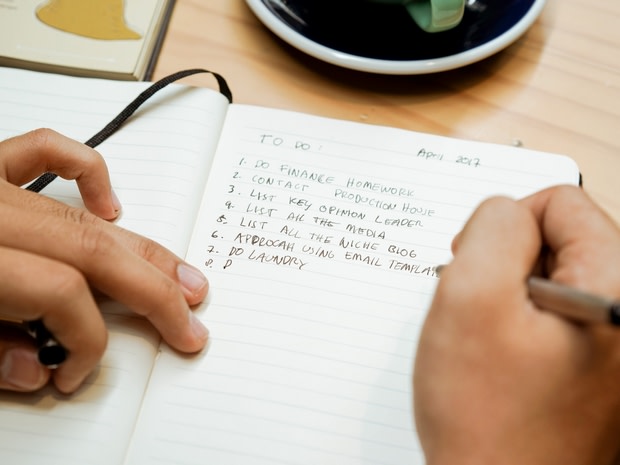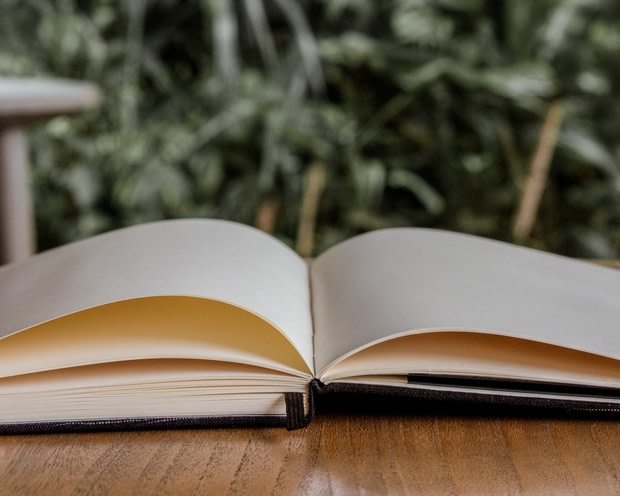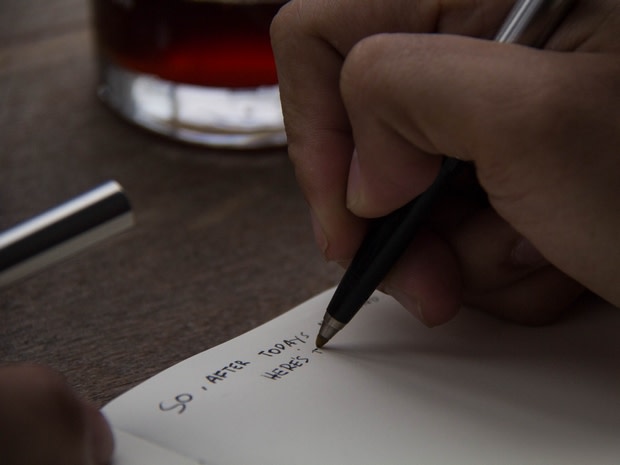 The commitment to prevent harm to the planet moves us to only use the paper that has the FSC (Forest Stewardship Council) certificates, acid free, ISO certification and chlorine free. We do not want our paper to be only organic, and sustainable, but also to be responsible to our society and environment.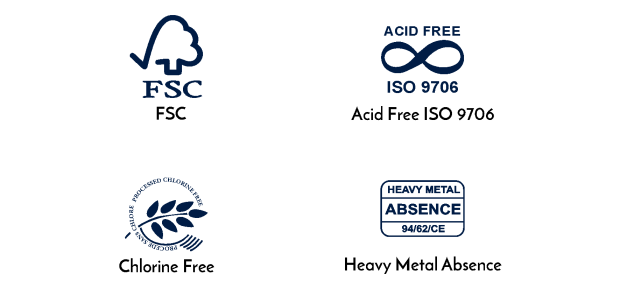 THE NOTEBOOK
Please note for this hunt we will only be offering notebooks from the Handwoven series. Thanks.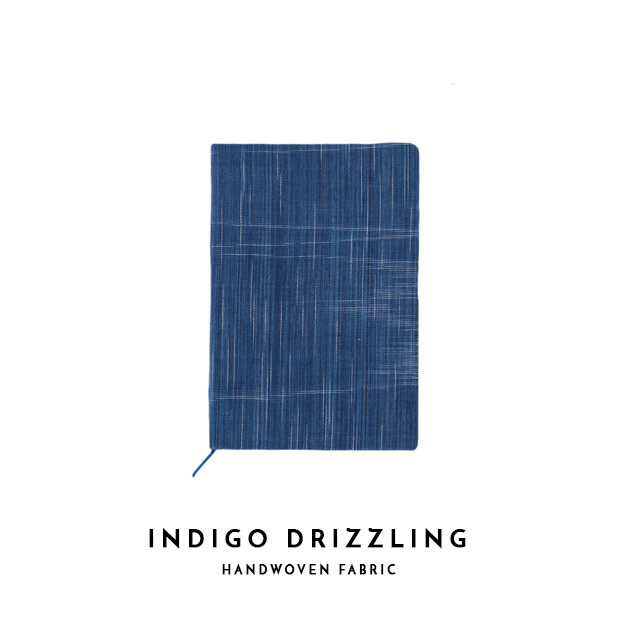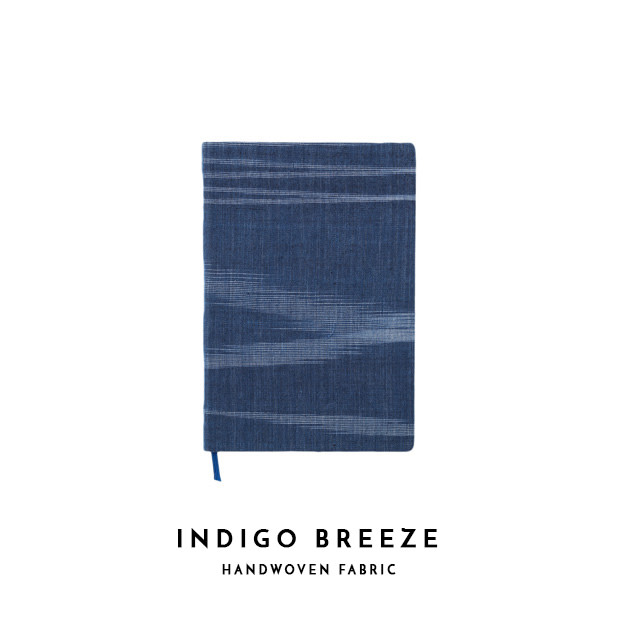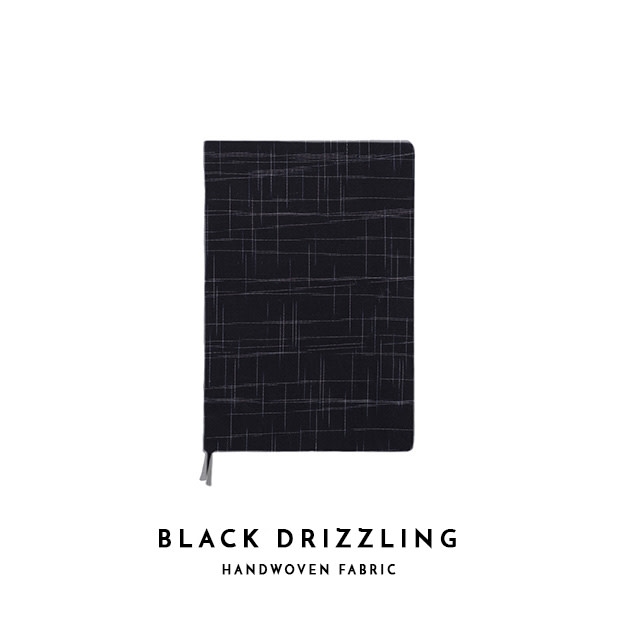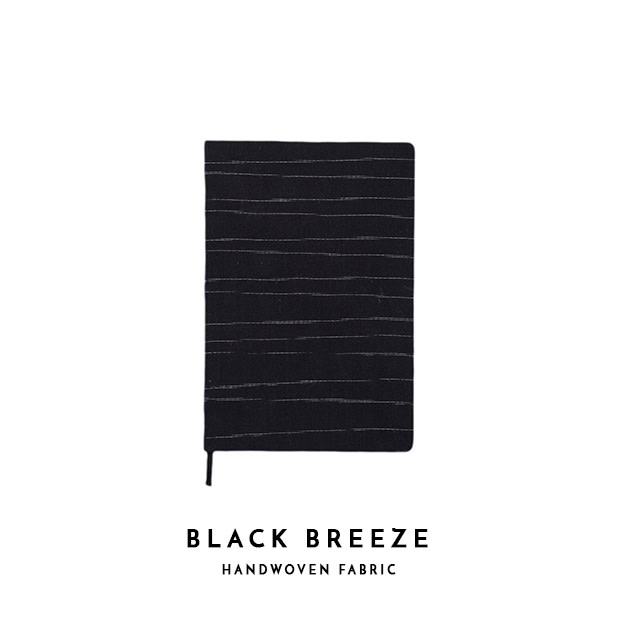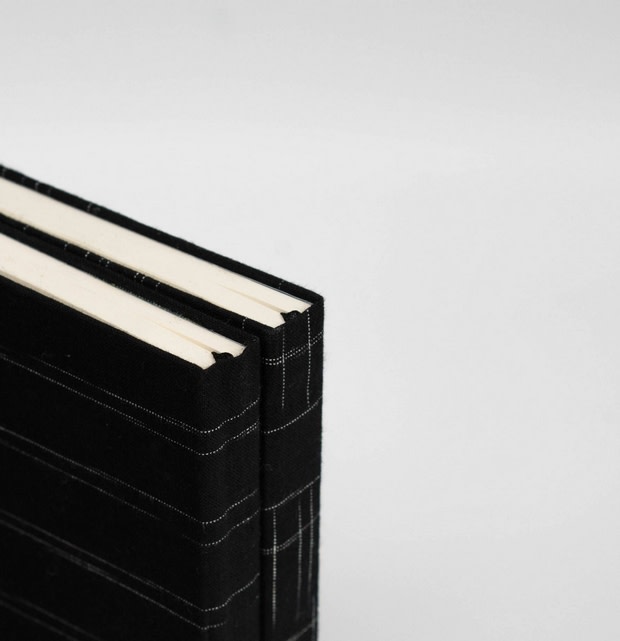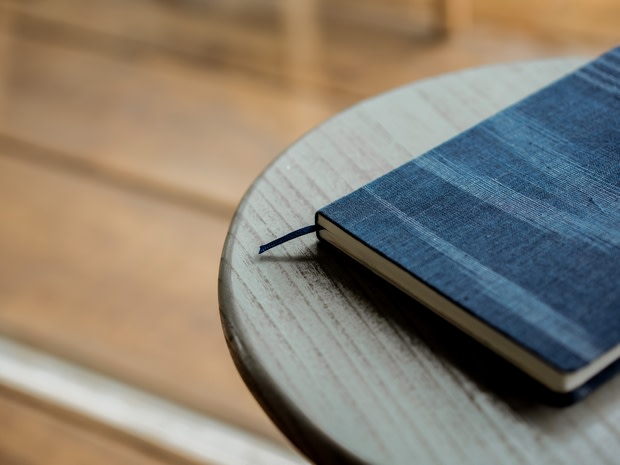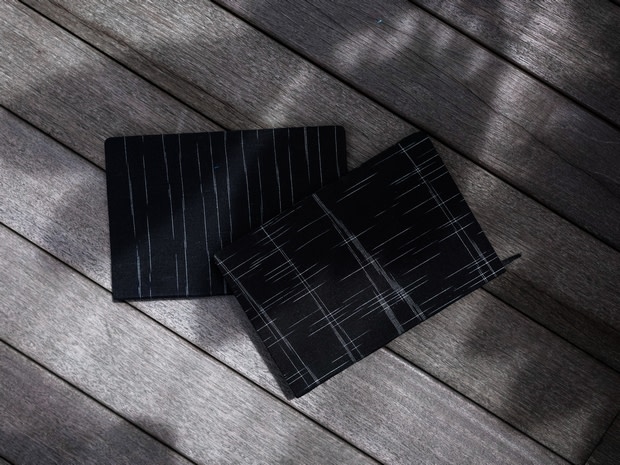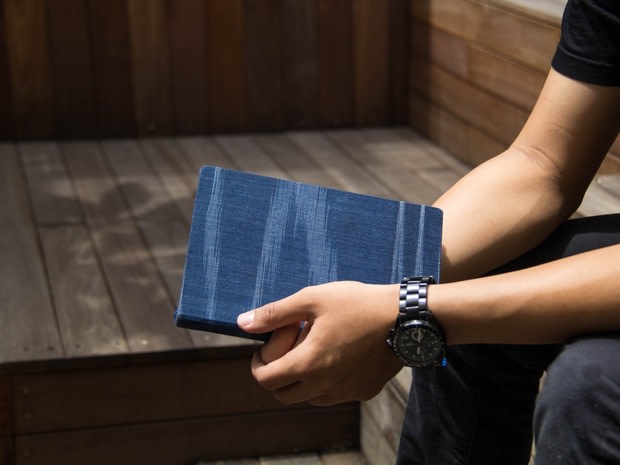 Join the Hunt
Choose from 4 different handwoven designs and colours and choose from ruled or blank paper.
20% in savings when you buy with Grouphunt!
Handmade, because you deserve it.