So you love cycling, but it can be exhausting sometimes, especially if you commute to work daily. Made by brilliant Germans, this little device makes the distance suck a little less. Compatible with all bikes and mountable within seconds - Add-E turns your bike into an electronic speed demon without compromising on the weight and bulkiness that traditional e-bikes bring.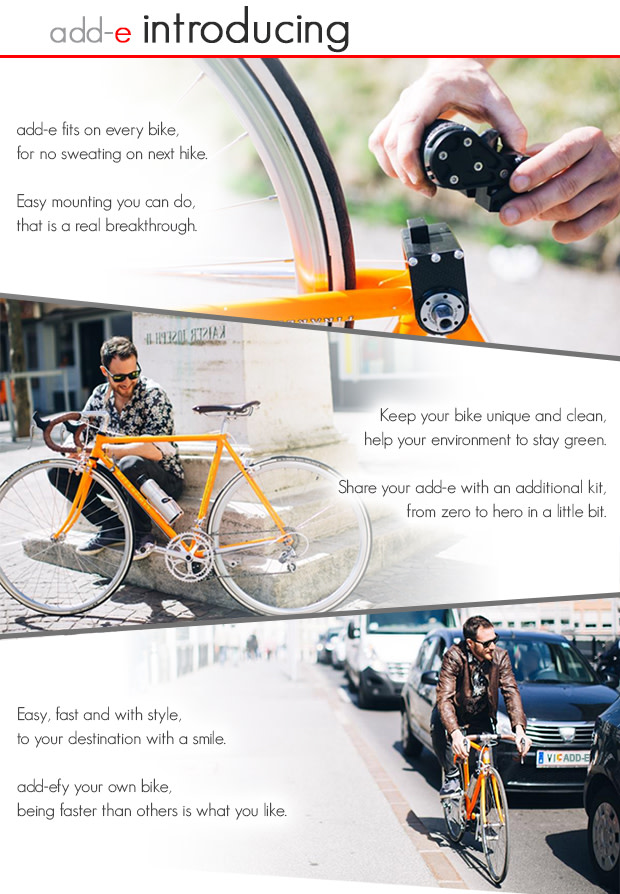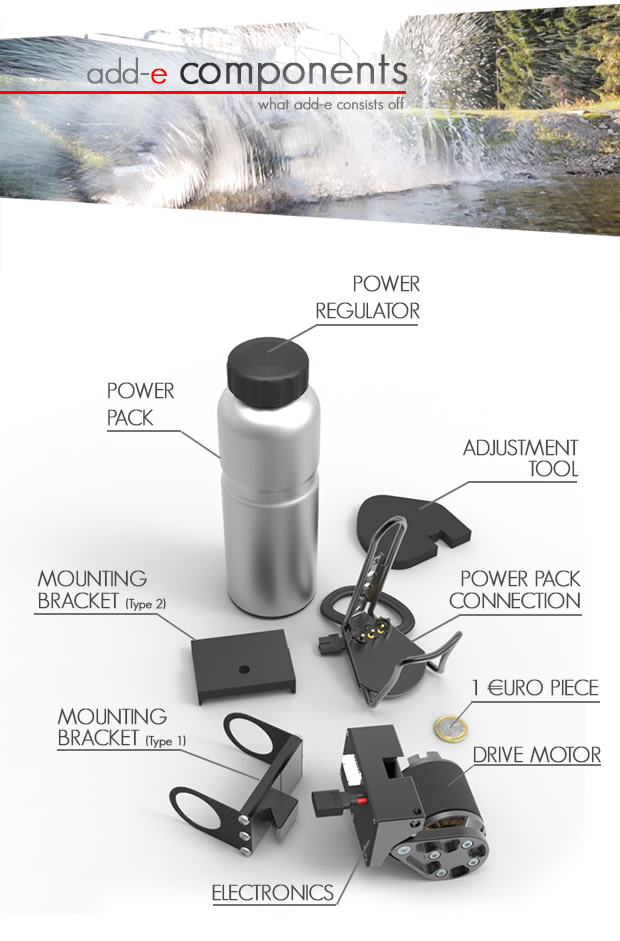 With Adde only providing assisted speed (Runs only when when you pedal), multiple speed settings and a stylish battery (shaped like a waterbottle + fits in your bottle cage stylishly) - Adde seems like a great invention. If only it was available for cheaper!
Available for order starting at S$1.4K. Let's get 25 requests and Grouphunt will negotiate a group discount on behalf of the community and bring in the Add-E!